4 powerful sessions from Culture First EMEA 2023
Our 2023 Culture First global event series concluded with Culture First EMEA, an exciting virtual event that brought together thought leaders, industry experts, people leaders, and culture advocates. We gathered as a community to share ideas and have thoughtful conversations exploring the role of culture, science, and innovation in building resilience.
The world in which we live – and work – is in a constant state of change. How organizations respond to these changes will prepare them for future uncertainty and keep them on a successful path. At Culture First EMEA, we explored this "how." Below, we're recapping four powerful sessions from the event and sharing insights that will benefit your organization now and in the future:
1. Transforming the fashion industry from within, with Edward Enninful
Edward Enninful is the Editor-in-Chief of British Vogue, and at Culture First Global EMEA, he joined us to talk about his upbringing, the race divide he encountered when he relocated to the UK from Ghana, and how it has shaped both his philosophy and career.
When Edward arrived in the UK, he experienced quite a culture shock. It was during the reign of Thatcher when hostility toward immigrant communities was strong. Edward recalls that, at that time, "[London] was very tough for people of color." This challenging transition ultimately drove Edward to build a career based on representation.
Early in his career, Edward worked as a Junior Editor at i-D, a magazine where people of any background, sexual identity, race, or social standing could see themselves reflected. For Edward, fashion became a vehicle for telling important stories, capturing the times we live in, and creating a sense of belonging for those who might need support. "We all have to use our platforms, in one way or another, to help people in need," Edward emphasized.
"People have to be seen. If you can see it – you can be it."
— Edward Enninful
Editor-in-Chief, British Vogue
To learn more about Edward Enninful's impressive career and how he navigates race in fashion, watch his Culture First EMEA session here.
2. The new frontiers of DEI, with the World Economic Forum
Have you ever considered diversity, equity, and inclusion (DEI) through an economic lens? The World Economic Forum joined us at Culture First Global to explore the relationship between DEI and the economy, and the emerging trends shaping DEI today.
Understanding the current global context of DEI is crucial to implementing true change. Elisabeth Pipic, DE&I Specialist, World Economic Forum, put it this way: "It's a context fraught with immense challenge that also leads to immense opportunity."
What is the current global context of DEI?
Companies spent $7.5B worldwide on DEI-related efforts in 2020, a figure expected to double by 2026
The WEF estimates that it will take another 132 years to close the global gender gap
Political polarization surrounding DEI is only growing
The cost-of-living crisis has disproportionately affected already disadvantaged communities
These statistics reflect where things stand today but are not set in stone. Elisabeth shared three ways that we can all work to revive economic growth and improve workplace belonging:
Identify and scale best practices
Surface emerging trends and develop insights and frameworks
Curate communities of impact and promote public-private partnerships
"DE&I is a pivotal part of creating cultures that are resilient, that last, and that also create an environment where everyone can bring their authentic self to work."
— Elisabeth Pipic
DE&I Specialist, World Economic Forum
For a deep dive into the World Economic Forum's strategic approach to DEI, and to learn about some of the global DEI programs that are at the forefront of change, watch the full session here.
3. Relational intelligence at work, with Esther Perel
Esther Perel, relationship expert and psychotherapist, sat down with Didier Elzinga, Culture Amp CEO, for a conversation about relational intelligence at work. She encouraged people leaders to reconsider traditional assumptions about building relationships at work and how these relationships impact the employee experience.
Esther discussed how work has historically been viewed as a production economy, where you simply work to make money. Aspects of the employee experience – like relational skills – were often viewed as "soft skills" that are not critical to the bottom line. But in the modern workforce, there's a relationship revolution happening: Work is becoming a place where people want to find meaning, belonging, purpose, and identity in their relationships.
Esther thinks about relational intelligence in the workplace as "a broad systemic look at the interdependent parts of a relationship." The way you show up at work, what you expect from your peers, and how you deal with conflict are all elements of relational intelligence which people leaders can use to positively impact the way people work together.
"The typical way of thinking is that you improve work by having more skills. That is true, but you also improve work by having better relationships with the people you work with."
— Esther Perel
Psychotherapist and Author
There's so much more to learn from Esther Perel, and you can watch the entire conversation here.
4. Rebuilding employee engagement in times of uncertainty, with Culture Amp
In recent years, we've all faced more collective change than ever before, and based on current global trends, the uncertainty is likely to continue. For organizations, leaders, and employees alike, there are old and new challenges that we must learn to respond to.
Arne Sjöström, Culture Amp's Lead People Scientist, led a session on what Culture Amp data reveals about the impact of change on the employee experience. According to our data, here's how two significant changes impact the employee experience most:
Layoffs may come as a shock to any organization, but Culture Amp research shows that companies experiencing a layoff are also likely to see the following sentiments from their remaining employees:
Lack of company confidence
Poor perception of leadership
Employees no longer see a future at the organization
To alleviate these, there are 3 steps you can take to boost employee morale following a layoff: Be transparent, be realistic, and listen to your people.
Companies experiencing mergers and acquisitions may also notice a decline in the following areas of employee perception:
Decision-making
Alignment
Motivation
Culture Amp data shows that employees undergoing an acquisition often have more negative attitudes than those undergoing a merger. What can companies do to mitigate these negative perceptions? The key lies in your approach to change management. Companies experiencing either type of consolidation should take great care in communicating the announcement and continue collecting feedback throughout the process. This shows employees that you value them as they navigate this change.
Unpack even more of the data with us. Watch the full session on navigating uncertainty with Arne Sjöström, Culture Amp's Lead People Scientist.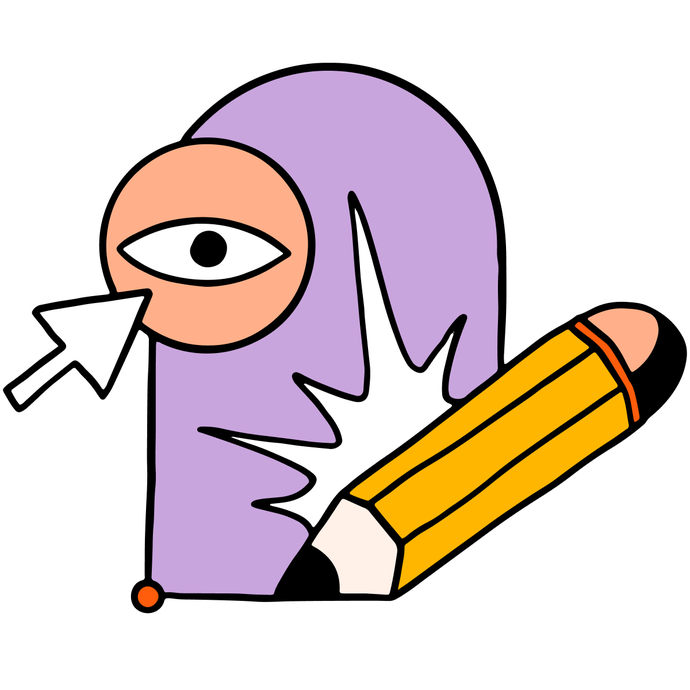 Catch up on the entire Culture First Global EMEA event
Featuring other leading thinkers, including Steffi Jones, world-renowned coach and World Champion German football player.
Watch now
Build a world-class employee experience today