Culture Amp's innovative approach recognized by Fast Company
We're thrilled that Culture Amp has been named one of the World's Most Innovative Companies by Fast Company in 2021. This award showcases the ability of innovative companies across every region of the world to not only survive but thrive in any economic climate.
This list, featuring 463 companies from 29 regions, highlights companies that have turned challenges into impact-making processes. This past year – in a year filled with unprecedented challenges – we're honored to be recognized for the impact Culture Amp has had across the workplace.
Culture First on the map
Now, more than ever, it's important to check in, collect, and listen to your employees' voices. This is critical to understanding employee safety and wellbeing, motivation, and resilience during this seemingly never-ending period of uncertainty. Being named one of the most innovative companies underscores the importance of equitable, people-centric organizational cultures. We're delighted to be recognized as a top technology partner supporting many of the highest-regarded brands in the world.
Culture Amp has a responsibility to the people we serve, and we know that the intersection between company culture, performance, and innovation is more vital than ever. We've responded in kind by creating tools to better support managers and their teams. Whether it's understanding what's important to your people to support their engagement and productivity, revamping your performance management process, or supporting your globally distributed teams, putting culture first will always put you in a position to succeed and adapt amid rapidly evolving business challenges.
Culture starts with people
Culture Amp's number one priority is simple: the people. Having this incredible community with your people, one that includes our own Campers, is what enables us to help you do it all better. It is the secret sauce of Culture Amp, if you will. 
A culture-first approach puts people first. Putting the employee experience at the center of your company's mission is essential to your success because having satisfied and engaged employees will create a more positive, efficient, and robust work culture. Not sure where to start? Culture Amp has one of the largest HR communities focused on building a fantastic employee experience.
Building the future of work together 
This award from Fast Company only builds on Culture Amp's continued momentum, including being named on Forbes 2020 Cloud 100 list and CB Insights and Fast Company's 50 Future Unicorns list. Culture has always been the key to our success, and we plan to keep building on our momentum to help businesses worldwide recover in this new world of work. We feel confident that putting culture first will be the path forward in a post-pandemic world. 
We hope you will join us in congratulating every company on Fast Company's World's Most Innovative Companies list as we all band together, fueled by our amazing customers and members, to deliver a mission of building a better world of work for everyone.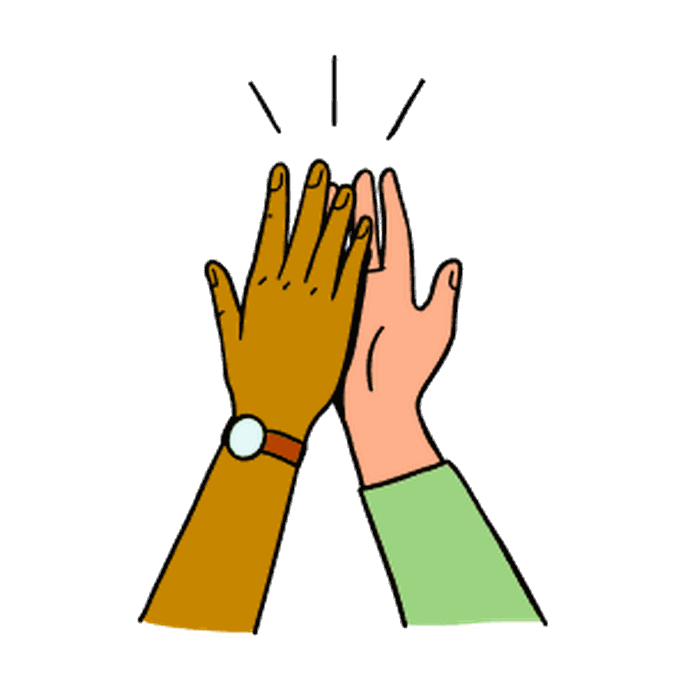 Join us as we continue our commitment to a culture first workplace for all
Learn more
Build a world-class employee experience today