Jamila Rizvi on how to make work "work" for women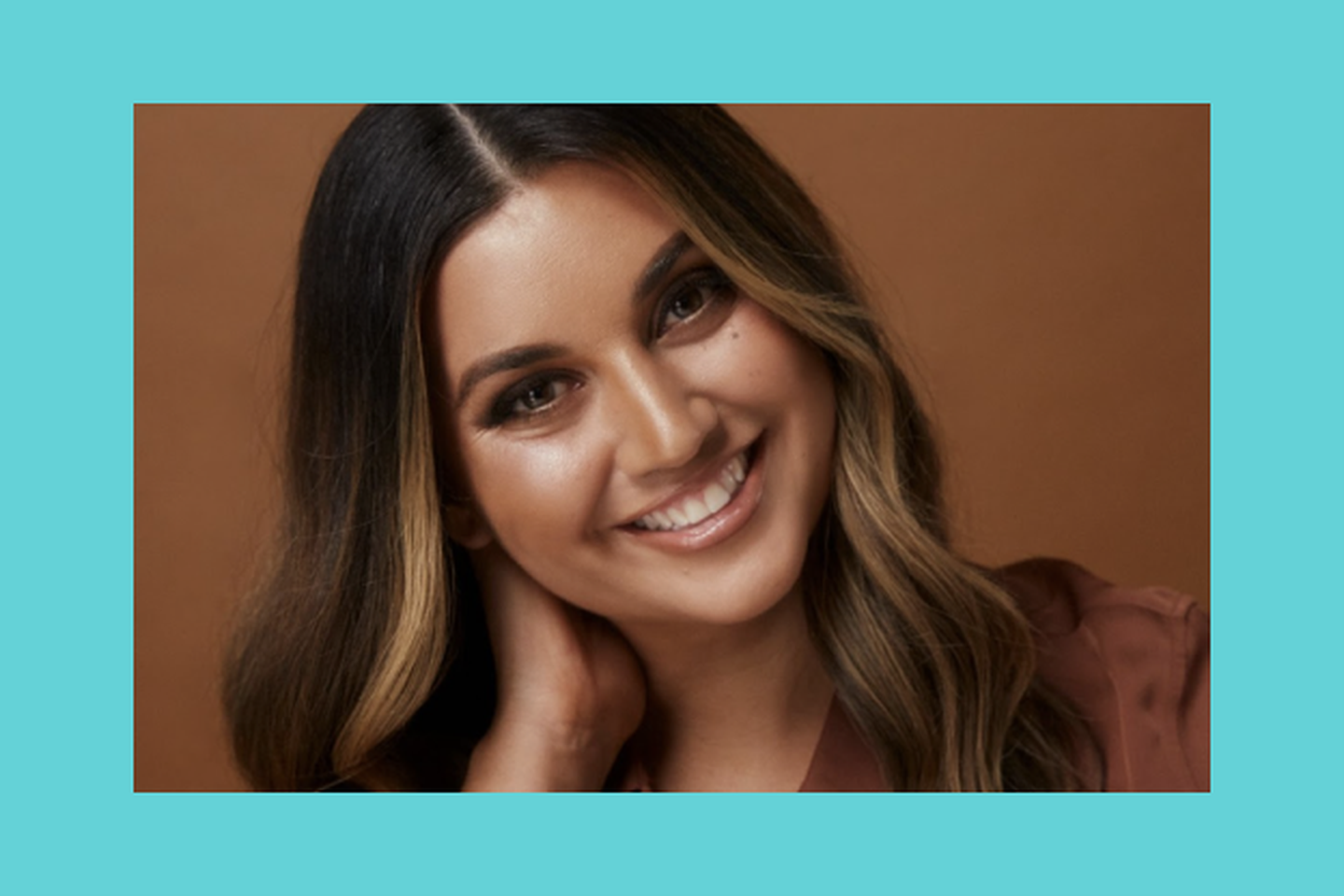 Jamila's role as Deputy Managing Director of Future Women, an agency that supports governments and organizations that are working towards gender equality, is the culmination of a lifetime of fighting for change. Jamila is a former advisor to the Australian Government on gender and early childhood education and also a best-selling author for adults and children, columnist, media commentator and fellow podcast host.
Damon's conversation with Jamila is packed with actions you can take into your own workplace and covers everything from the way language in performance reviews negatively impacts women's chances of promotion to the scary ways that AI is being coded with inbuilt biases.
We start with Jamila taking us on a history lesson about just how we ended up in a world of such great gender disparity and finish with a message from Jamila for you to send to your CEO if you, like me, want to make work actually work for women.
We hope that this episode will leave you feeling confident that a path to fairness exists and we're excited to arm you with the facts and research to support yourself and your coworkers as we all move towards a better world of work for women.
If you've enjoyed this episode, please subscribe, follow and leave a review.
Learn more about Future Women.
Show Notes:
At the end of this episode, Damon says to Jamila: If someone's listening and they want to send this episode to their CEO telling them "We want change, we want to make work actually work for women", and you, Jamila, get to write a little memo that's attached to this email that goes off to the CEO, what would you like that message to be?
And here's Jamila's answer, your memo to copy/paste or attach to anyone you're sending this episode on to:
Safety first. Every organisation, including this hypothetical one needs to stop thinking about sexual harassment and in the workplace as a HR issue and start thinking about sexual harassment as an occupational health and safety issue. If your employees are not safe at work, that is not about interpersonal relationships and that person's experience of being your employee, that is about them being safe at work. And if you think about the extraordinary amount of money that is spent in this country by building and construction companies, mining companies, for example, on making sure their employees are safe while doing risky work, imagine if we took that same lens and that same urgency and adamancy around safety to ensuring that women were free of sexual harassment and discrimination and victimisation in workplaces. Think about how you're keeping people safe from sexual harassment. Make training mandatory for staff, make sure there is a confidential, clear complaints mechanism for people to follow.
Explore the provision of paid domestic and family violence leave, and provide training for frontline responders to sexual harassment in workplaces because often it is not HR who hears it first. It is an ordinary line manager who does not know what to do.
Address your pay gaps. Don't tell me you don't have one because the chances are you do. It is illegal to pay different people different amounts of money for the same work because of their gender. Start there, start with your audit and rectify unequal pay.
Look at broader company-wide pay gaps. Why is it that pay gap exists in your organisation and most organisations have them? The WGEA (Workplace Gender Equality Agency) data shows us that different industries have different degrees of a pay gap, but all industries experience them.
Implement transparency. Transparency of pay gap data, transparency of salary bands and a review of discretionary payments. Often pay gaps increase because of discretionary payments, bonuses, superannuation, gifts, that kind of thing. Look at how you can be more explicitly fair about that.
Evaluate and revise gender and language in promotion and recruitment.
Work-life balance and the idea of how that is modeled, how that is prioritized and how that is accepted. How do you create an acceptance of the very diverse and individual lives your employees lead? And I'm not talking about a diversity of just those employees. And I'm not talking about diversity meaning that you've diversified your marketing department to make sure the glossy brochure looks diverse. I'm talking about recruiting, retaining and promoting diverse employees and then supporting them to be able to attain work life balance in a way that is meaningful and real. And that means senior leaders in the organisation demonstrating and modelling that balance, creating informal opportunities to have conversations with women and with various minorities and people who face disadvantage at work, especially those who don't work full time in the physical office.
Avoid promoting presenteeism. Make sure that your office culture is inclusive at home as well as at work.
When you give feedback, ask for feedback about how you give it. So often we always think we're giving great, helpful, useful feedback. And too often, employees, particularly women who face some kind of barrier or disadvantage, don't have the opportunity to say, this doesn't work for me. This isn't helping me.
From Jamila Rizvi, Deputy Managing Director of Future Women