5 inspiring employee engagement books
In our article, "Insights from Culture Amp's 2018 Benchmarks," we shared the top five questions that were drivers of employee engagement across all of our customers. If you're a People Geek like us, you're probably hungry to learn more about what you can do to move the needle forward in these critical areas.
First, you can check out the in-platform inspiration engine for real-world examples that companies have seen success with. We share a few of these inspirations in, "Three research-backed ways to improve employee engagement."
If you're looking for a deeper dive, there are great books by esteemed researchers that provide additional inspiration for action. Here are five inspiring books to help you improve employee engagement, based on the top five questions that drive employee engagement.
What to read when you want to learn more about employee engagement
An Everyone Culture: Becoming a Deliberately Developmental Organization
Question it relates to: [Company] is a great company for me to make a contribution to my development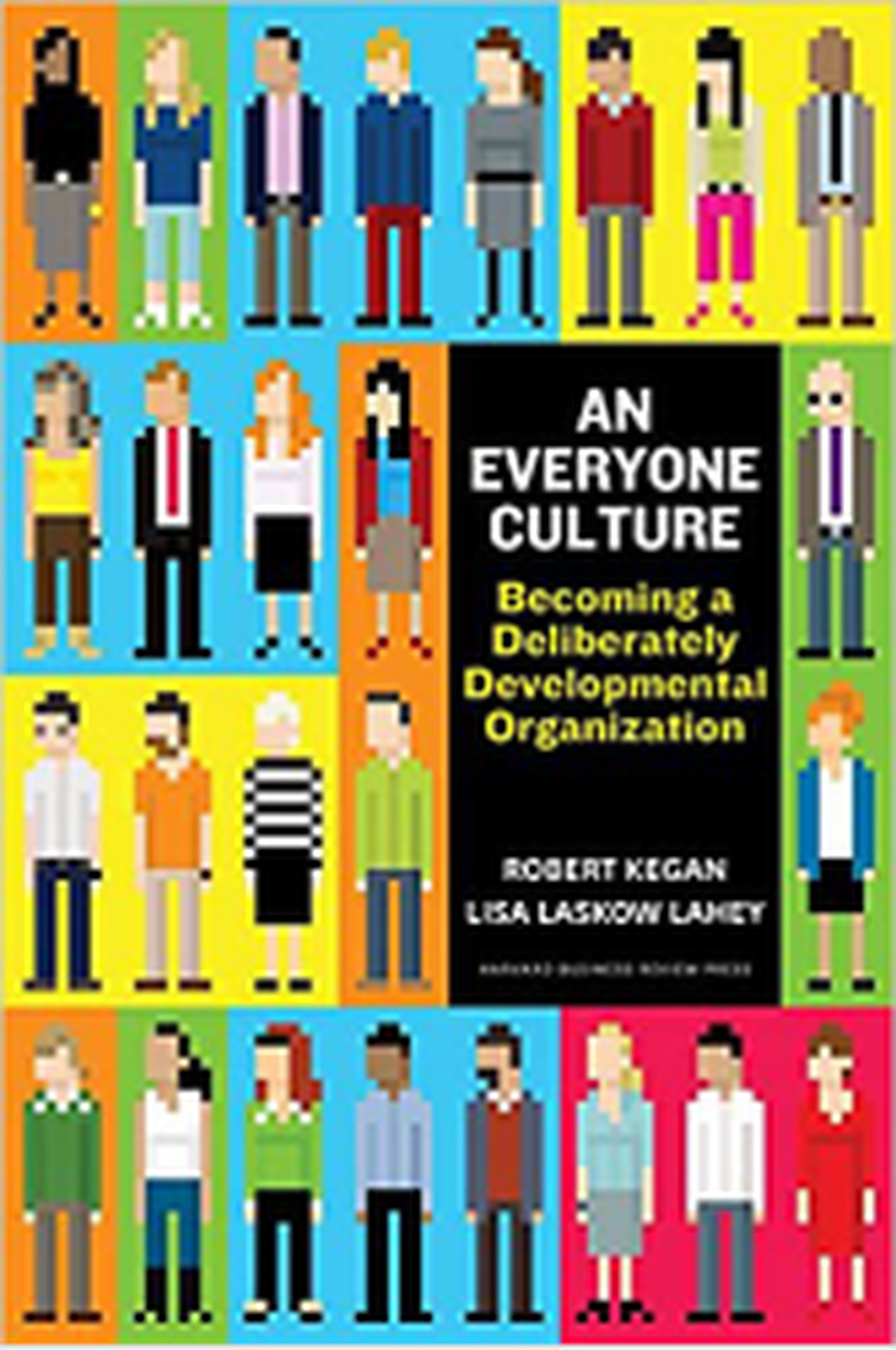 Many organizations view employee development and business growth as forces pulling in opposite directions. This book profiles three "Deliberately Developmental Organizations" (Next Jump, Decurion, and Bridgewater) where the development of their people isn't separate from business growth. It's a fundamental driver of business growth. The authors provide research-backed frameworks and tactical ideas for transforming your organization into one where development is in your organizational DNA.
Pro-tip: This book is designed to be read in sections, so you can start with what's most important to you (even if that's not on page one) and then go back and read the rest if you'd like.
Daring Greatly: How the Courage to Be Vulnerable Transforms the Way We Live, Love, Parent, and Lead
Question it relates to: I have confidence in the leaders at [Company]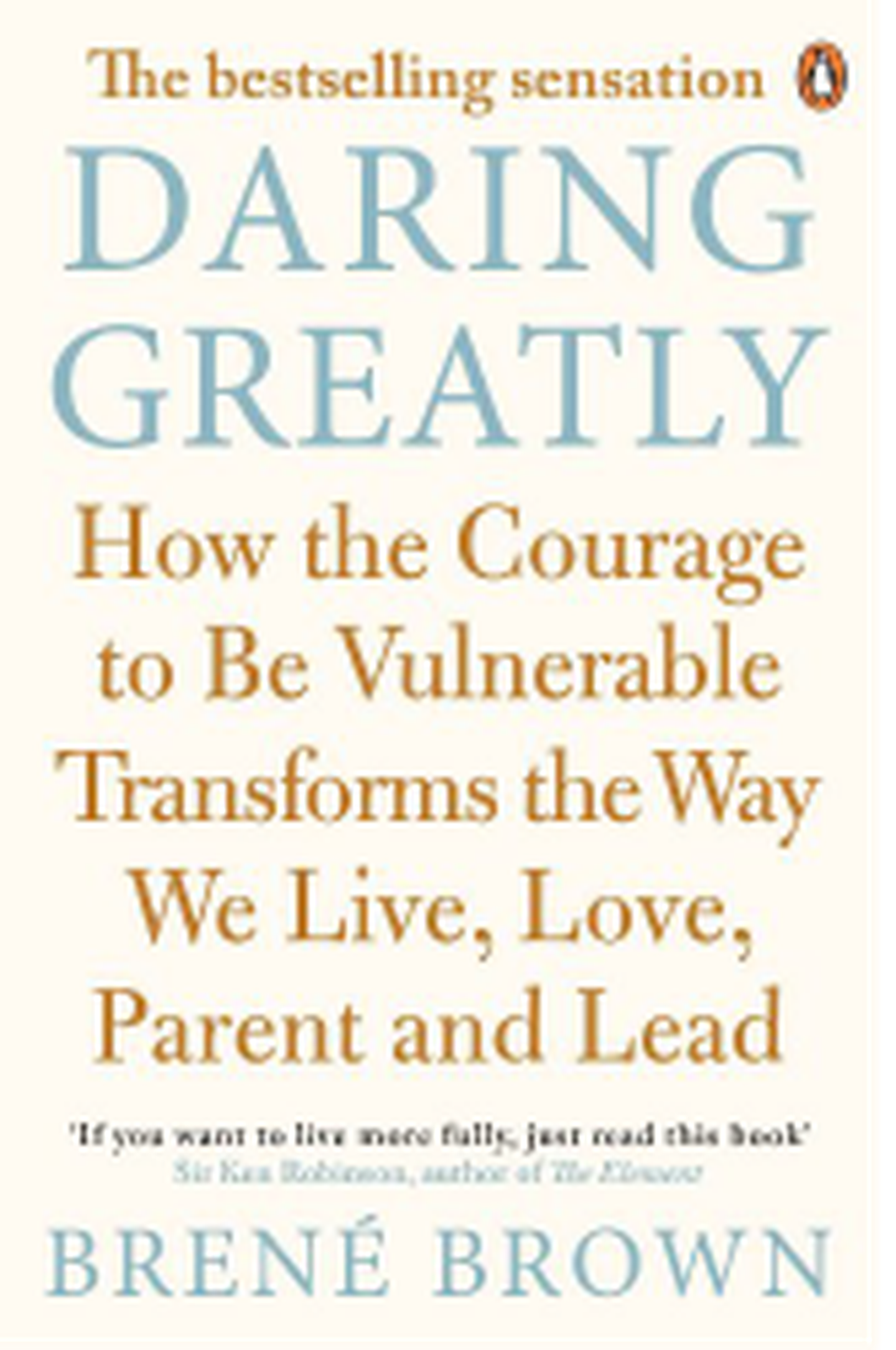 If you're familiar with Brené Brown, you might wonder what a book about vulnerability has to do with this question. Before taking action, you'll want to explore why there is a lack of confidence in the leaders at your company. One possible root cause is the way that information is communicated. The other is that people genuinely don't have confidence in the vision of your company. Whatever the reason, as a member of HR, this will likely be a sensitive conversation to have with your leadership. It's also likely a topic that employees may not feel fully comfortable discussing openly. Daring Greatly provides a foundation for those tough conversations by focusing on vulnerability as a strength.
Pro-tip: Watch Brené's Ted talk on vulnerability – it's 20 minutes and highly impactful for changing the conversation around vulnerability.
Measure What Matters: How Google, Bono, and the Gates Foundation Rock the World with OKRs
Question it relates to: Day-to-day decisions here demonstrate that quality and improvement are top priorities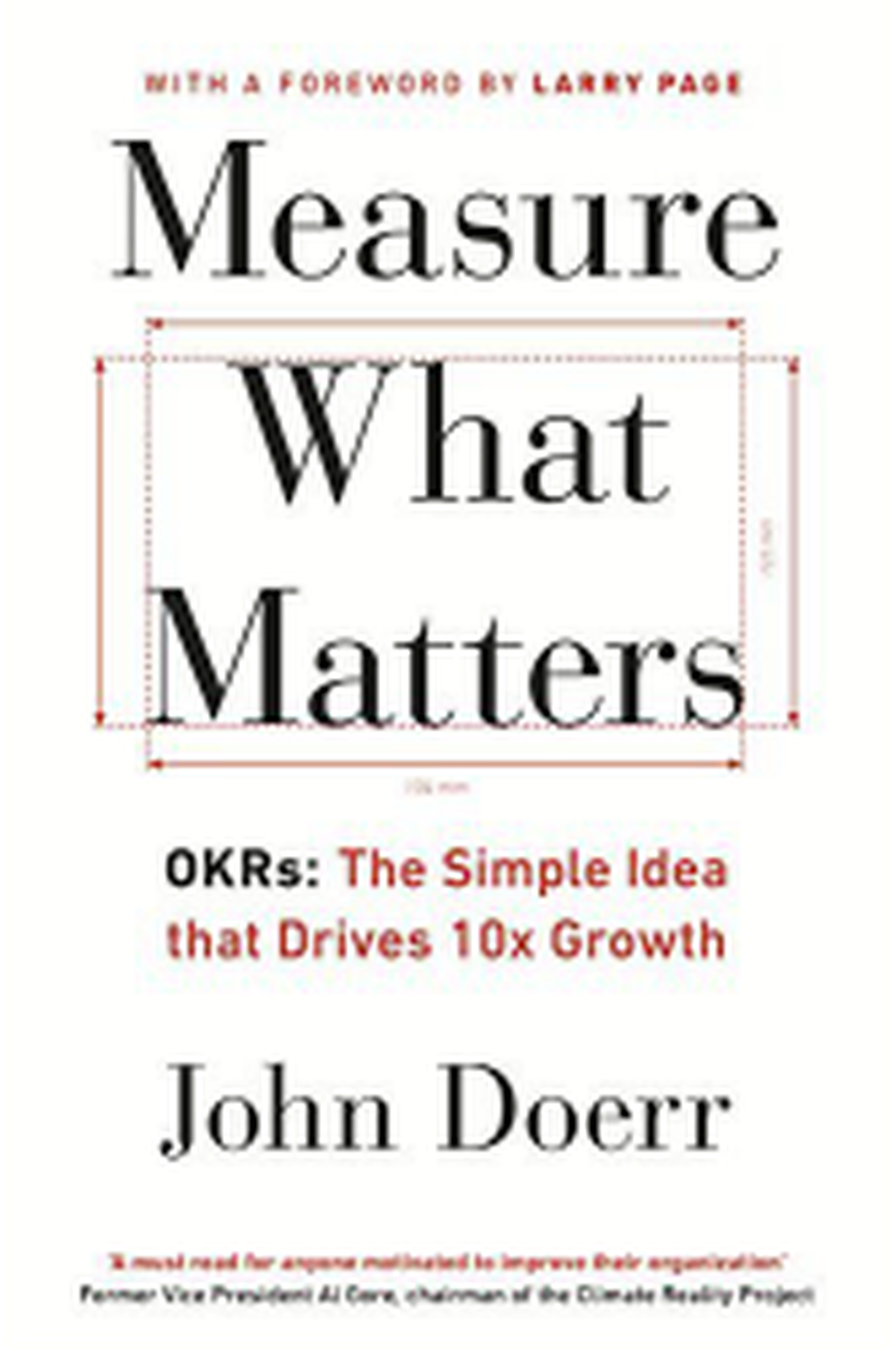 If you were to ask most organizational leaders what's important to them, quality and improvement would probably be high on the list. So why don't your employees feel the same way? One potential reason is a lack of alignment in organizational priorities. Based on his extensive experience consulting with Google and other top-tier organizations, venture capitalist John Doerr (Kleiner Perkins Caufield & Byers) shares a roadmap for building OKRs (Objectives & Key Results) to create that alignment from top-to-bottom and bottom-to-top.
Pro-tip: If you don't have time to read the whole book, Doerr provides a concise 8-page summary at the end.
Awakening Compassion at Work: The Quiet Power That Elevates People and Organizations
Question it relates to: The leaders at [Company] demonstrate that people are important to the company's success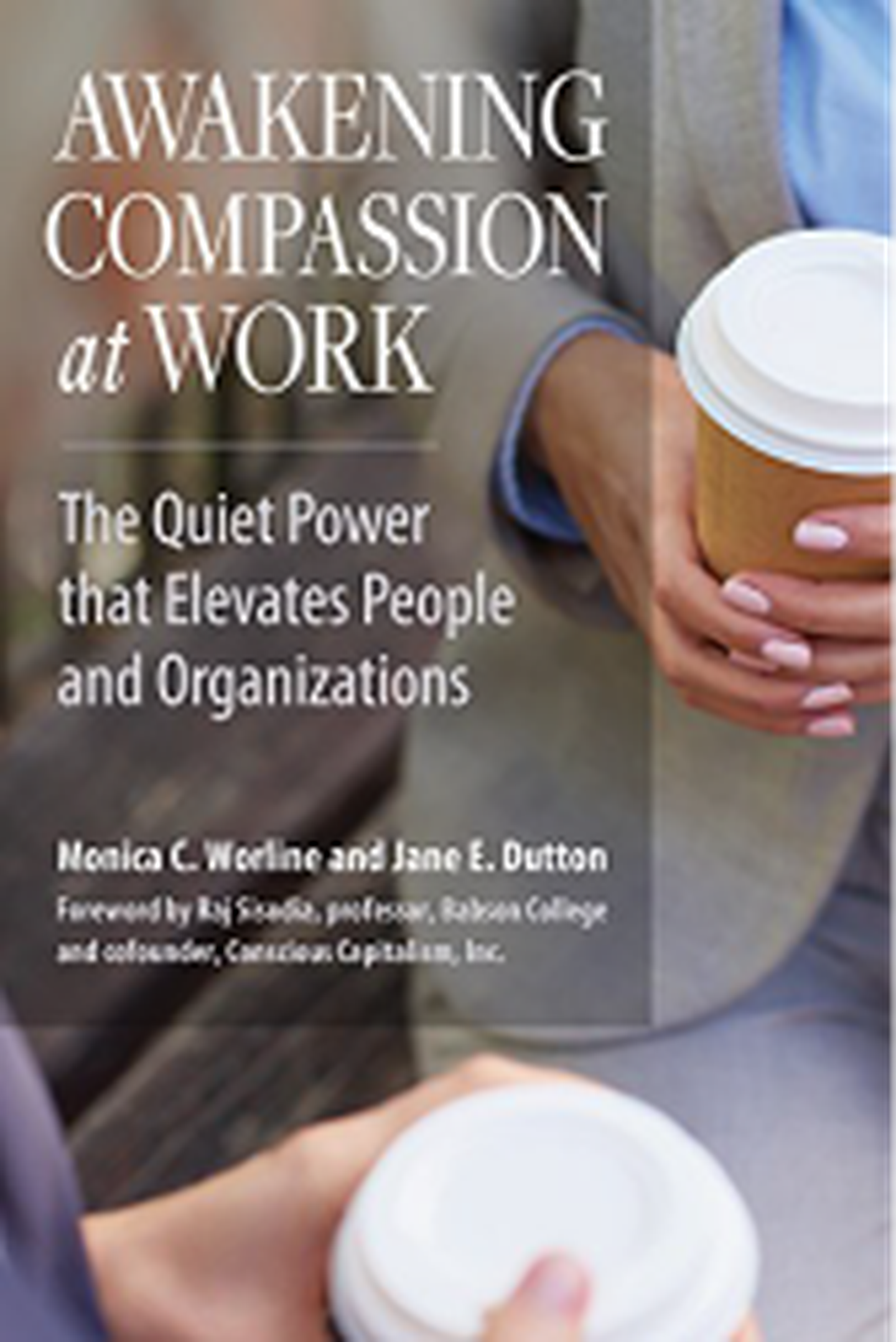 Sometimes leaders get so caught up in ambitious goals and condensed timing that they forget that people are, well, people. Dr. Dutton and Dr. Worline take over two decades of research to demonstrate the value of compassion to the individual and the organization. They provide clear recommendations for how (regardless of who we are) we can foster an authentically compassionate workplace as individuals and through organizational design.
Pro-tip: If you feel your opportunity in this area is more closely tied to recognition or appreciation, try Languages of Appreciation in the Workplace by Paul White & Gary Chapman.
Start with Why: How Great Leaders Inspire Everyone to Take Action
Question it relates to: The leaders at [Company] have communicated a vision that motivates me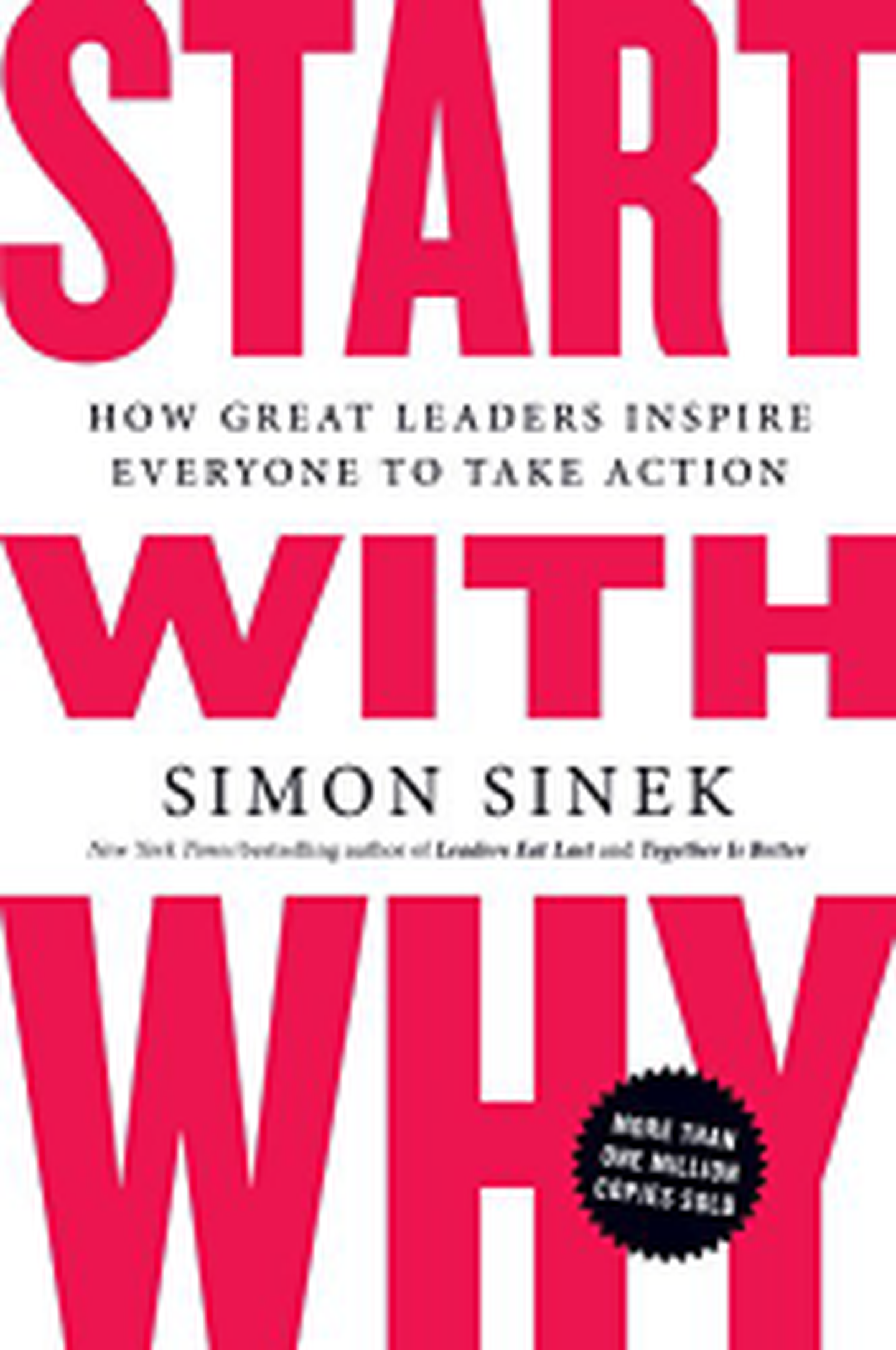 In his "Golden Circle" framework, Sinek shares that when great leaders communicate inspiring and influential visions, they don't start with the "what" or the "how." They start with the why. They articulate the underlying shared belief or values that drive their message, and in doing so, can motivate the rest of us along the way. Even if you're familiar with Sinek's work, this skill is easier said than done. The book provides a clean and simple framework you can share with the rest of your team.
Pro-tip: Don't have time to read? Check out Sinek's 18-minute TED talk.
Build a world-class employee experience today