Simon Sinek on the power of putting culture first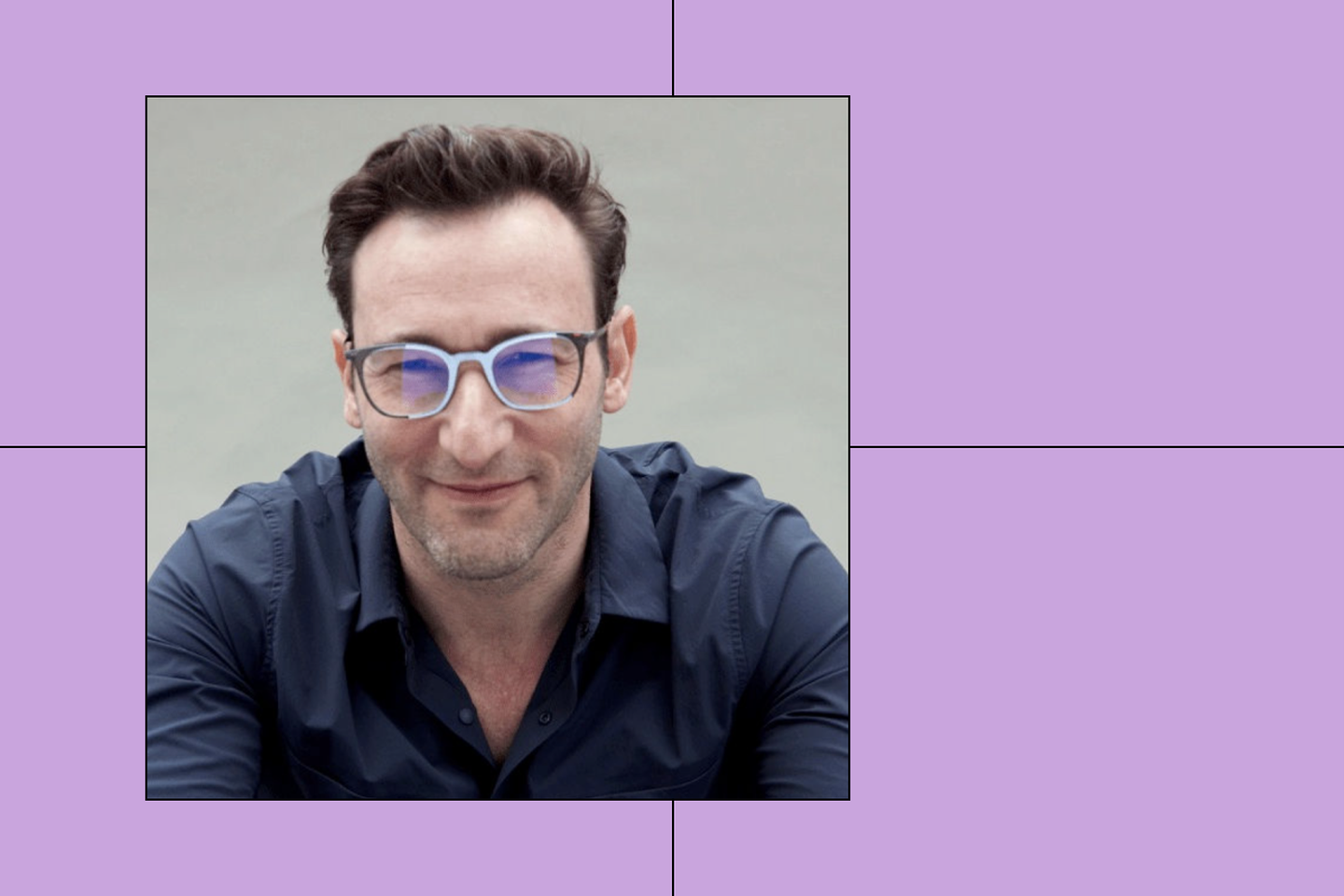 In this Culture First episode, Damon Klotz sits down with Simon Sinek in a conversation wholly shaped around Simon's concept of the Infinite Mindset of company culture. Inside, you'll get a sneak peek into Simon's background and how it shaped his perspective on life and work. You'll also hear about the massive role that storytelling plays in Simon's work and how you can use it to help people connect with ideas on a deeper level. Simon's passion for shaping leaders with an Infinite Mindset shines throughout this chat, and he mentions Walmart, Microsoft, and Patagonia, organizations that have embraced the Infinite Mindset, as he walks us through the tools and leadership skills that are required to build it. This interview was recorded in 2019, just moments before Simon stepped on stage to address an audience of more than 1,000 people and culture professionals at a Culture First event, which makes Simon's concerns about the power and influence of big tech companies and the need for balancing their role in society even more relevant today.
Simon Sinek is an unshakable optimist who works to inspire people to do what inspires them so that we can change our world for the better. Simon and his team work with leaders and organizations in nearly every industry to help transform company culture and create a better working world. He is fascinated by the people and organizations that make the greatest, lasting impact on the world. He has devoted his life to sharing his thinking, and leading a movement to inspire people to do the things that inspire them and may be best known for popularizing the concept of WHY in his first Ted Talk in 2009. It has since become one of the most watched talks of all time on TED.com, with 37+ million views. Simon is a bestselling author and shares his ideas in the books Start With Why, Leaders Eat Last, Together Is Better, Find Your Why, and The Infinite Game.
​​If you've enjoyed this episode, please subscribe, follow and leave a review.
Learn more about Culture Amp at www.cultureamp.com or @cultureamp on Instagram.
Learn more about Simon at simonsinek.com