Esther Perel - How to build a relationally intelligent company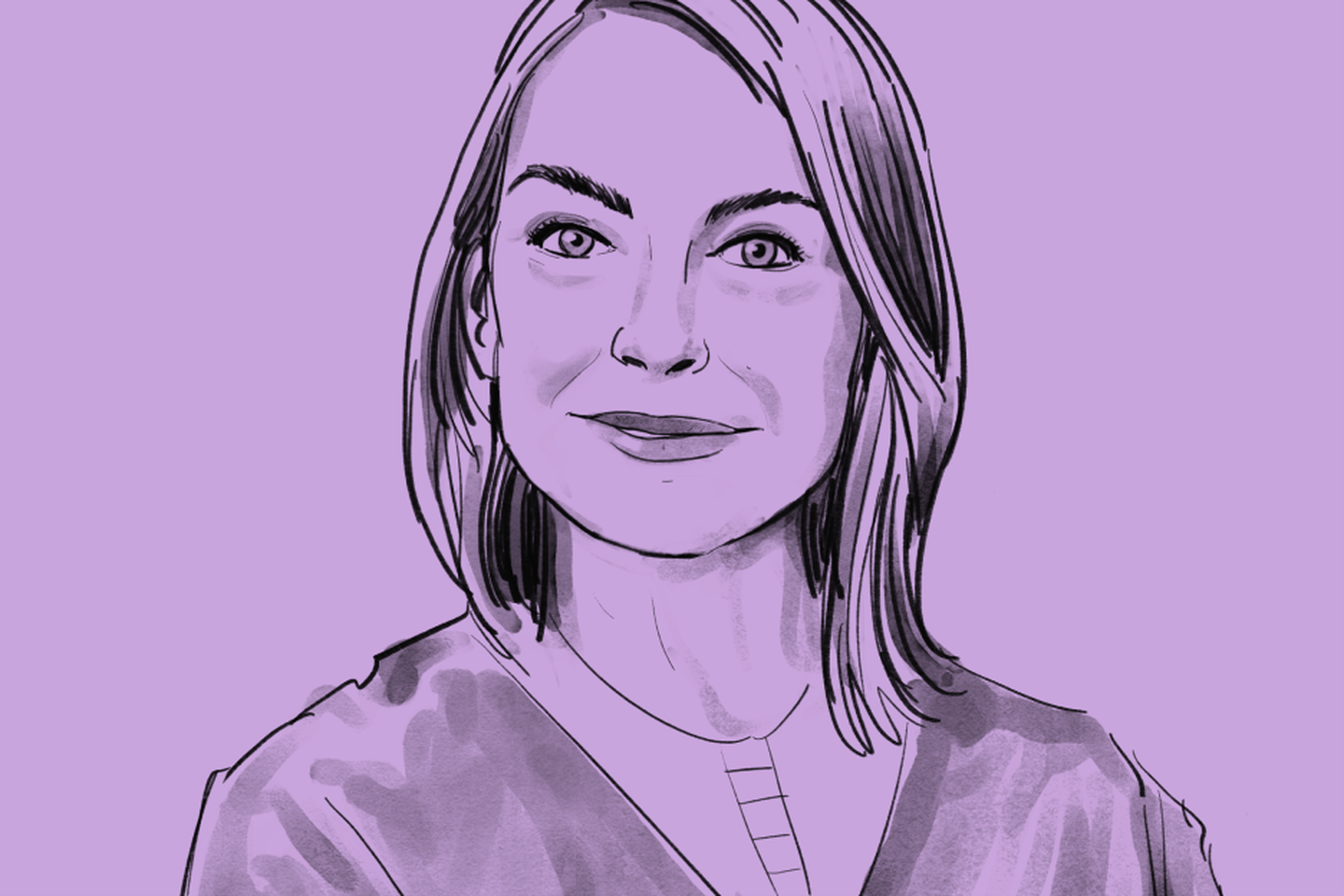 This episode contains the never heard before full interview from our very first episode with Esther Perel.
It was this sit down conversation that sparked the friendship between Esther and Damon that continues to this day. We believe in the magic that real conversations can create, so we want to take you back to that moment in time, back to the start and give you access to the first time Esther and Damon sat down together.
For the first time ever, we're releasing the full interview from start to finish. This conversation offers a great opportunity to be reminded of the foundational elements of relational intelligence, along with tangible takeaways to help you build a better world of work.
Psychotherapist Esther Perel is the New York Times bestselling author of The State of Affairs and Mating in Captivity. Esther's TED talks have garnered more than 20 million views and she is the host of podcast Where Should We Begin?
​​If you've enjoyed this episode, please subscribe, follow and leave a review.
Learn more about Culture Amp at www.cultureamp.com or @cultureamp on Instagram