The false codes of leadership to deconstruct in turbulent times, with Larissa Conte
In this episode, Damon Klotz speaks with Larissa Conte, Founder of Wayfinding. Together they explore what this changing environment can teach us about leading, how to manage our egos when budgets and hard decisions are at play, and ideas for areas where leaders are struggling the most right now.
Leaders at all levels are faced with an increasingly blurred boundary between personal and professional. As we try to understand exactly how much of our full selves we can bring to work, managers are uniquely positioned to create a safe space for vulnerability - in times of crisis and beyond.
Episode Resources:
This episode originally appeared as part of Working through it series. Check out the series for more tips and stories of people navigating periods of transition.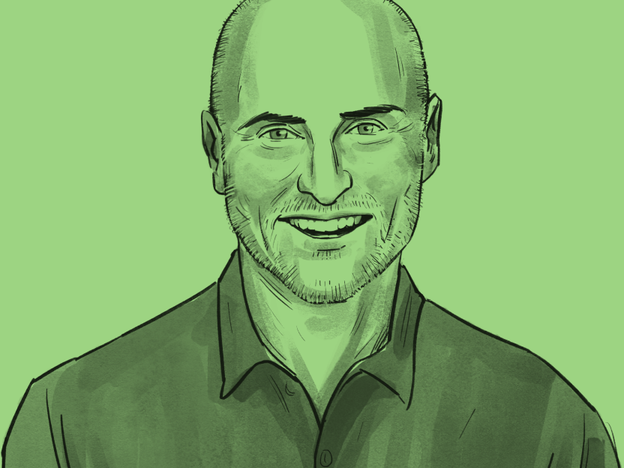 In this episode, Damon Klotz and Chip Conley explore what it means to be a modern elder, ponder the notion of our identity being wrapped up in our work, and why the older generation's emotional intelligence is just as important as the younger generation's digital intelligence.
Listen to podcast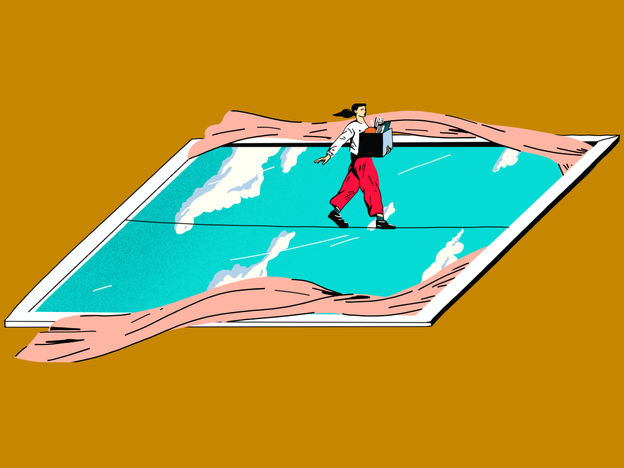 Join our host Damon Klotz as he reflects on the 7 parts of the working through it series and how they've helped him work through it during this time. Damon will share which moments from the episodes he has found himself coming back to, where he's struggling and how he plans to act on these learnings in the future.
Listen to podcast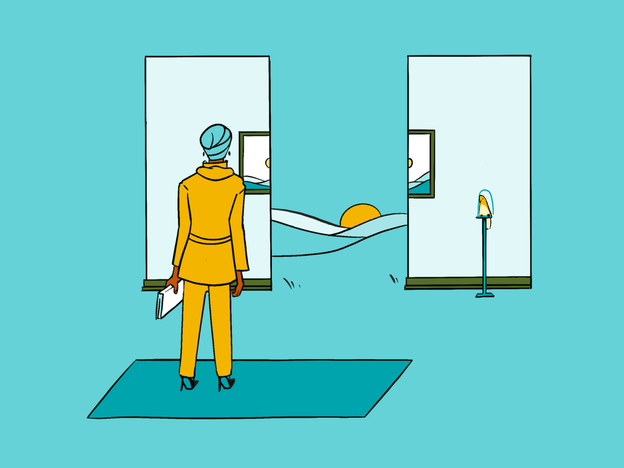 In this episode Damon speaks with Lars Schmidt, one of the leading voices when it comes to modern HR practices, employer branding and open sourcing the future of work.
Listen to podcast