How exclusion impacts your ability to perform at work, with Rajkumari Neogy
In this episode Damon speaks with Rajkumari Neogy, an epigenetic coach and executive consultant focused on the intersection of neurobiology, culture, and empathy in today's business world. She is also the author of "The WIT Factor: Shifting the Workplace Paradigm by Becoming Your Optimal Self."
Damon and Rajkumari discuss the role that exclusion and trauma can have in the workplace. Together, they look to understand whether these feelings can carry over from previous workplaces and if feeling excluded significantly impacts your ability to perform at a high level. 
This episode originally appeared as part of Working through it series. Check out the series for more tips and stories of people navigating periods of transition.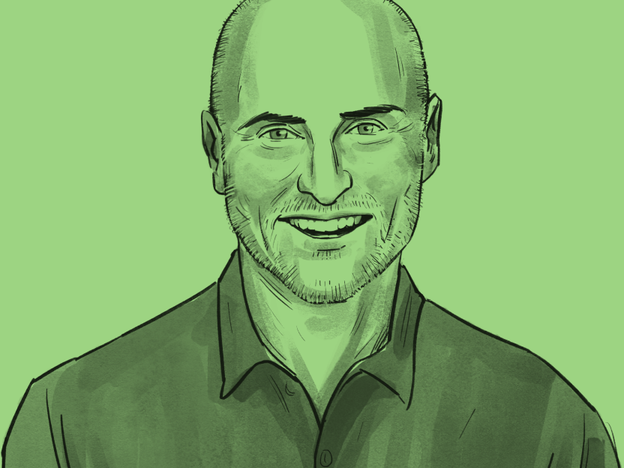 In this episode, Damon Klotz and Chip Conley explore what it means to be a modern elder, ponder the notion of our identity being wrapped up in our work, and why the older generation's emotional intelligence is just as important as the younger generation's digital intelligence.
Listen to podcast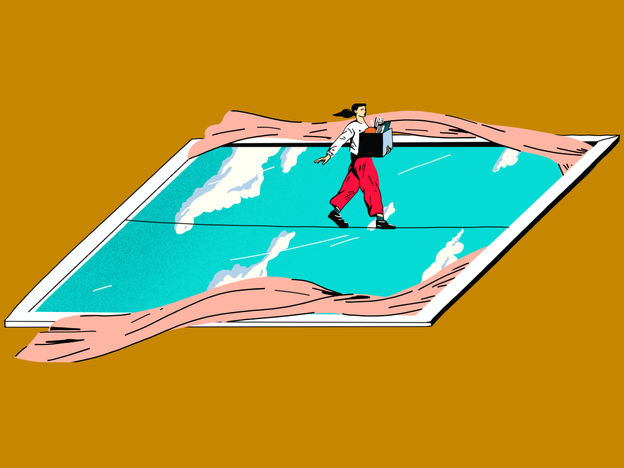 Join our host Damon Klotz as he reflects on the 7 parts of the working through it series and how they've helped him work through it during this time. Damon will share which moments from the episodes he has found himself coming back to, where he's struggling and how he plans to act on these learnings in the future.
Listen to podcast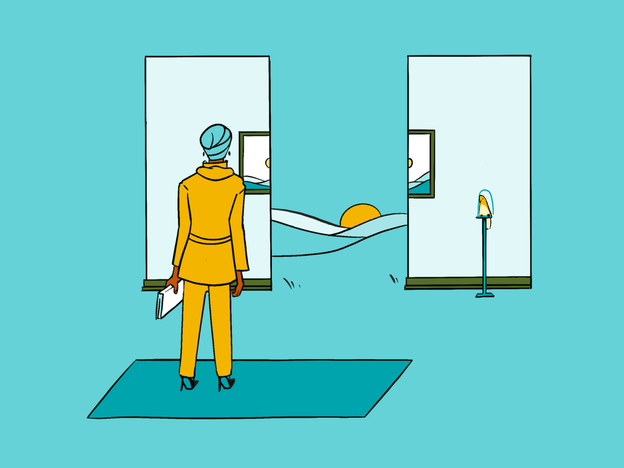 In this episode Damon speaks with Lars Schmidt, one of the leading voices when it comes to modern HR practices, employer branding and open sourcing the future of work.
Listen to podcast