HR events, webinars and workshops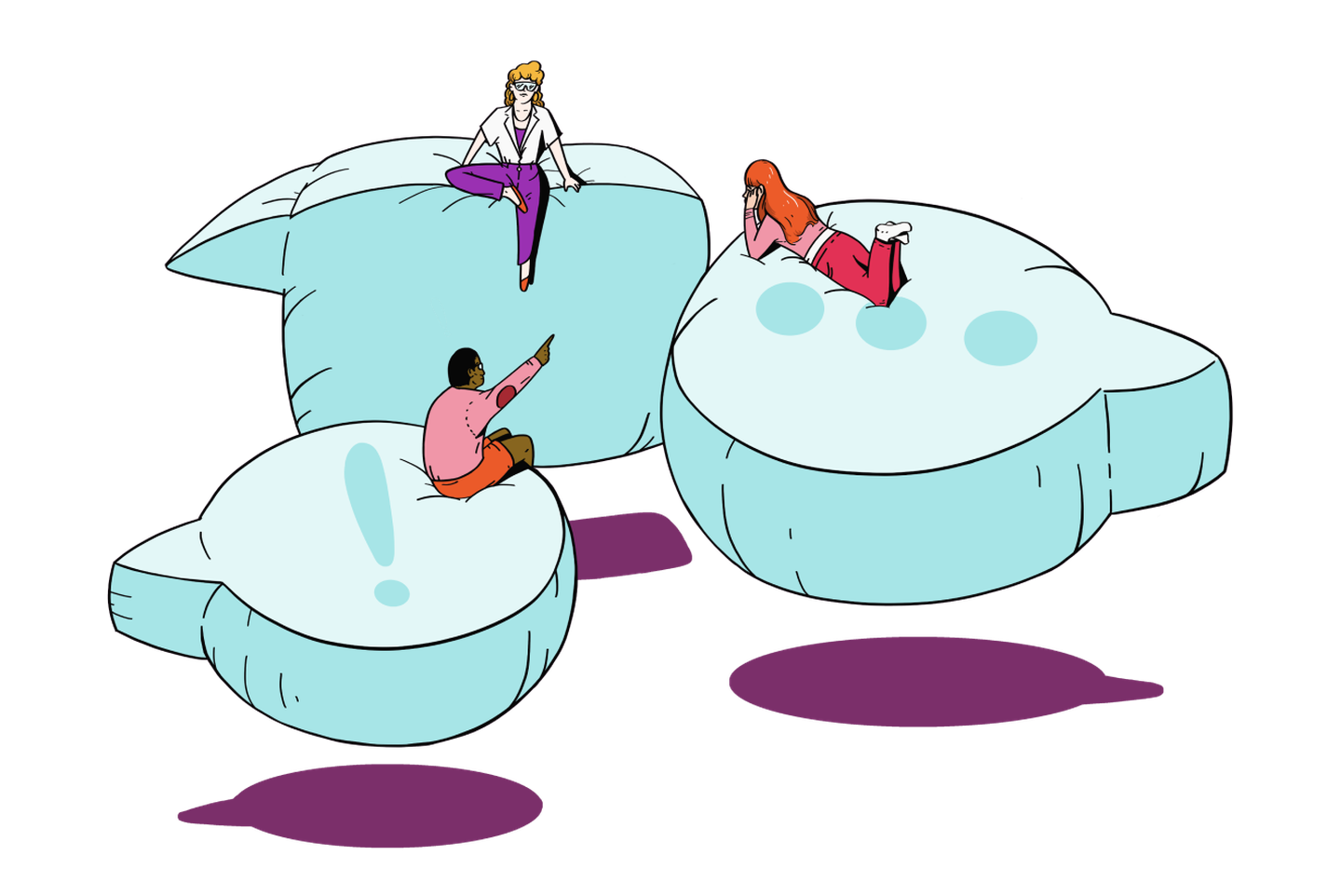 Get insights, actionable ideas, and category-defining strategies from real-life HR professionals and industry experts.
Join us for the first-ever virtual, free
Culture First
Culture First is back! Starting this May, connect with 10,000+ people and culture leaders, HR industry experts, and practitioners to create a better world of work, together.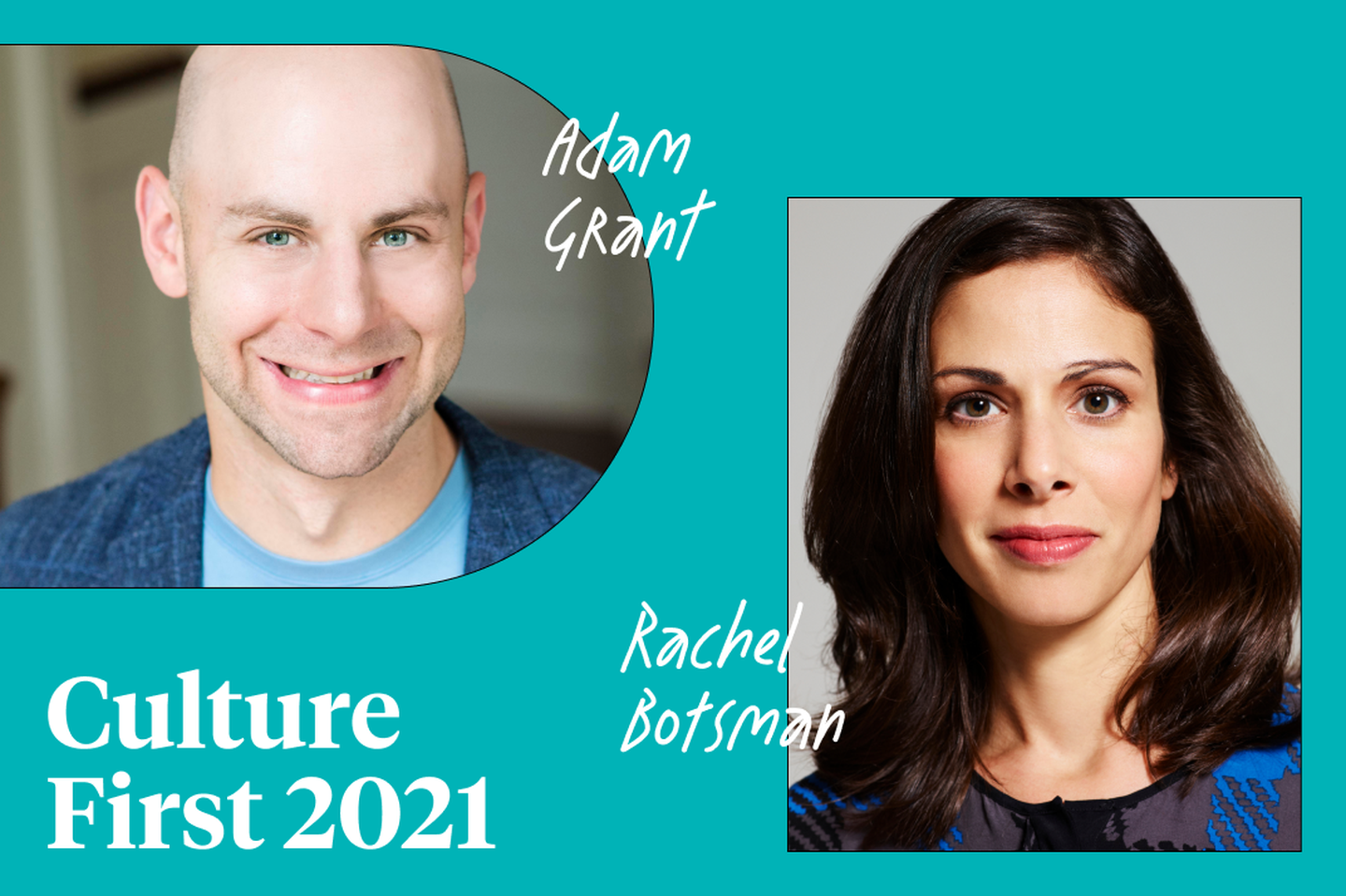 More than a platform - it's a mission, and we're in it
together
We help facilitate a grassroots, bottom-up movement of HR professionals and people leaders committed to improving the employee experience across their organizations. Get connected to exchange ideas, resources and support.