With Culture Amp's Develop, you can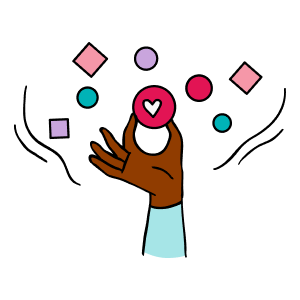 Paint a motivating future for your employees
Develop, retain, and upskill your people with personalized development plans for ongoing growth.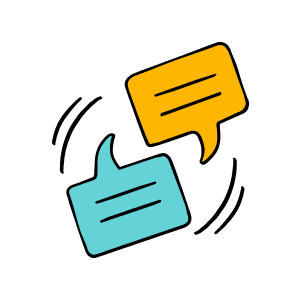 Foster productive growth discussions
Empower managers to have more useful and frequent development conversations with their reports.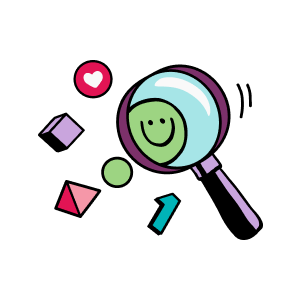 Demonstrate positive L&D impact
Track learning and development activities, prioritize initiatives, and measure effectiveness.
Supercharge employee development
You'll have the data and tools you need – all in one easy, scalable solution.
Personalized, adaptable development plans
Valuable development data
Trackable development goals
And more!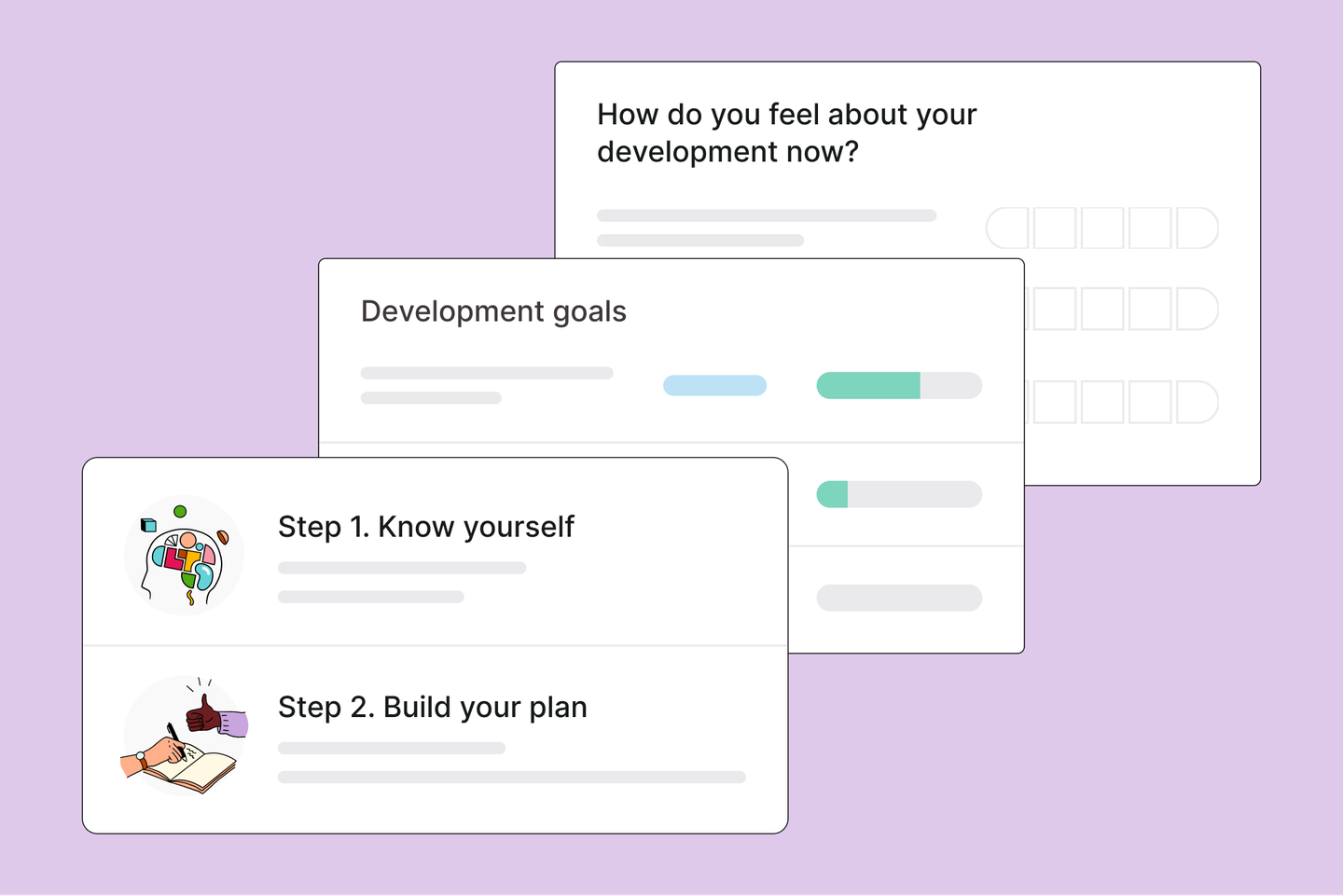 "Develop's structure was helpful to guide the growth conversation, but also for thinking about a good plan to leave on. It felt really actionable."

Haley Hammond

Director of People Development and DEIB, M1
Prioritize learning & development at your organization
According to Culture Amp data, when a manager takes an interest in their direct report's growth, the employee is:
Statistics
15%points more likely to recommend the company

21%points more likely to be motivated at work

15%points less likely to be looking for a new job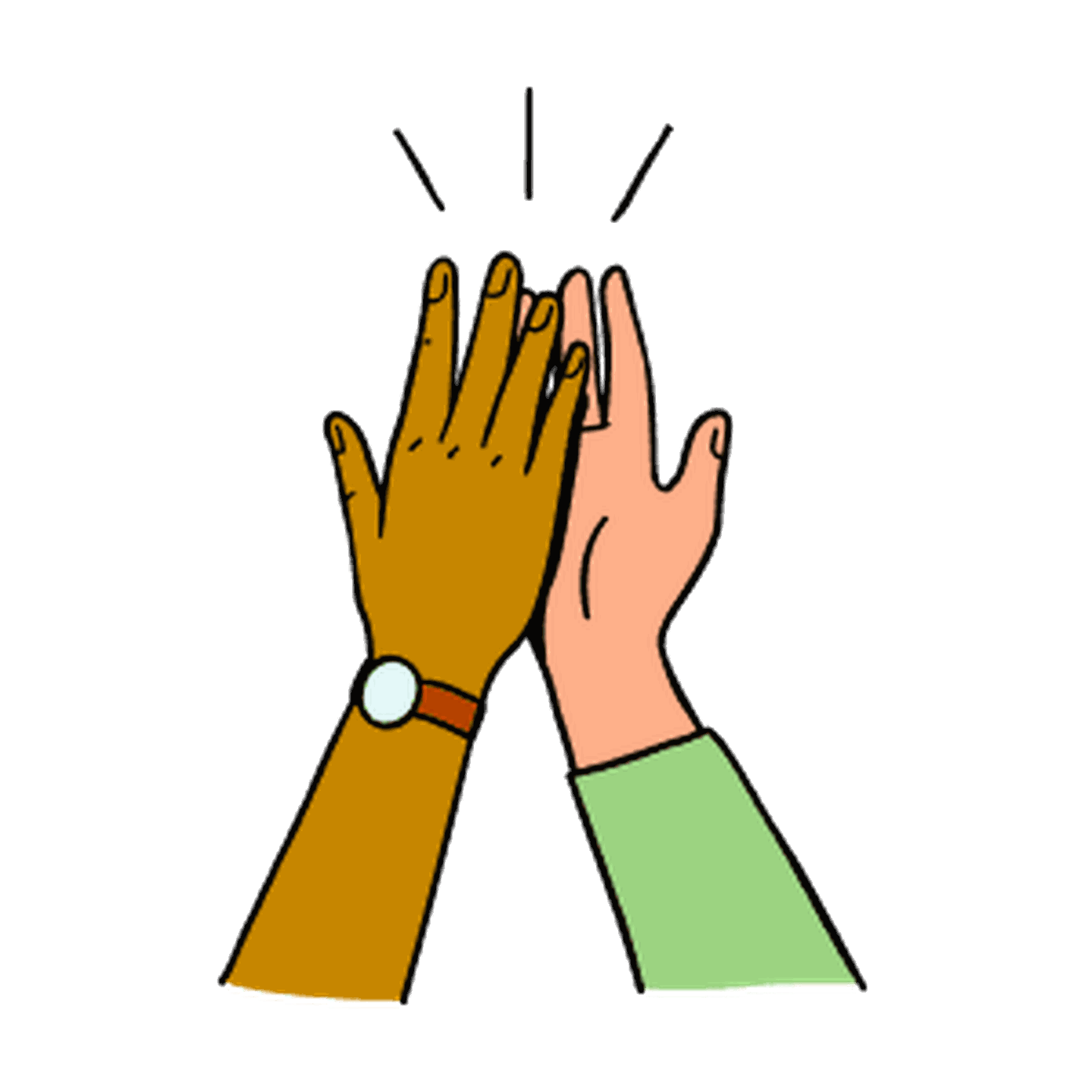 Register your interest in Develop
Make professional growth measurable, scalable, and easy with Develop by Culture Amp – a people science-backed solution for supercharging employee development.