Author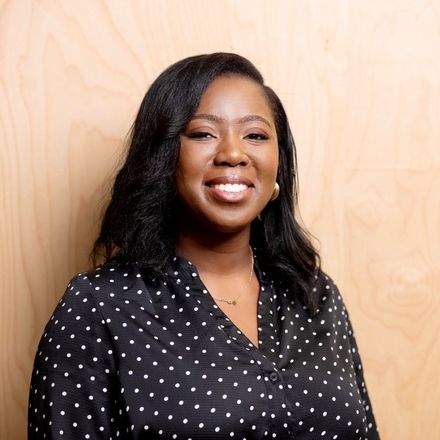 Winnie Frimpong
Senior People Scientist, Culture Amp
Winnie Frimpong, MSc, is a Lead People Scientist for the EMEA region. She has a BSc in Psychology from Brunel University and an MSc in Occupational and Organisational Psychology from the University of Surrey.
With a passion for Education and Psychology, Winnie combines her experience running private education centers and tutoring primary school students with her work with clients at Culture Amp. This means translating complex psychological concepts into bitesize pieces when designing surveys, facilitating result sessions, and uncovering the latest insights on workplace culture. Her work designing personality assessments and training future Occupational Test Users underpins her rigor and emphasis on service quality.
Her main areas of interest are Enablement, DEI, and Career Development.