Author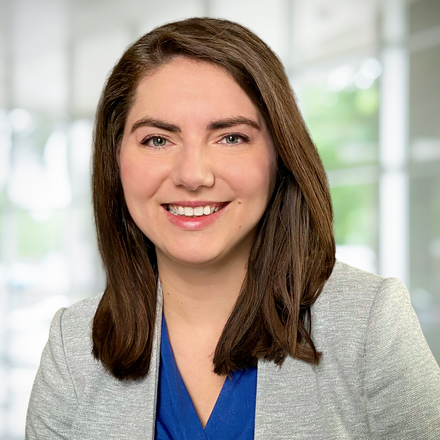 Roza Jankovic
Lead People Scientist, NA East, Culture Amp
Roza Jankovic, Ph.D., is a Lead People Scientist at Culture Amp, where she leads a team of Senior People Scientists and works with PS+ customers to leverage organizational psychology research, the latest insights, and best practice to help organizations be culture first.
Roza has over a decade of applied experience. Before Culture Amp, she spent six years at PepsiCo, where she held global specialist roles leading PepsiCo's strategy and design for engagement surveys, culture and value models, leadership assessment, and executive development and coaching. At PepsiCo she also held generalist roles supporting sectors and functions, spanning all aspects of talent management and organizational development, including performance management, careers and development, DEI, and leveraging analytics for strategic talent management. Prior to PepsiCo, Roza spent four years at Publicis, where she built and implemented new talent management practices, which improved talent development and retention.
Roza received her M.A. in Industrial-Organizational Psychology from CUNY Baruch and her Ph.D. in Applied Organizational Psychology from Hofstra University.
Roza's interests and speaking topics include leadership, teams, inclusion, well-being, engagement, organizational culture, feedback surveys (360s and 180s), coaching and development, and general analytics.