The 3 most common types of employee surveys
Employee surveys allow you to capture a snapshot of employee feedback at a point in time and see trends in culture over time.
Many types of employee surveys exist to help you make decisions to create a better culture and more engaged and effective employees.
The most common types of employee surveys are employee engagement surveys, employee experience surveys, and effectiveness surveys. Using one or more of these surveys shows your employees that you want to hear from them. They can also help you make business decisions that will help you improve the employee experience. 
Three types of employee surveys to leverage
1. Employee engagement survey
The best employee engagement surveys take you seamlessly from gathering feedback, and sharing it with your team – to taking action on results.
The ability to easily view collected data and create reports is key to a good employee engagement survey.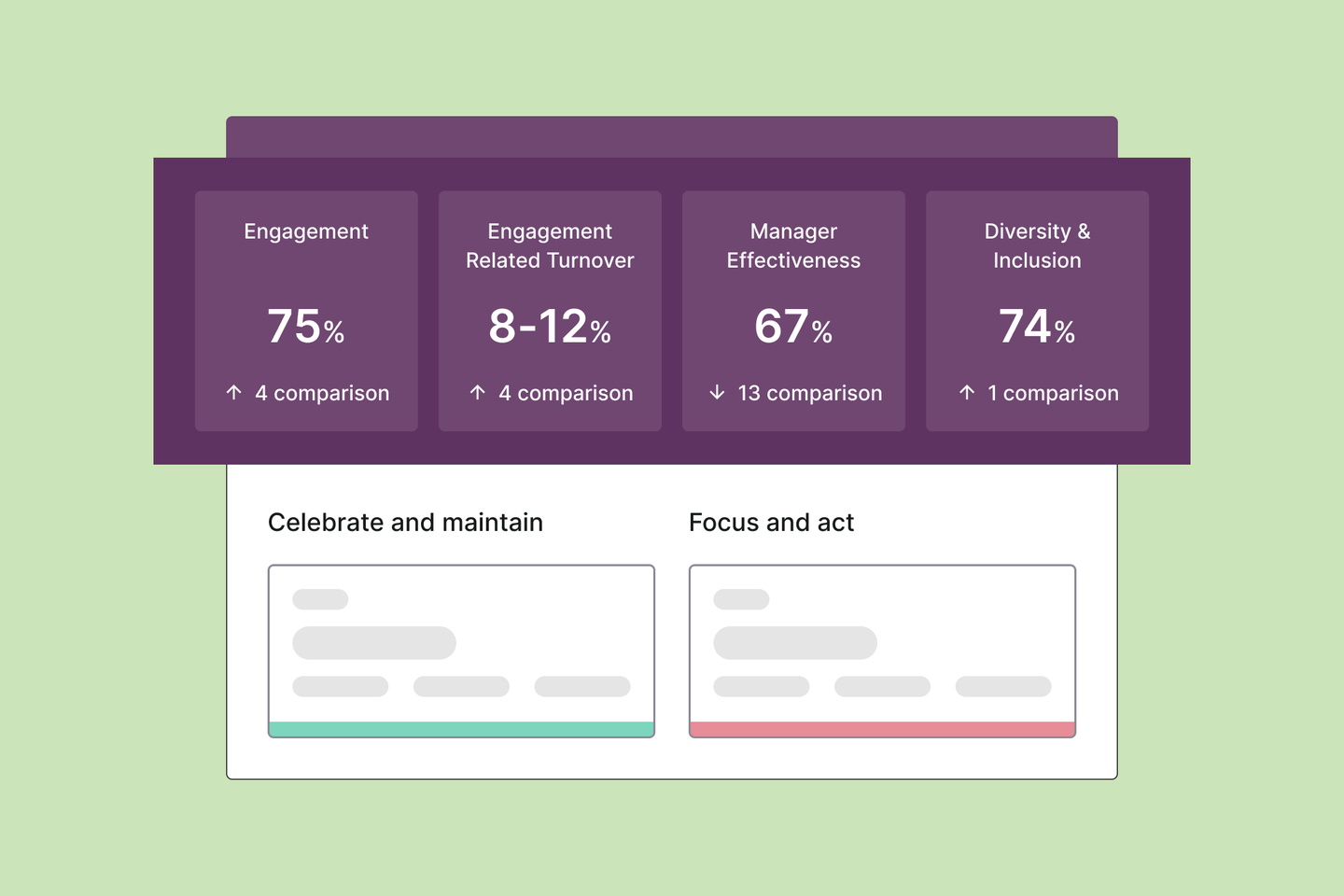 Access to benchmark data is also important because it allows you to see how your company ranks compared to others in your industry. Otherwise, you won't know whether your survey score is average for your specific company type or not.
You should also be able to look at the survey data and understand what affects your employee's engagement positively or negatively. Understanding what factors drive employee engagement allows you to take action on specific areas and create a better company culture. 
2. Employee experience surveys
To understand the full employee experience at your company, you should survey people throughout the employee lifecycle.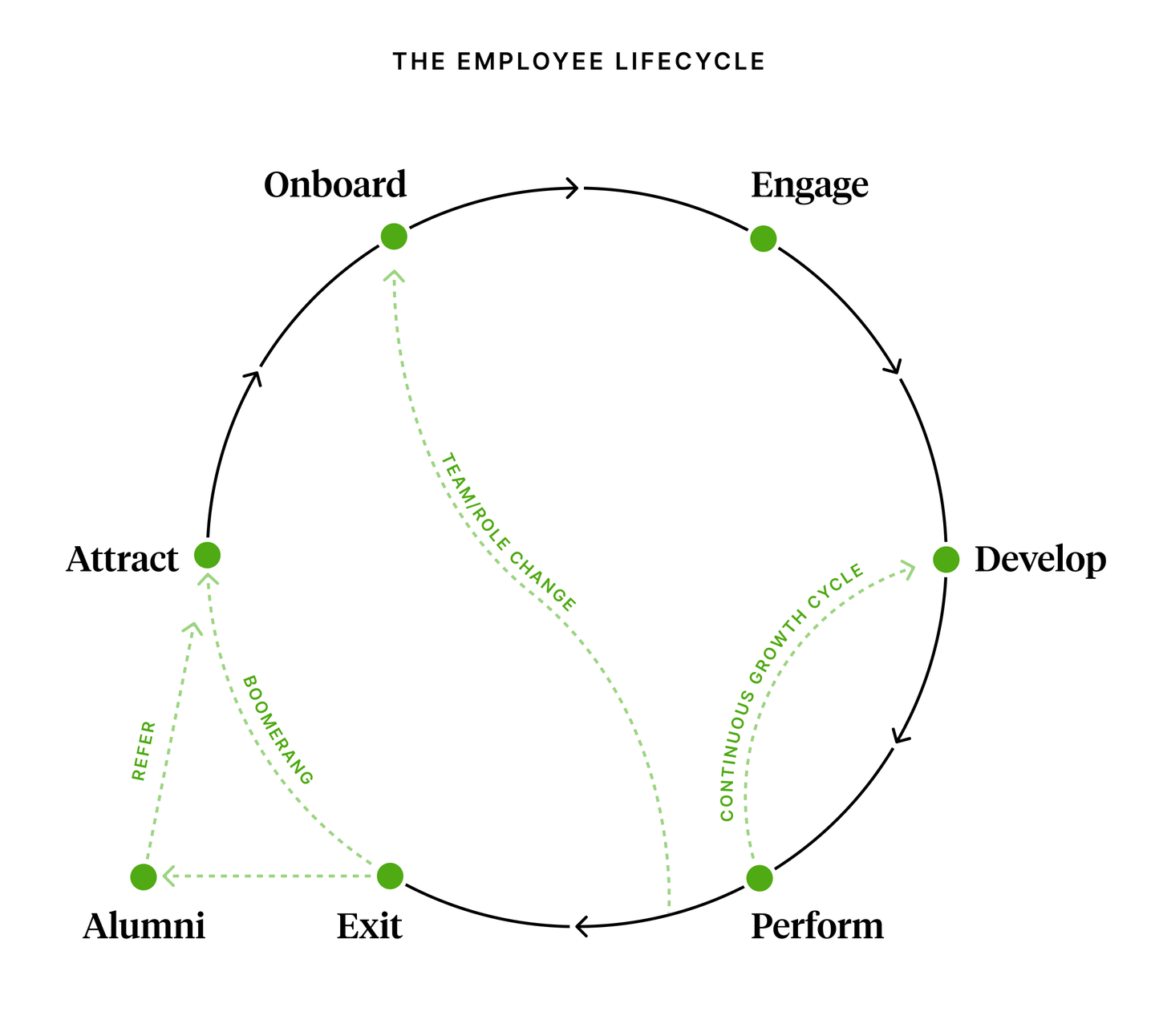 To do this, try using these types of employee experience surveys.
Candidate feedback survey
While they may not be an employee yet, a candidate's experience with your company during the interview process is important. This feedback can tell you how most candidates find out about your job openings, what they were most attracted to at your company, and how they felt about your recruitment process. Seeing candidate feedback over time through a survey helps you make informed decisions to improve job postings and recruitment processes.
Onboarding survey
First impressions are important, and your employees' onboarding experience is no different. These surveys are generally not anonymous, as the employee-specific results can lead to in-depth conversation and action planning.
For example, the results of an onboarding survey taken by the employee, Willow, are discussed between Willow and their manager to ensure their experience with the company is off to a good start. Having an onboarding survey in place also establishes right at the start that your company values hearing from its employees and will take action on their feedback.
Exit survey
Exit surveys help you understand how people who leave your company perceive it as an employee in transition. You'll want to look for an exit survey that details why employees are leaving, where they are headed, and what their experience was like while working with your company. You also want to have the ability to customize questions or code for regrettable/non-regrettable exits.
3. Employee effectiveness surveys
Manager and employee feedback surveys are intended to help individuals gain insights through honest feedback that can help them set goals for future development.
Manager feedback survey
In a manager effectiveness survey, employees will be asked how they perceive their managers. This feedback can provide action planning for each manager (for example, training or mentoring) and insight into manager effectiveness overall.
Employee development survey
Employee effectiveness surveys allow individuals to receive intimate and honest feedback from their peers. Rather than being used for performance evaluation, this information empowers the individual employee to see where they excel and identifies areas for personal learning and development.
Leverage the power of employee surveys
You can run your own employee surveys on the Culture Amp platform and gather the data and insights to make impactful decisions about your business and employee development. Our surveys are thoughtfully crafted by our team of data scientists and psychologists to consider human behavior, responses to feedback, benchmark data, and more.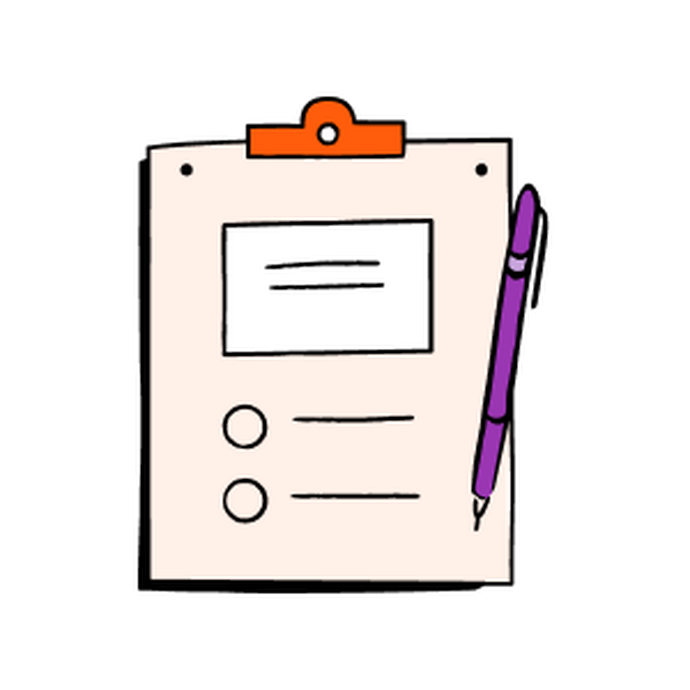 Learn how to use Culture Amp's employee surveys as you scale
Get started
Build a world-class employee experience today