A guide for mapping your employee experience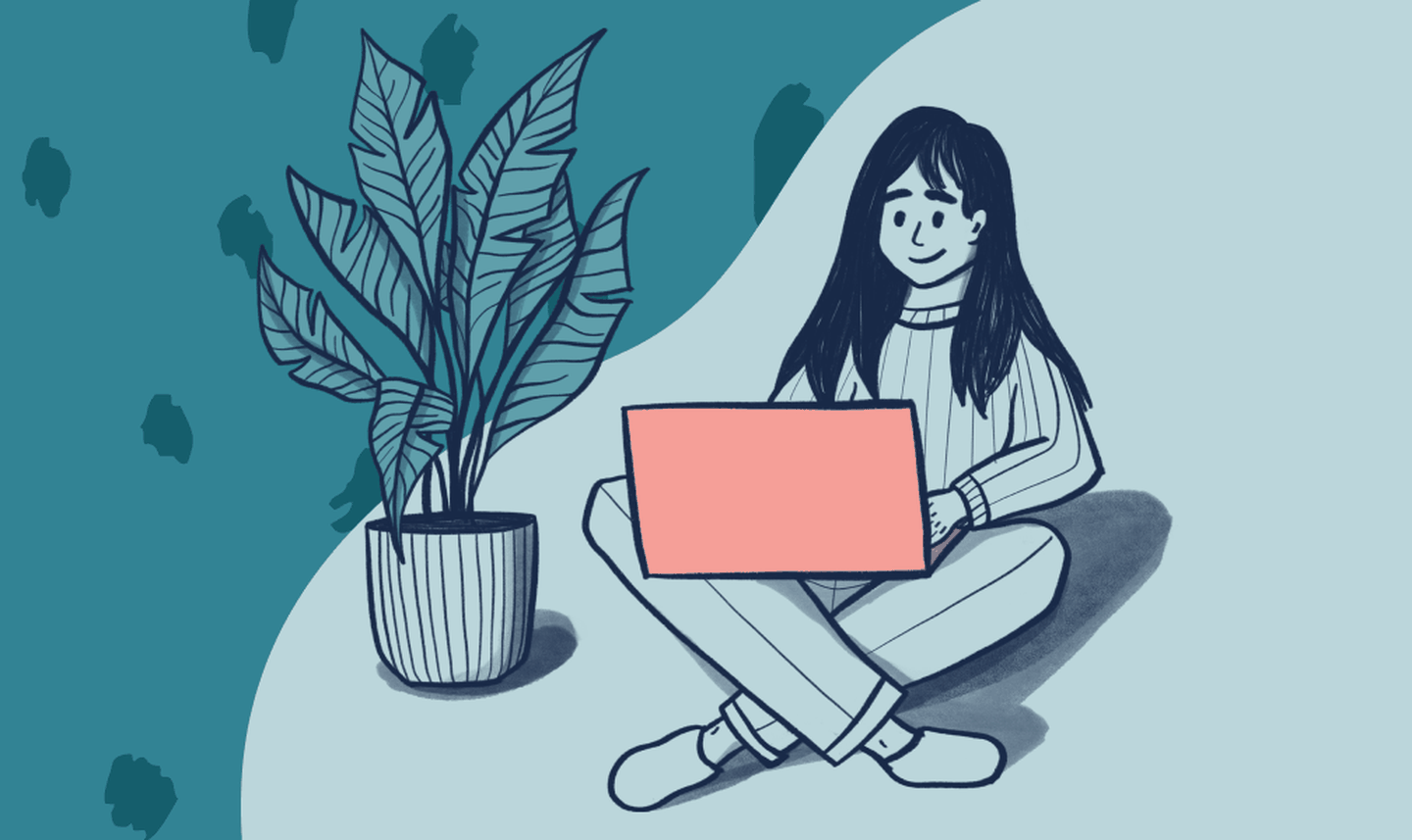 From the moment a candidate becomes attracted to your business, you have the opportunity to engage them in a unique and fulfilling experience. But the journey from interested candidate to fulfilled employee doesn't just happen – instead, it should be deeply considered and intentionally mapped.
Planning what your company's employee experience (EX) looks like brings structure to each stage involved in an employee's journey, leading to a consistent and equitable experience for each team member. 
By prioritizing a structured approach to creating an employee experience, you can develop a process that keeps you, your team, and other people leaders accountable for ensuring every employee has the best possible experience at your organization. Tracking the employee experience (through surveys and other touchpoints) confirms that the experience you're providing is fair across the organization.
In this article, we introduce our approach to mapping the employee experience and provide you with a guide for evaluating your existing employee experience and a step-by-step process for optimizing the experience for everyone involved. 
Why and how we created the employee journey mapping guide
The employee experience directly impacts your team's performance, engagement, and well-being, and has a tremendous influence on your customer satisfaction and even profits. So to help your company streamline the employee journey mapping, we created a guide to optimize your existing EX and/or create a new approach that will work better.
In our experience working with over 5,000 diverse companies – with workforces ranging from 100 employees to 100,000, from bra makers to bread makers, from Melbourne to Milan – we've noticed there are a few things that are constant. All employees experience a typical set of stages in their journey, with specific key moments that make or break their experience. We created our guide for mapping the employee experience to help you make those key moments exceptional. By tapping into what makes your employees and company unique, you can supercharge engagement and retention at your organization.
How an employee journey map can help you 
Mapping your employee experience offers multiple benefits to all parties involved in an employee's journey, including:
Helping HR teams effectively track an employee's progress during their time at your company
Enabling managers to better guide their direct reports through the employee journey
Provide individual employees with a consistent and fair path toward success.
"With this guide, you'll learn the common stages of your employee's journey and prioritize the places where you could have the largest impact," says Fresia Jackson, the Culture Amp People Scientist behind the design of this worksheet. "By putting yourself into your employees' shoes, you can see whether your values show through during key moments that matter and where you may be falling short. But since insight is nothing without action, we'll also guide you through transforming what you learn into unique and impactful actions."
Four steps for mapping the employee experience 
First of all, it's crucial to understand each individual stage of an employee's journey. 
Attract
Onboard
Engage
Develop
Perform
Exit
Alumni
After you understand each stage, there are four steps you can take to map your employee experience:
Moments that matter
Organizational context
Employee lens
Prioritize.
Below, we discuss each stage briefly, but if you want to learn more about each stage in detail, check out the full guide to mapping the employee experience.
Step 1: Moments that matter
Within each stage, there are moments that will especially (and uniquely) matter to the employees at your organization. For example, within "Attract," a "Moment that matters" is "Receiving their office letter."
Although every stage is essential, there are specific stages that will drive particularly outsized results in your workforce. By identifying and focusing on the particular moments that matter to your people, you can help boost engagement, performance, and more.
Step 2: Organizational context
The employee journey map is incomplete without organizational context. Factors such as your company mission, vision, and values are crucial aspects of your employee experience. How your organization exhibits and lives these will directly impact an employee's experience working with your team. As such, defining and prioritizing the key moments that demonstrate your values is crucial.
Step 3: Employee lens
In addition to the company's ability to live its values, the employee's lived experience also shapes how they will interact with their work. For example, are they new parents? Where are they in their career? It's important to consider how an employee's unique (and intersectional) identity or circumstances could impact their journey at your company. 
Step 4: Prioritize
The final step of the employee journey mapping process is to choose what stage and moment to focus on. It's a good idea to be narrow, as it will be hard to measure whether your actions are effective if multiple changes happen simultaneously.
Authors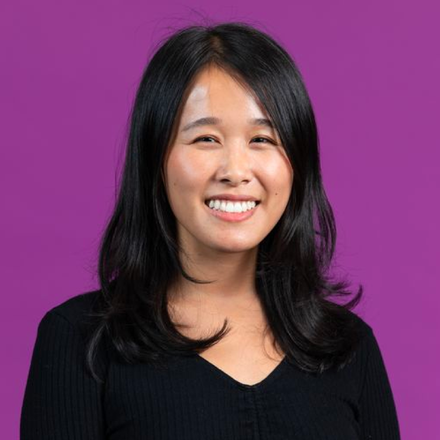 Senior Content Marketing Manager, Culture Amp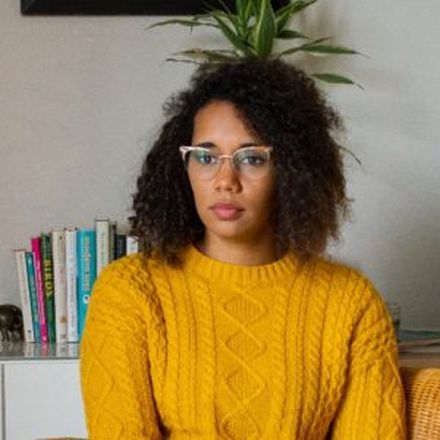 Writer, Culture Amp
Build a world-class employee experience today