Download this guide to get: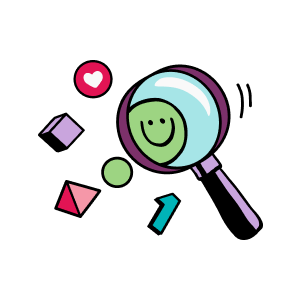 An overview of how to map the employee journey from start to finish.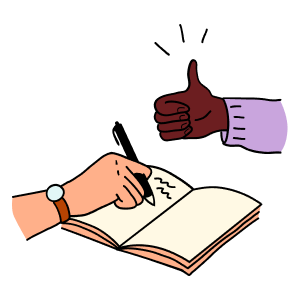 Step-by-step worksheets for identifying key moments for your organization.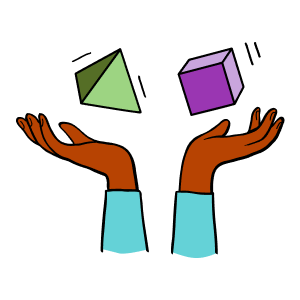 Guidance on prioritizing organizational values and high-impact actions.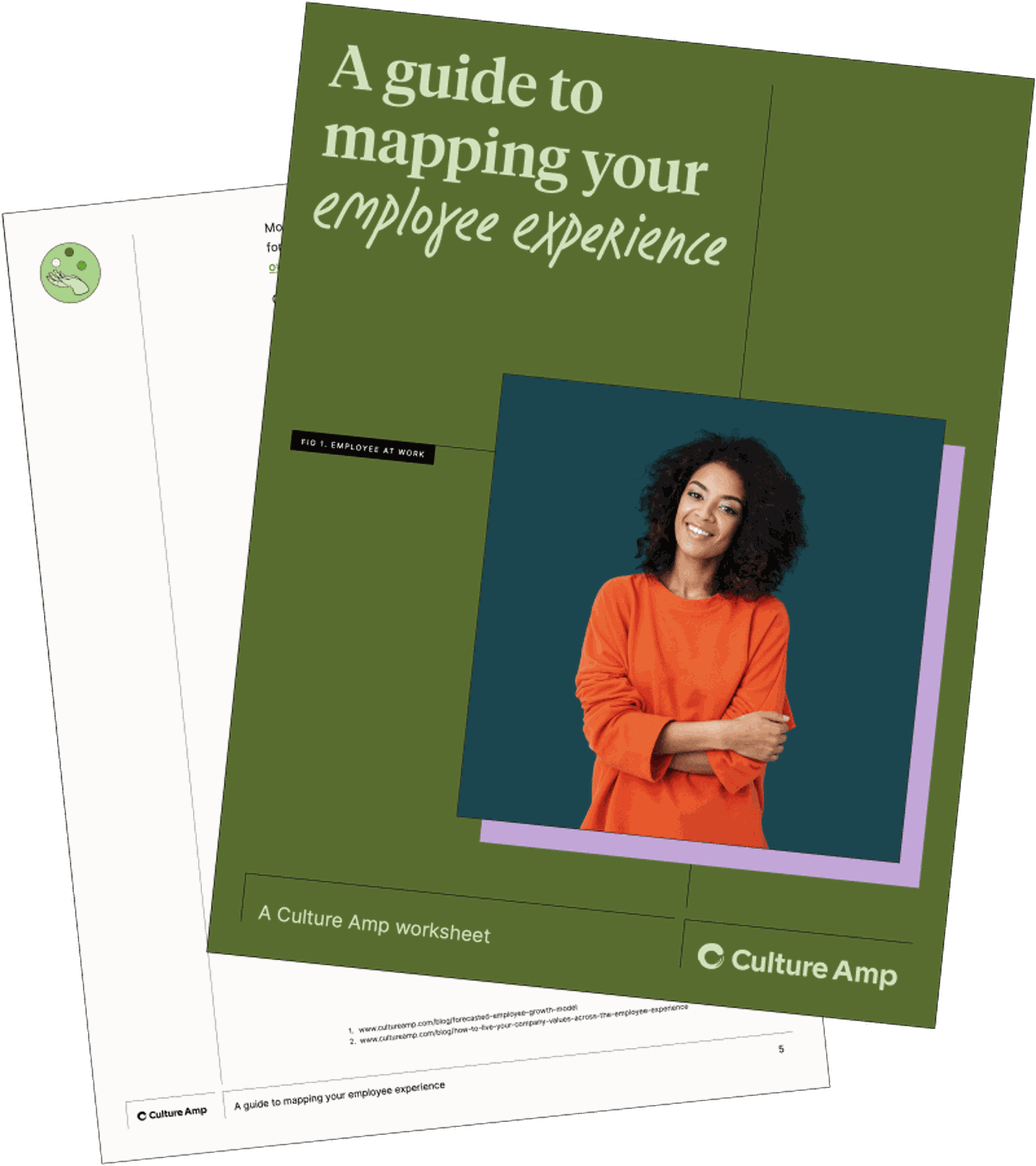 Improve your employee experience today
Boost employee retention by identifying and amplifying the make-it-or-break-it moments that matter most in the employee journey.