Culture Amp Podcast
Culture First
Stories from a journey in building a better world of work.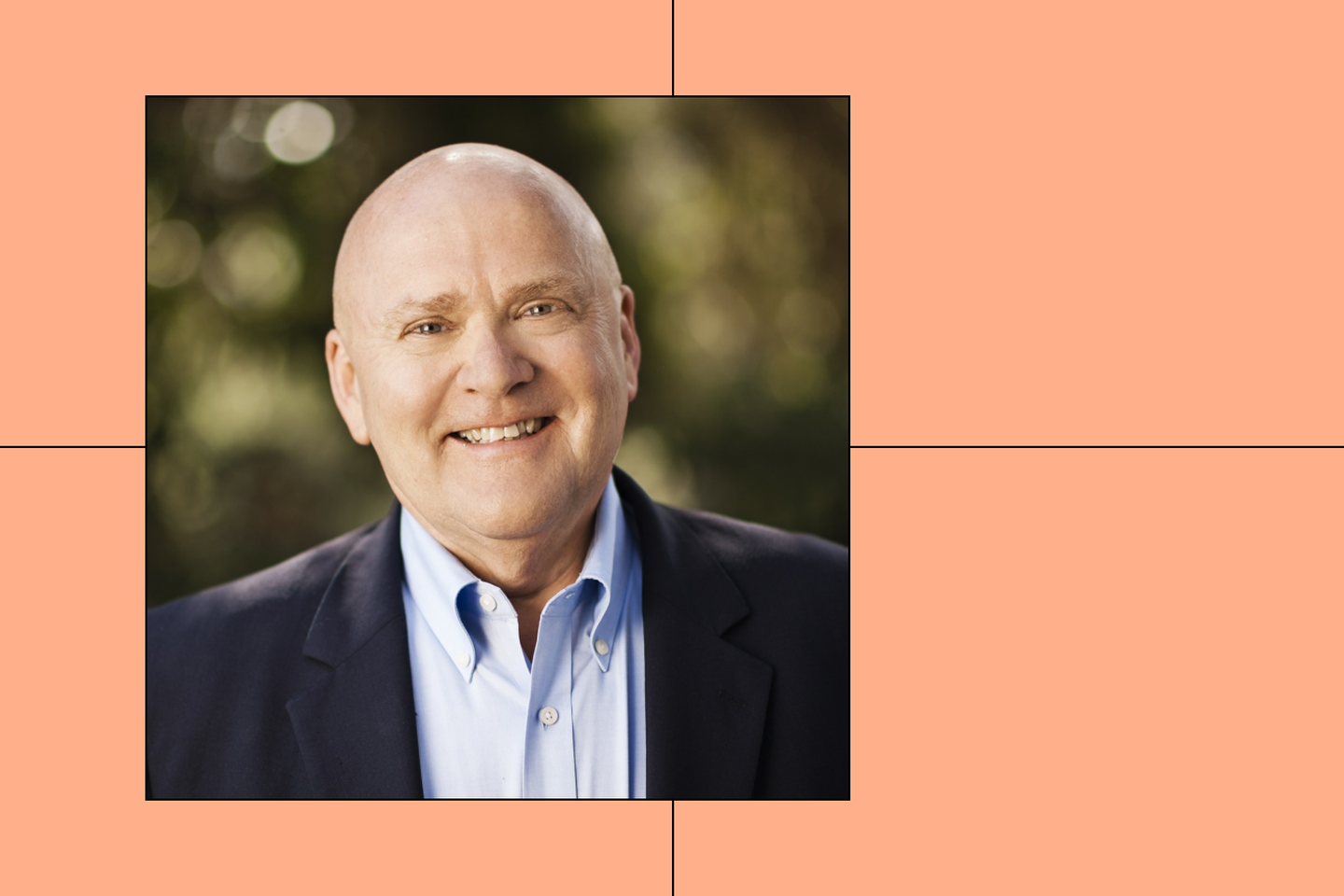 In this episode Damon sits down with former CEO and Chairman of WD40 Garry Ridge. Garry spent over two decades leading WD40 where his culture first approach to leadership led to extraordinary employee engagement scores, low levels of regrettable turnover and a shareholder return that beat the S&P500. If you've ever wanted an episode to help showcase the business value of putting culture first, this is your episode.
Performance management
Newsletter
Even if you're not ready to get involved, it's worth staying in the loop. Subscribe to receive our newsletter, event invites, product insights and research.
Build a world-class employee experience today