Why partner with us?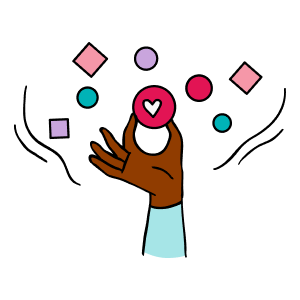 Improve your product stickiness and customer experience
Enable your customers to easily send data between your software and Culture Amp. Teams can save time and resourcing with our easy to implement integrations.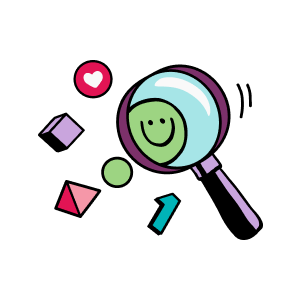 Tap into new customers
With access to thousands of global customers, expand your reach when you get listed in our partner marketplace.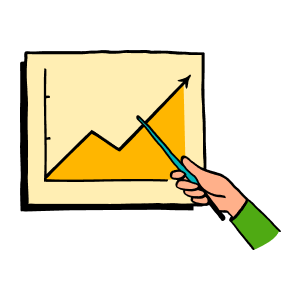 Earn commission on referrals
With our mutual success plans and co-selling initiatives, we'll build a referral program that benefits all parties and compensates you when a deal closes.
Build new revenue with our referral program
See how our strategic partnerships team can help you acquire new customers and grow your business through our channel partnership program.
Partner success stories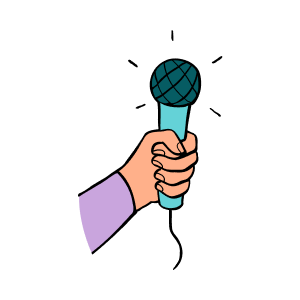 Create a fully integrated employee experience
Learn how sleep solution company, Emma drove efficiencies using employee data with Culture Amp and Personio.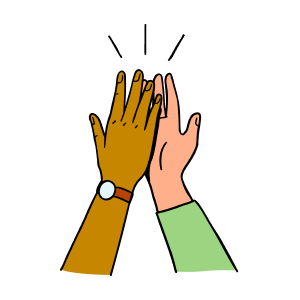 Supercharge manager development
Empower managers with the right tools for development with Culture Amp and Lifelabs Learning.
"Culture Amp makes it easy to get deep into the data for our clients. The platform let's you really slice the data any way you need allowing for deeper insights into the Culture."

Lisa Moran

President and Founder of Employment Practices Group LLC
How it works
Our product team will work with you on the following:
Product partner onboarding
Receive an overview of Culture Amp's API documentation and product security review.
Develop partner integration
Gain access to Culture Amp's developer sandbox to build and test your integration.
Integration review and approval
Review and test your integration with our technical teams to ensure correct setup.
Marketplace listing
List Culture Amp on your company's marketplace, and reap the benefits of our partnership.
Increase your reach with our partner ecosystem
Showcasing your integration in our partner ecosystem increases your visibility and revenue.