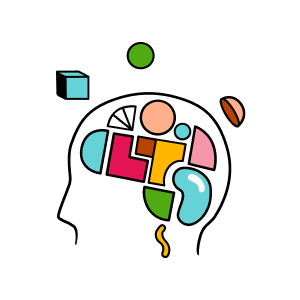 Be an expert advisor
Our intuitive all-in-one platform helps you understand and act on the entire employee experience.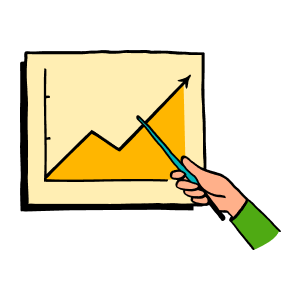 Accelerate your growth
We'll work together to create a plan that can grow with you and your customers.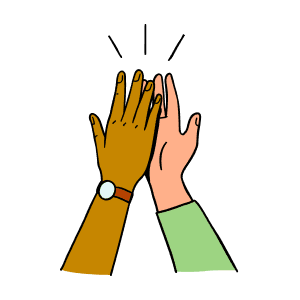 Meet your business goals
You can rest assured your recommendations will make a positive impact and drive business success.
"Culture Amp makes it easy to get deep into the data for our clients. The platform let's you really slice the data any way you need allowing for deeper insights into the Culture."
- Lisa Moran, President and Founder of Employment Practices Group LLC
"Introducing others to Culture Amp has been something I've naturally done for years, because when something works so well I want others to have the benefit of it too."
- Rachel Cougan, Founder and Principal at Possible HR