Together, we'll dive into insights, guidance, and practices on: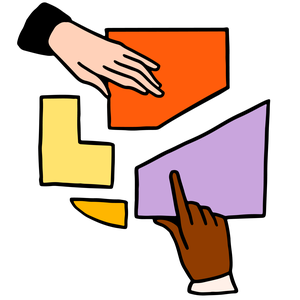 Building and nurturing culture first foundations
Learn how to overcome unexpected change by making culture the foundation of everything you do.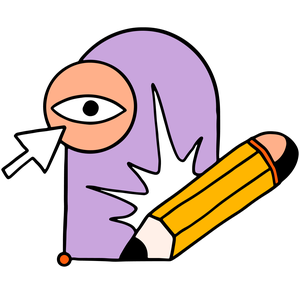 Designing impactful employee experiences for everyone
Explore the latest data, tools, and best practices organizations are using to amplify the employee experience.
Creating a better world through work
Discover how you can meet employees' expectations for meaningful work through social impact and action.
Take notes from leading thinkers, researchers, and doers.
Past speakers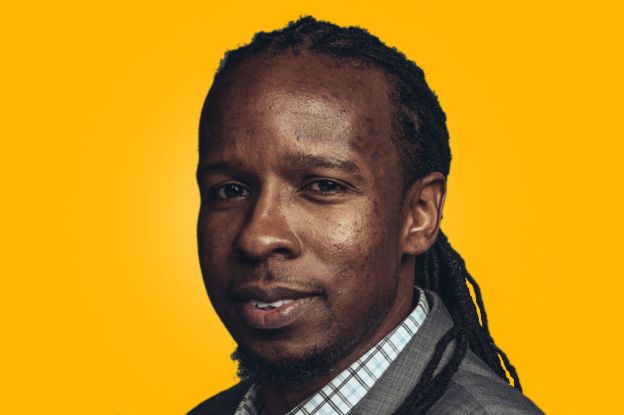 Professor Ibram X. Kendi
Professor, historian, activist, and author of the bestselling book, 'How to Be an Antiracist.'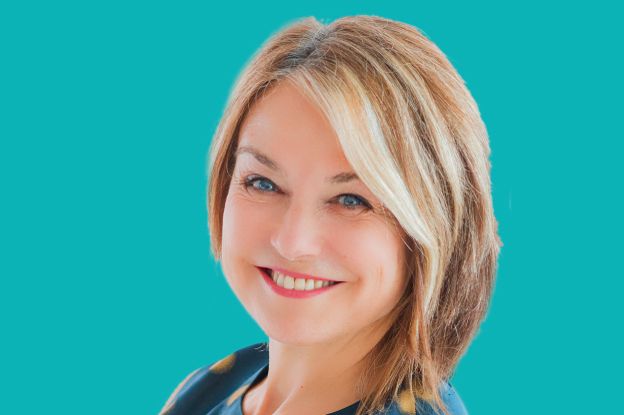 Esther Perel
Psychotherapist recognized as one of today's most insightful voices on modern relationships.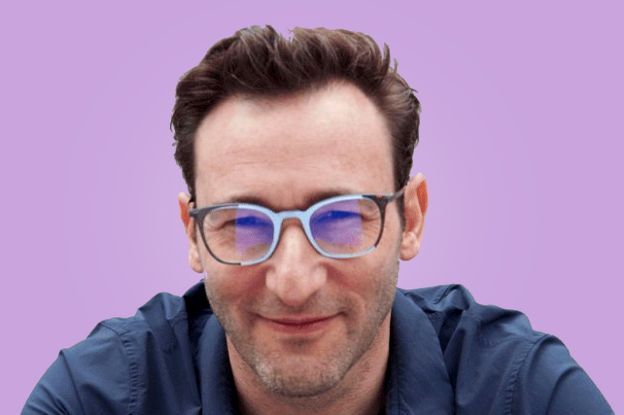 Simon Sinek
Bestselling author and organizational psychologist who helps people become more inspired at work.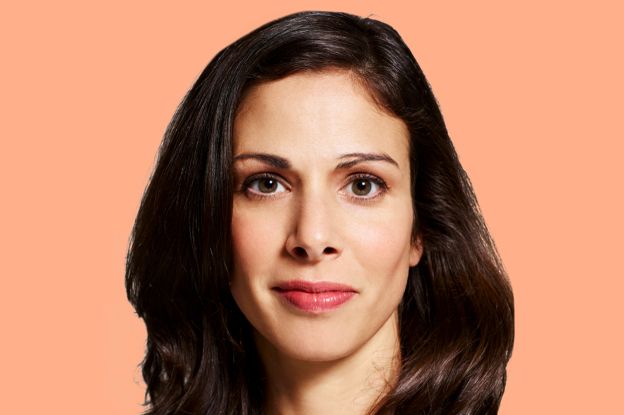 Rachel Botsman
World-renowned expert on trust and technology and what this means for life, work and how we do business.
FAQs
Have questions? We have answers.
Where can I find the speakers and agenda for each event?
What is the timing for these events?

Each of the three experiences will feature curated content and provide time to engage in meaningful connection with our global community.

APAC - Doors open at 8:00am AEST; content begins at 9:00am AEST and runs until 4:00pm AEST
Americas - Doors open at 8:00am PST; content begins at 9:00am PST and runs until 4:00pm PST
EMEA - Doors open at 8:00am GMT; content begins at 9:00am GMT and runs until 4:00pm GMT

We hope you'll stick around with us after the content ends. We'll be reflecting on our learnings as a community and celebrate a day well spent.
Can I register for more than one event?

Yes, but we ask that you only do so if you can attend the event you're registering for live. If you're only planning to watch the recordings after each event, check out the question about on-demand content.
Can I register for an event outside of my time zone?

Absolutely. We encourage you to register and attend whichever times best suit your schedule. We know people may be night owls, early birds, and everything in between.
Will the content from each event be available on-demand?

Not immediately, but they will be. After each event, we'll be providing open access to all recordings, across all three experiences.
"At the end of these experiences, I walk away with a sense of belonging, compassion for others, and with a lot of inspiration."

Anne Olow

Culture First Chapter Lead - Boise
Explore the Culture First Community