Author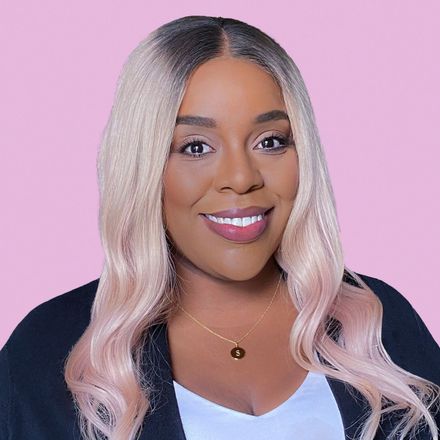 Symone Duarte
Senior People Scientist, Culture Amp
Symone Duarte is a Senior People Scientist at Culture Amp, supporting customers in the Western region of North America in understanding and uncovering insights into workplace culture.
Before joining Culture Amp, Symone partnered with leaders in both the private and public sectors to understand their business objectives and talent implications to design and implement interventions. Symone facilitated several strategic initiatives, such as developing health and wellness programs, establishing employee lifecycle survey programs, and creating talent frameworks to select top talent for organizational critical roles.
She graduated from the University of Baltimore (UB) with her master's in Industrial-Organizational (I-O) Psychology. She recently received a post-baccalaureate certificate from UB in Global I-O Psychology.
Symone interests include engagement, talent management, well-being, leadership development, and cross-cultural psychology.