Author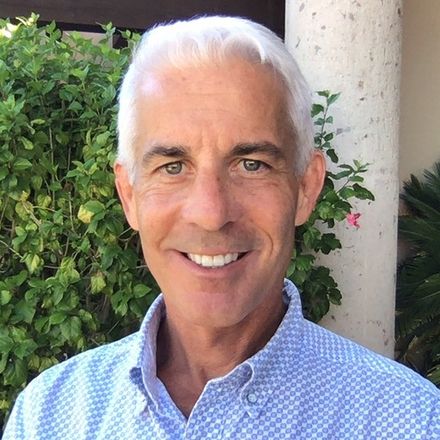 Michael Callans
VP of People Science at Culture Amp
Michael leads our global team of people scientists, who funnel their brilliance into Culture Amp's products and services.
With an educational background in industrial/organizational psychology and over 30 years of industry experience, he previously held executive positions at Wonderlic, Wonderlic Consulting, and Pymetrics. Michael also founded Psychology.com in 2008. By blending validated research and methodologies with a practical, real-world approach, his team creates optimal solutions to help you achieve your business and culture goals.
Each year, his team publishes insights across industry and region, benchmarking how companies are engaging their people.
Latest posts by Michael Callans