Author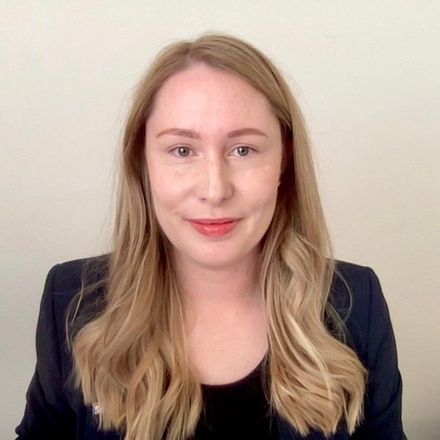 Lisa Vandertogt
Senior People Scientist, APAC, Culture Amp
Lisa Vandertogt is a Senior People Scientist at Culture Amp and a registered Organizational Psychologist. She is an experienced psychologist, coach, facilitator, and consultant passionate about evidence-based practice and believes in leveraging data insights to drive and measure change. Lisa partners with customers to collect, understand, and act on employee feedback.
Prior to joining Culture Amp, Lisa worked across a range of industries and sectors in the design, development, and evaluation of organizational effectiveness initiatives.
She has a background in psychology, with a Bachelor's degree (Double major in Psychology with Honours) and a Master's degree.
Her main areas of interest are wellbeing, employee engagement, leader and team effectiveness, and building future-ready workforces.