Author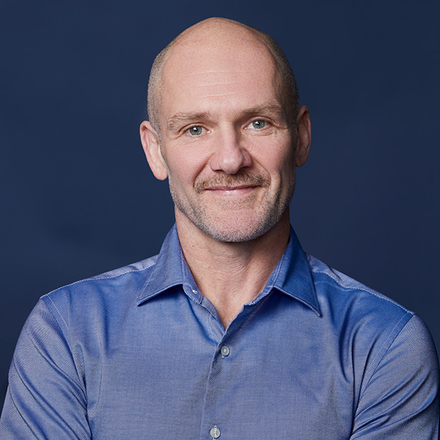 Jason McPherson
Founding Scientist, Culture Amp
Jason McPherson is Culture Amp's Founding People Scientist.
Jason joined Culture Amp in 2011, helping Culture Amp add organizational psychology and statistical knowledge to their company stack. Since then, Culture Amp has grown from a five-person team co-working at inspire9 to being the market-leading employee experience platform.
Jason has a Ph.D. in Psychology and taught both general psychology and statistics at university before starting a career in product research and development.
Latest posts by Jason McPherson