Author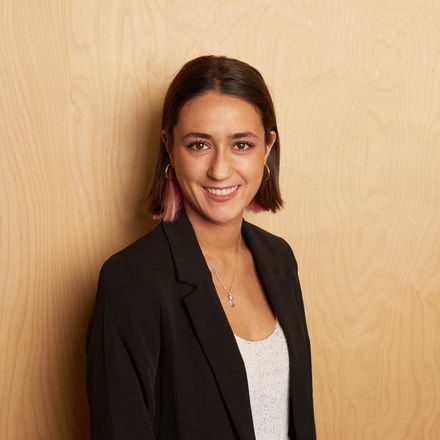 Carmen Amador Barreiro
Senior People Scientist, EMEA, Culture Amp
Carmen is a Senior People Scientist for non-UK customers in the EMEA region. In her role, Carmen partners with customers in collecting, understanding, uncovering insights, and taking action on employee feedback through industry best practices and applied organizational psychology. Carmen's qualifications include her BSc in Psychology and MSc in Organisational and Business Psychology, both of which she completed at University College London.
Prior to Culture Amp, Carmen worked in the psychometrics industry, consulting clients internationally in areas such as talent management, recruitment, leadership development, and DEI. Whether speaking to hundreds of delegates at a conference or delivering webinars virtually, Carmen is known for creating enthusiasm and curiosity around psychology and offering science-backed and tangible outcomes.
Carmen is an experienced presenter on topics of DEI, engagement, culture, leadership, wellbeing, and mental health.
Latest posts by Carmen Amador Barreiro