Author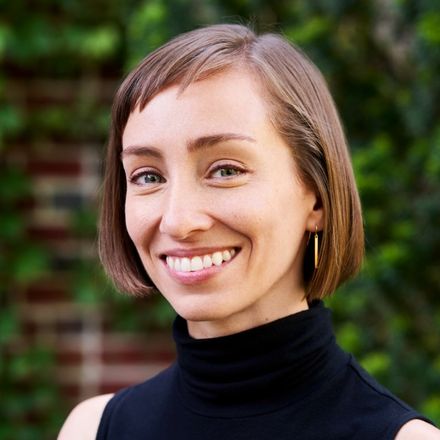 Bree Groff
Principal, SYPartners
Bree Groff is a change expert and Principal at SYPartners – and she's on a mission to help companies not just like change but get good at it.
Previously, Bree was CEO of NOBL Collective, a global organizational design and change consultancy.
She has founded and led an Innovation Department, advised Fortune 500 companies as a service designer, and explored communication and decision-making as a psychology researcher. She holds an MS in Organizational Learning and Change from Northwestern University and lectures at Northwestern and Parsons on behavior change.
Latest posts by Bree Groff