Author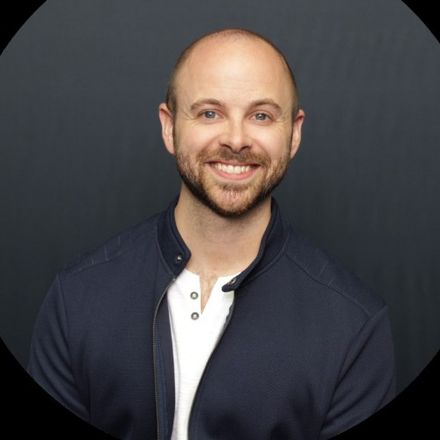 Bobby Melloy
Regional Director, People Science, Culture Amp
Bobby Melloy, Ph.D. is Regional Director of People Science at Culture Amp. Bobby leads a team of Lead and Senior People Scientists as they work shoulder-to-shoulder with customers throughout their employee feedback journey to design listening strategies, interpret data, uncover insights, and take action. He conducts seminars, webinars, and masterclasses, helping to educate fellow People Geeks with thought leadership and industry best practices.
Bobby earned his MS and Ph.D. degrees in I/O Psychology from Penn State University and his BA in Psychology from The College of New Jersey. Bobby is an adjunct professor in the College of Business at Stony Brook University and the College of Labor and Employment Relations at Penn State.
Bobby publishes external research articles on employee motivation and wellbeing, vocational interests, and organizational culture.
Latest posts by Bobby Melloy