We're collaborating from all over the world
It's a new world of work, and not everyone wants to come into an office. We support remote work in the countries where we employ.
See open roles
We are a
values-driven

company, and our values are

fundamental

to how we operate. How we achieve impact is as important as the

impact

itself.
We win together
We strive to be a collaborative, equitable workplace that isn't held back by hierarchy, ego, or team and regional boundaries. We flourish as a global team.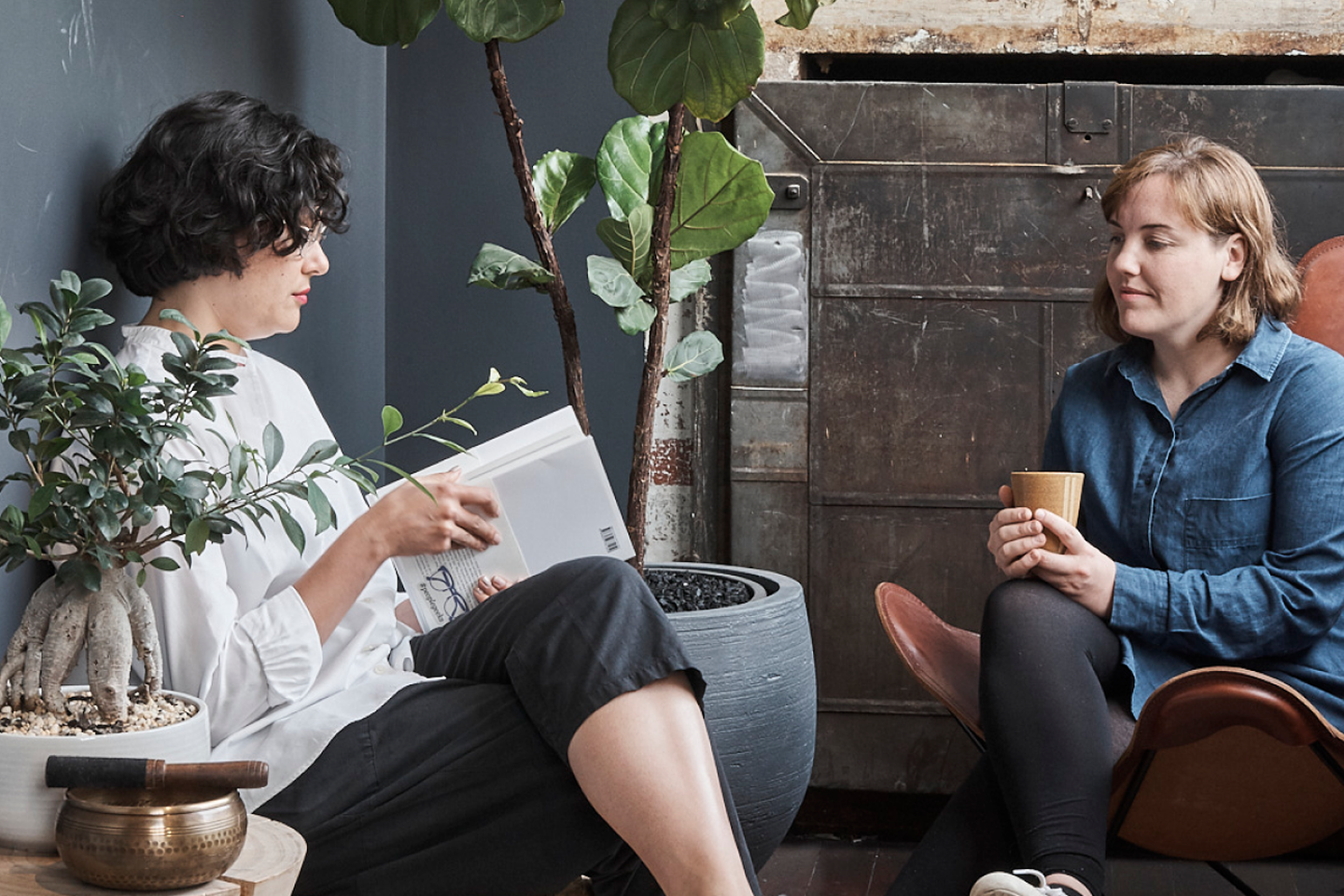 We're driven by our mission to create a
better

world of work – and it starts with us
We use our platform every day to help understand each others' experiences and drive action to collaboratively create a better workplace. We deliver on that same mission to our customers around the world.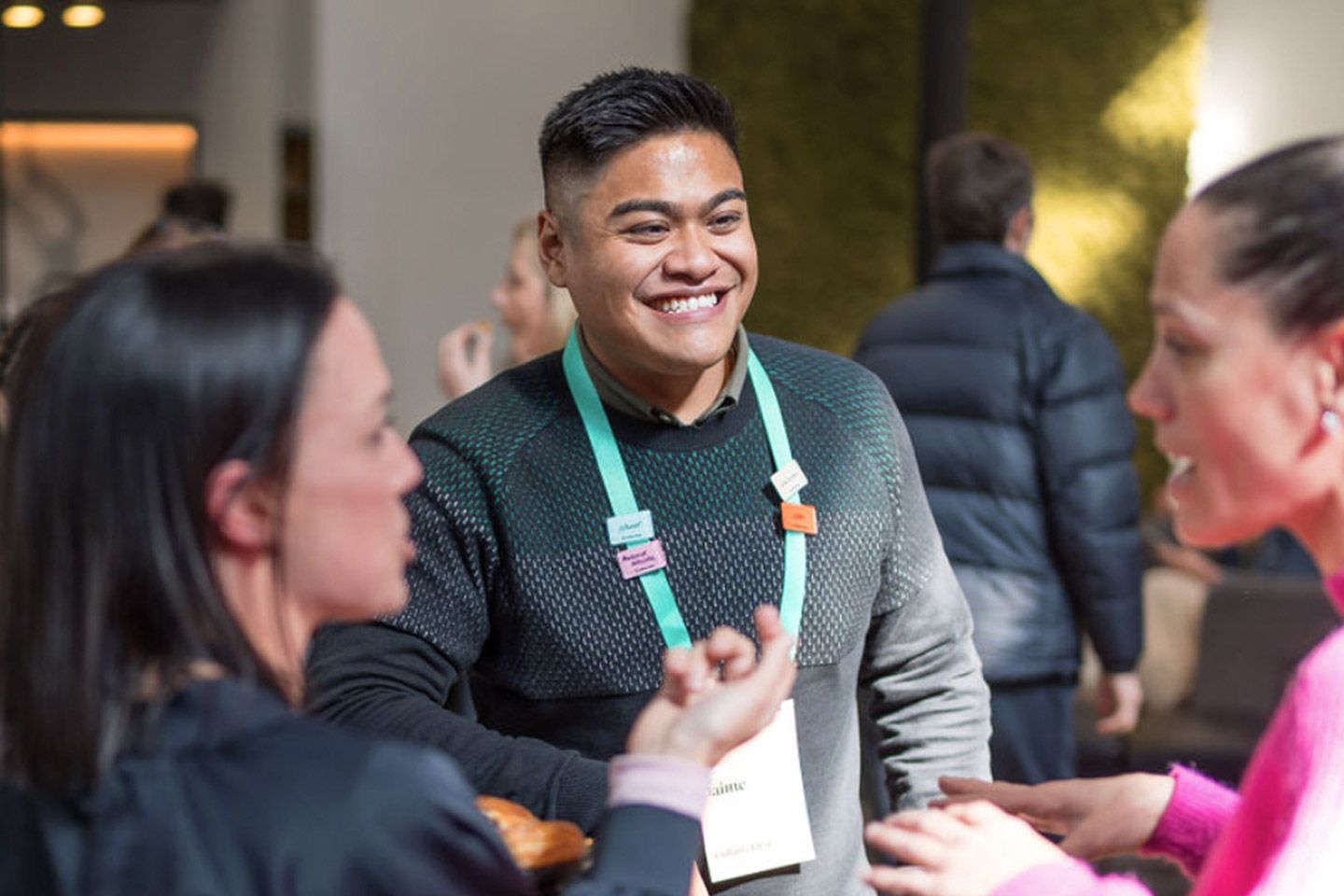 We
aspire

to be the company where you come to

learn and grow
We want to be the workplace where, whatever your background, you can make strides in your development. If you're not in your dream role here, then we'll help you shape your job around your skills and interests.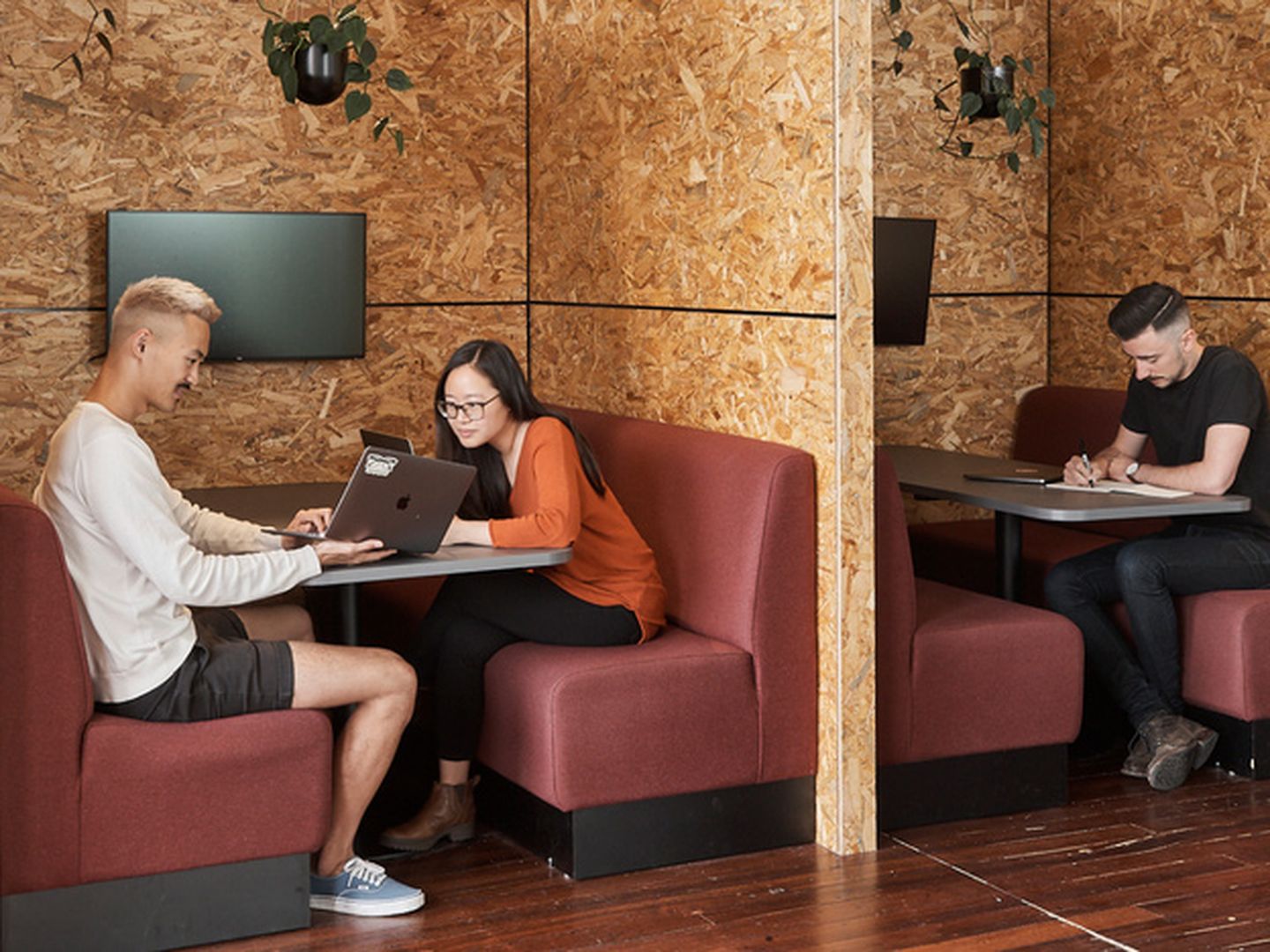 We find joy in the small moments, and in the big challenges
Work is an important part of all of our lives. We do our best to create an environment that's fulfilling, productive, effective – and fun.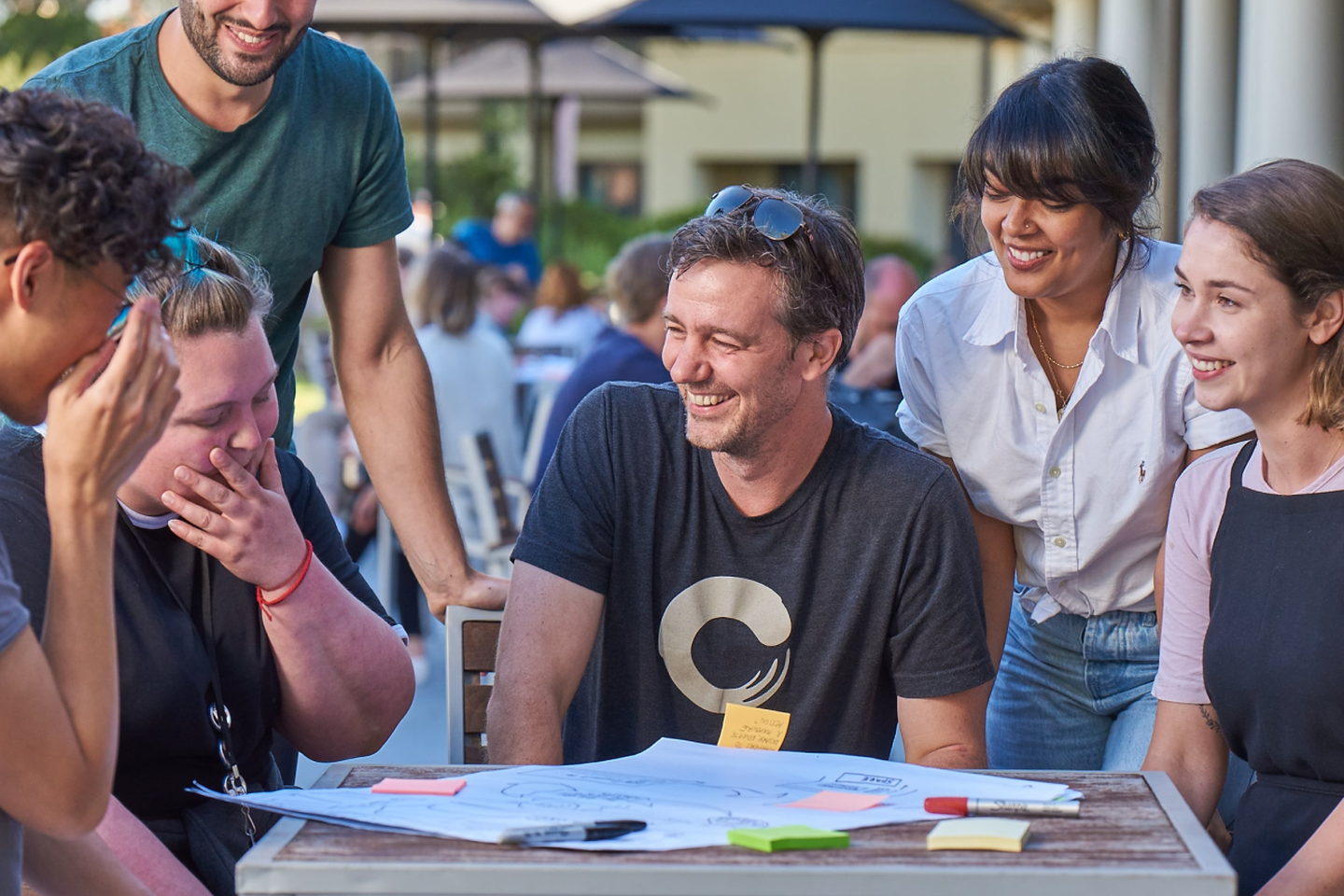 The benefits of being a
camper
For permanent Culture Amp employees ("Campers"), we offer a wide selection of benefits, perks, and development opportunities to give you the best employee experience.
Practice-led development
Each Practice has an allocated budget for targeted learning & development activities specific to their Campers' focus areas.
Annual social impact days
Culture Amp offers up to 5 Social Impact Days per year for Campers to make an impact on someone or in their communities. Campers can dedicate their days to an idea, cause, movement, or event that they believe will contribute to making the world a better place.
Employee resource groups
Culture Amp is home to many ERGs, including Camp Out (LGBTQI+), Camp Climate Crisis, Camp Culture, WoCA (Women of Culture Amp), and Camp Carebears (Parents and caregivers).
Employee share option plan
Employees begin vesting on their first day of employment: options have a four-year vesting period with a 12-month cliff.
Podcasts listing anchor
Come one,
come all
Research shows that candidates from underrepresented backgrounds often don't apply for roles if they don't meet all the criteria.
We strongly encourage you to apply if you're interested: we'd love to learn how you can amplify our team with your unique experience!
Open roles
Build a world-class employee experience today