If you're familiar with Culture Amp, you're probably also familiar with the terms "people science" or "people scientist." After all, "people science" is one of the key pillars of our business, and our product is founded on the principles of people science. Our global team of in-house people scientists conduct research and provide expert guidance both internally and to our customers.
But, what exactly is people science, and what do people scientists do?
Defining people science
At Culture Amp, we define people science as the practice of understanding and shaping how people think, feel, behave, and learn.
People science is a cross-disciplinary practice that exists at the intersection of behavioral psychology, organizational development, business analytics, data science, and more. Our people scientists combine research and data with innovative business ideas and employment market trends to guide everything Culture Amp does – from building our all-in-one employee experience platform to partnering with our customers to build culture-first organizations.
Who are our people scientists?
Culture Amp's People Science team is made up of a diverse group of individuals from a variety of psychological and business backgrounds. The team provides best practice guidance around quantitative insights gleaned from our platform by uniting lessons from advanced degrees in workplace psychology – including PhDs in industrial/organizational psychology and other disciplines – with years of experience as industry consultants.
Their expertise is wide-ranging and encompasses occupational health, statistics, DEI, business analytics, and change management, to name a few domains.
"The great thing about the diversity of our team is that everyone challenges each other, and we challenge our clients as well. We're not bound by traditional ideas or what we learned at university. This allows us to forge new paths and challenge long-standing methods that a team of pure I/O psychology practitioners may not," explains Jason McPherson, Culture Amp's Founding People Scientist.
What unites all our people scientists is their love of science and data, their passion for teaching, and their commitment to helping companies put culture first.
What do our people scientists do?
When we say that people science is embedded into everything Culture Amp does – we truly do mean everything. People science is involved every time a new survey template is released, new research is published, or a customer success coach shares new guidance.
Our people scientists sit across the organization and generally work in one of the following three practices:
Product
The Product People Scientists' (PSX) mission is to partner in building robust, science-backed products that help individuals and organizations achieve positive change.
Our Product people scientists:
Establish the foundational scientific philosophy and methodology for our products
Provide insights on how people use and interact with the platform to ensure the design naturally leads them to the most valid and valuable insights
Design interventions to change behavior in meaningful ways
Evaluate our survey templates to ensure clarity, low cognitive load, maximum participation, and suitability for benchmarking.
Conduct research through Culture Lab, Culture Amp's in-house research institute that combines people science, data science, and machine learning to identify critical insights that support the advancement of our products and customers
Education & Enablement
People scientists on the Education & Enablement team share educational content and help others (internally and externally) understand it.
Some of what they do:
Provide educational content to customers when and where they need it
Help grow the domain knowledge and skills of our internal team to serve as Culture First advisors, thought partners, and a trusted sources of EX insights and education in the field
Clarify the science underpinning our approach and strengthen the way we guide customers from where they are today to where they could be as a result of implementing our platform
Customer
Our Customer people scientists provide expertise, experience, and predictive analytics services to help our customers build a better world of work – one workplace at a time. Members of this team partner with companies to help them take on workplace and culture challenges.
This partnership can look like helping companies:
People science: It's what we do
In summary, people science is the practice of understanding and shaping how people think, feel, behave, and learn – and it's embedded into everything we do. Our world-class people scientists conduct research, help make our product better, and partner with our customers to understand the sources of modern HR challenges, allowing us to help them develop more efficient and effective methods to achieve their goals.
If this sounds like you, check out Culture Amp's careers page to see our open roles!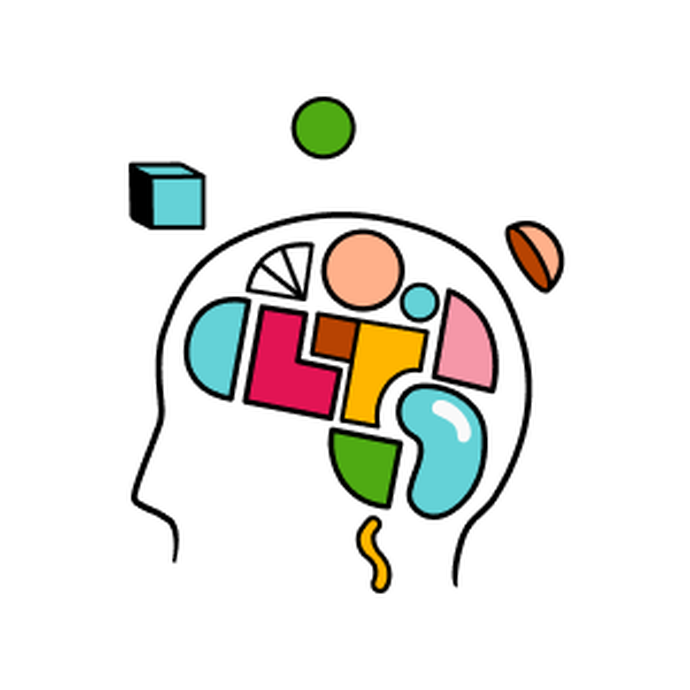 Discover new ways to make work better
Learn more about the Culture Amp product and how our people scientists can help you achieve your goals
Let's chat
Build a world-class employee experience today