24 great one-on-one meeting questions
Managers have many tools for helping their team members succeed, like regular one-on-one meetings. However, this humble meeting might seem daunting for a new manager. Confusion around what types of questions to ask is understandable.
Managers might wonder: How often should we meet? What should I ask them? Can I ask them about their personal life? Do I set the agenda each time or let my direct report take the lead?
In this article, we'll share how to  structure your one-on-one meetings and then dive into different types of questions you can ask in your next one-on-one.
See how Culture Amp's employee feedback platform helps you make your managers more effective
Structuring your one-on-one meeting
One thing we see is that managers tend to have either too little structure or too much. Managers might also revisit the same topics each time, most often jumping straight to operational or task-focused questions.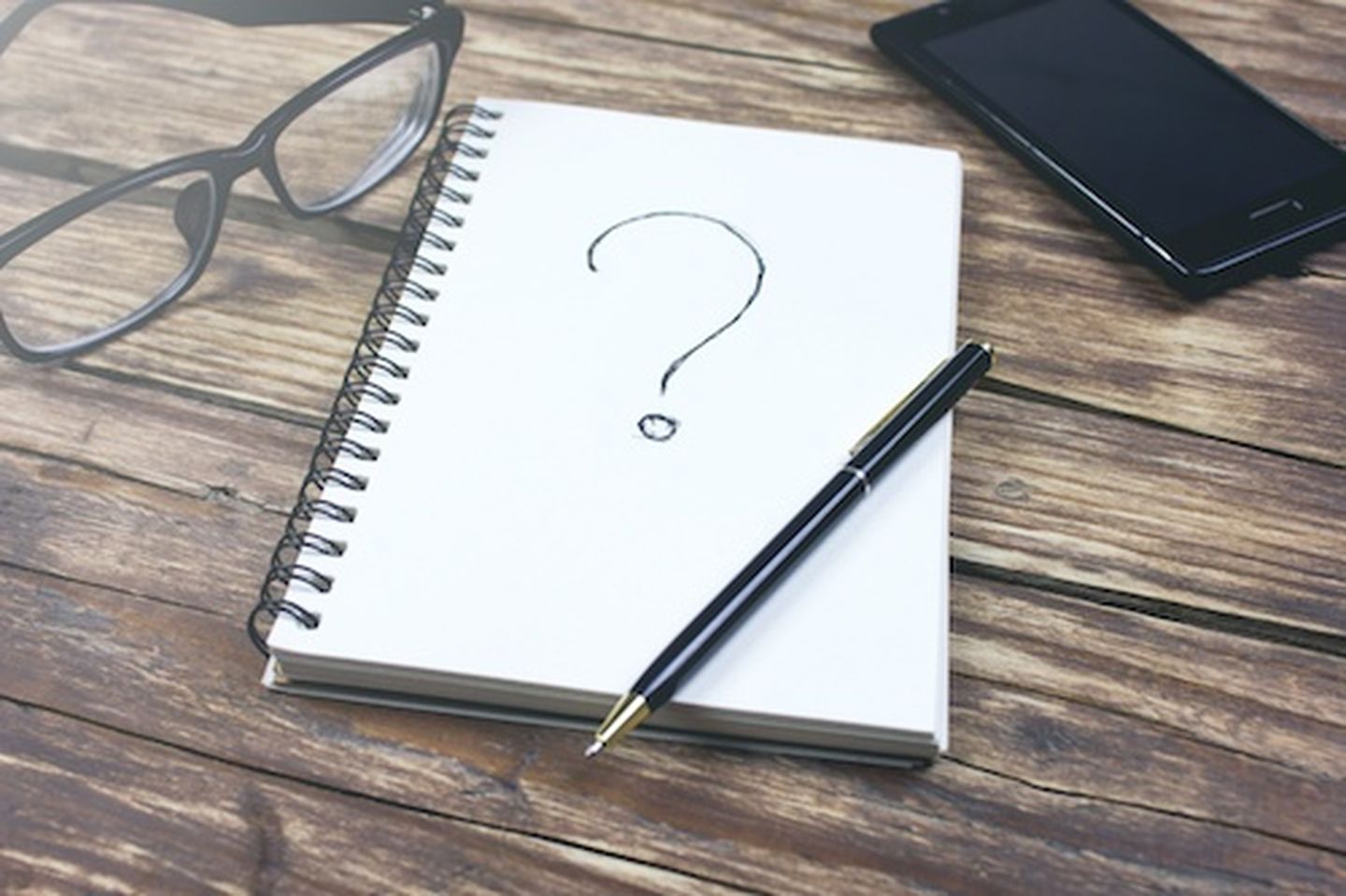 Effective one-on-ones circulate through a variety of topics over time, depending on what's going on in your organization and for the individual. Aside from operational task-focused questions, other things you'll want to cover on a regular basis are alignment, wellbeing, growth/progress, career aspirations, relationships, and of course, creating space for your direct report to steer the conversation.
As for cadence, it depends on the individual and their work environment. Ideally don't go longer than two weeks without checking in, even if it means a coffee catch-up coupled with a more in-depth monthly discussion.
Below are 24 great questions any manager can use for better one-on-one meetings divided into categories.
General check-in questions
Start each one-on-one meeting with a personal check-in. Knowing the mental state of your team is valuable context for how to proceed in the rest of the meeting.  These questions are important to ask every time, so you can understand how people are doing as far as work-life balance, wellbeing, and personal life. If something has come up for the individual, allow space to discuss it further. This is where flexibility is key - if you are too focused on getting through a rigid agenda then you might miss cues when your direct reports need support or guidance.
1. How is everything going today? Tell me about this last week?
2. What's on your mind this week?
3. Last time we spoke you said X was a challenge for you, how is that going?
4. What are your plans and priorities this week?
Alignment questions
This is where you want to discuss company confidence, and how connected or aligned an individual feels to the organization. These are particularly important following an engagement survey, or any big change in your organization.
5. Do you have any questions about the recent change involving X? (e.g. announcement from CEO, merger, teams).
6. How confident do you feel with where the company is going?
7. How aligned do you feel with where the company is going?
Progress questions
It's important to understand how people feel they are progressing and where they are experiencing growth. This can relate to what they're learning on the job and whether they are feeling a sense of achievement or momentum.
8. What has energized you in your role [over a period of time]?
9. What has challenged you [over a period of time]?
10. What has gone well/not so well for you [over a period of time]?
11. What's one thing (or a few) you learned this week?
12. Do you feel confident in how you/your team are progressing?
13. How are you/your team progressing towards established goals?
Relationship-based questions
Interpersonal interactions are often a missed topic when it comes to one-on-ones, but they can have a huge impact on someone's experience at work. Managers have a great opportunity to coach their team members when it comes to relationships at work.  You can also take this opportunity to ask for feedback on you as a manager and how your relationship is tracking.
14. How is everything going with people you work with/on your team?
15. Any interactions you'd like to discuss?
16. What feedback do you have for me?
Download our ultimate guide to 1-on-1 meetings
Career aspiration questions
Often career conversations are reserved for once a year when a review of some sort is done, or completely ignored if a manager doesn't feel confident in leading the conversation. Career aspirations and goals are important to discuss much more frequently - you can even check-in weekly (i.e. what progress have you made on your career goals this week?).
17. When you think about yourself in two years time, what comes to mind?
18. What are two or three new skills you'd like to learn on the job?
19. How are you progressing towards your bigger career and life goals?
20. Is there someone at the company (or outside) that you'd like to learn from?
21. What progress have you made on your career goals this week?
Questions to close your one-on-one
Ending your one-on-one meeting on an actionable question keeps the loop of feedback open.
22. What are you committing to between now and the next time we meet?
23. What can I help you with between now and the next time we meet?
24. Is there anything we didn't cover that you'd like to discuss next time?
Don't forget to also offer informal, in-the-moment effective feedback whenever you have a chance. As you interact with your direct reports, take time to acknowledge how they are doing rather than feeling the need to wait for a 1:1. This way, they can always be confident in their performance and feel comfortable seeking feedback.
Want to learn more about what makes managers great support systems? Download our ebook, A guide to 1-on-1 meetings.