Author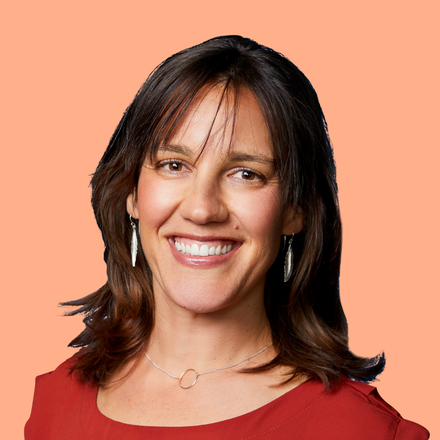 Chloe Hamman
Director of People Science, Product, Culture Amp
Chloe is a Director of People Science, Product, at Culture Amp. She leads the PSX practice in Product Group.
Chloe holds a Masters in Organizational Psychology and Bachelor degrees in both Science and Commerce. Prior to Culture Amp Chloe worked in psychometrics, organizational behavior and culture, people/leadership development and workplace wellbeing. She ran her own consulting business, developed a 'Skills coach-like' app in partnership with brother.
Chloe joined Culture Amp in 2015 and has worked in a range of roles - including internal L&D, Customer PS and moved to help set up our London team. In her current role, Chloe works in collaboration with Culture Amp's growing people science, data science, and ​UX research​ teams - to bring in people and behavioral science and research to inform product innovation and publish insights into the cultures of the best-performing organizations.
Chloe presents and writes on the topics of workplace culture and values, organizational development, wellbeing, and behavior change.
Latest posts by Chloe Hamman