An employee experience that
people love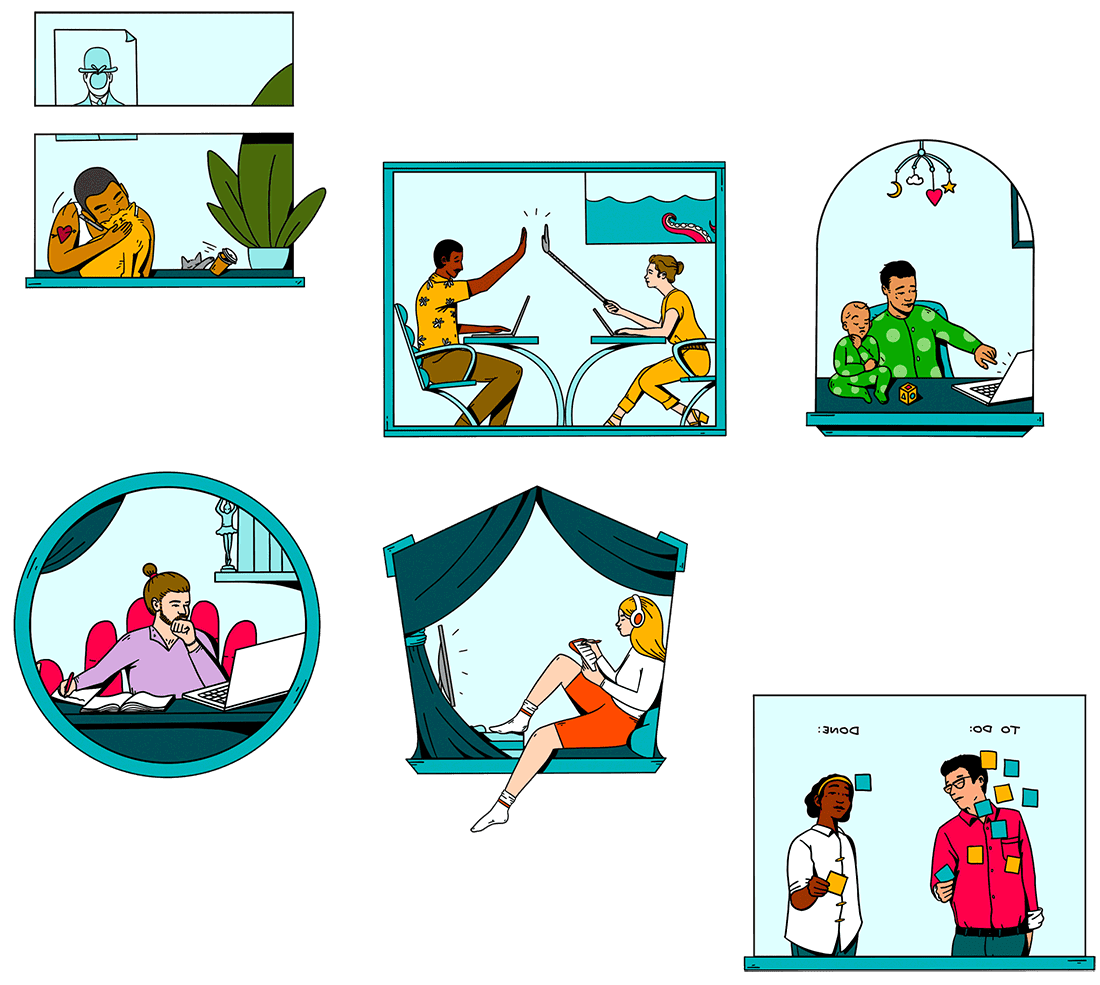 Get the employee engagement, performance and development tools and insights you need to build a category-defining culture.
4.6starson G2

4.7starson Capterra
Our customers experience:

2Xrate of innovation

2Xhigher customer satisfaction

25%greater profitablity
Don't crunch the numbers –
connect

the dots
Engagement. Development. Performance. Growth. Retention. They're absolutely vital to business, but other tools won't tell you the full story. Ready to go deeper?
Employee engagement:

Understand your employees
Listen to your employees so you can make better decisions and drive meaningful change in your organization.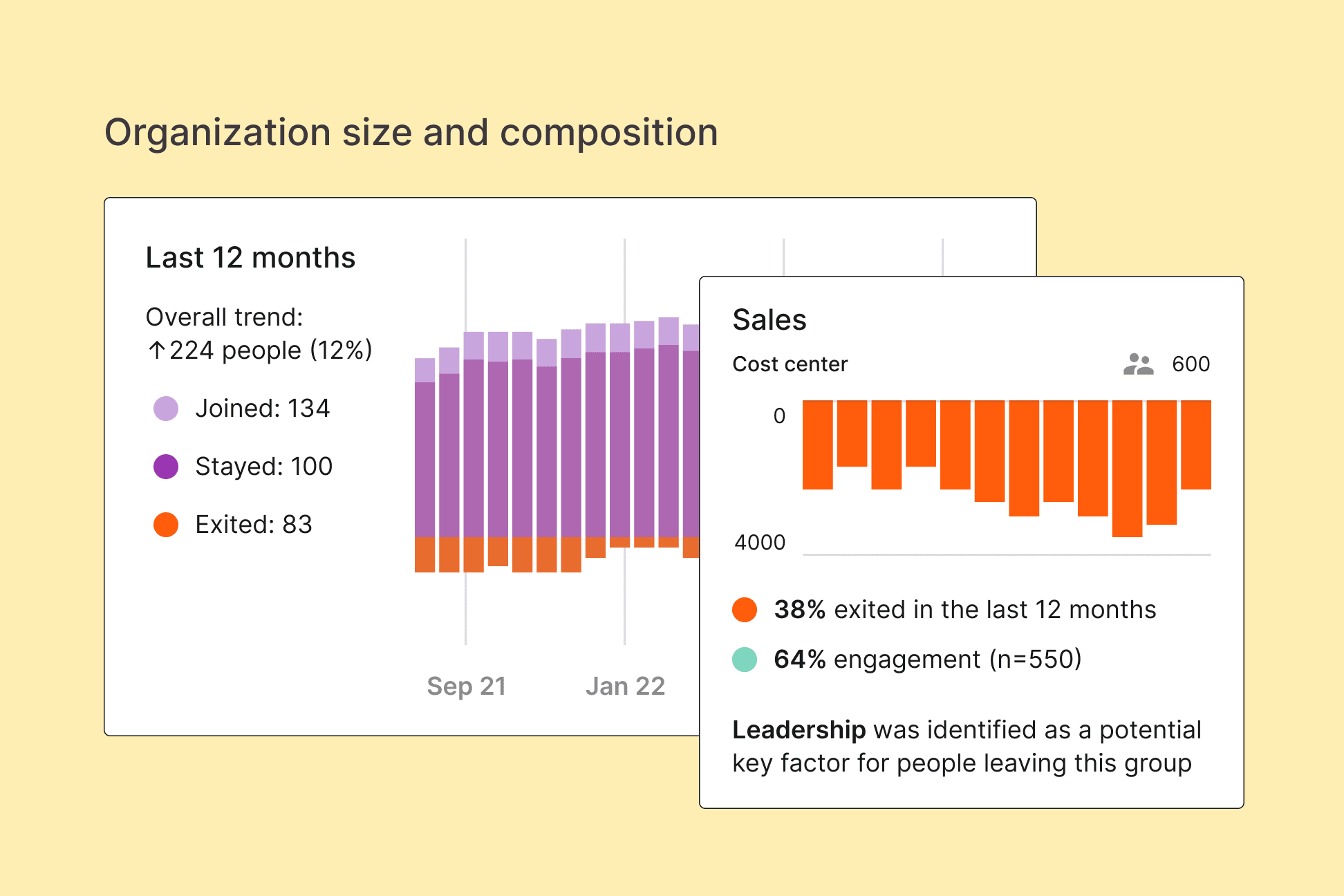 Performance management:

Build high-performing teams
Build high-performing teams by enabling ongoing conversations with anytime feedback, goal tracking, development-focused reviews, and better 1‑on‑1s.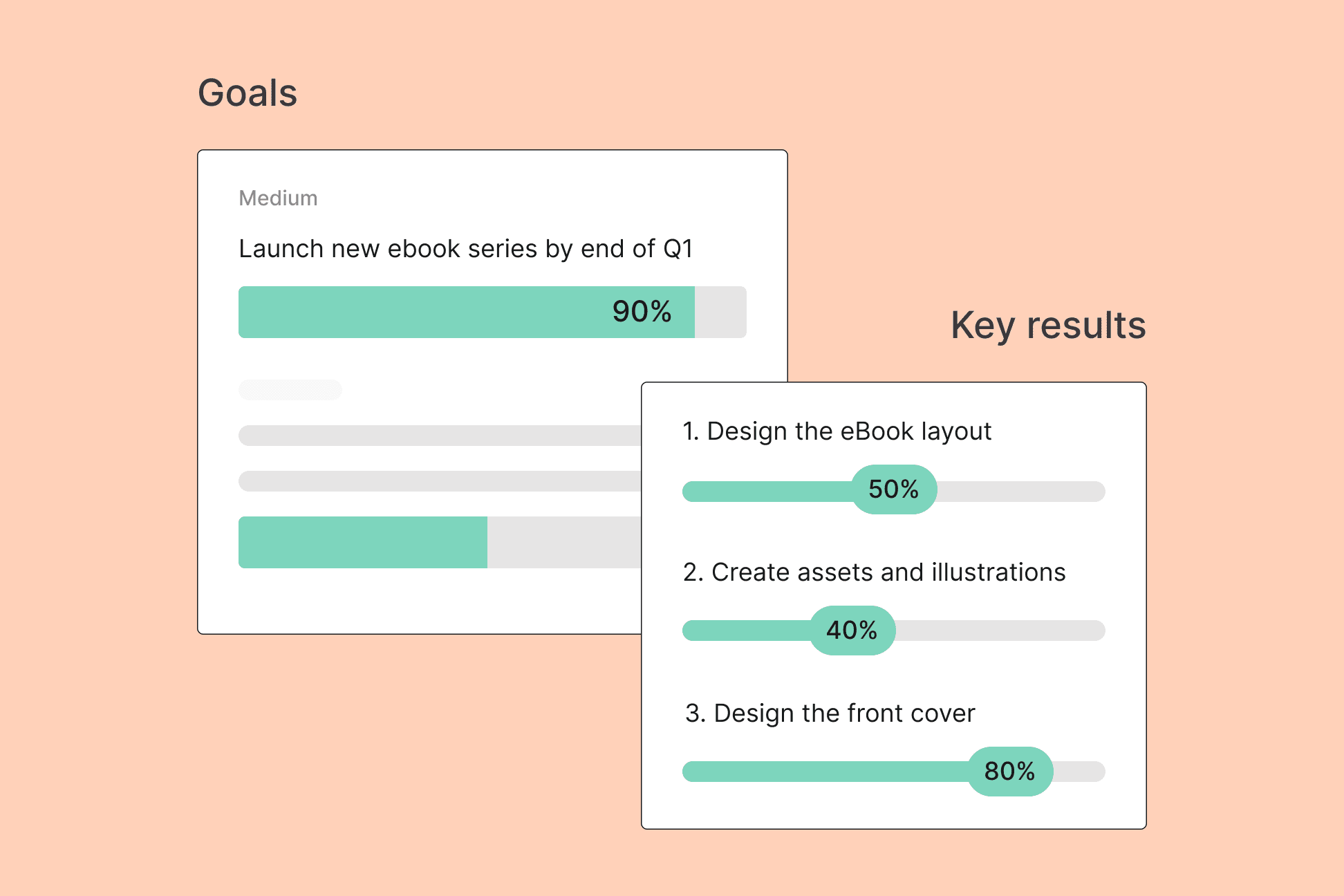 Employee development:

Develop your people
Grow and retain your people with personalized, continuous development that's easy to measure and scale.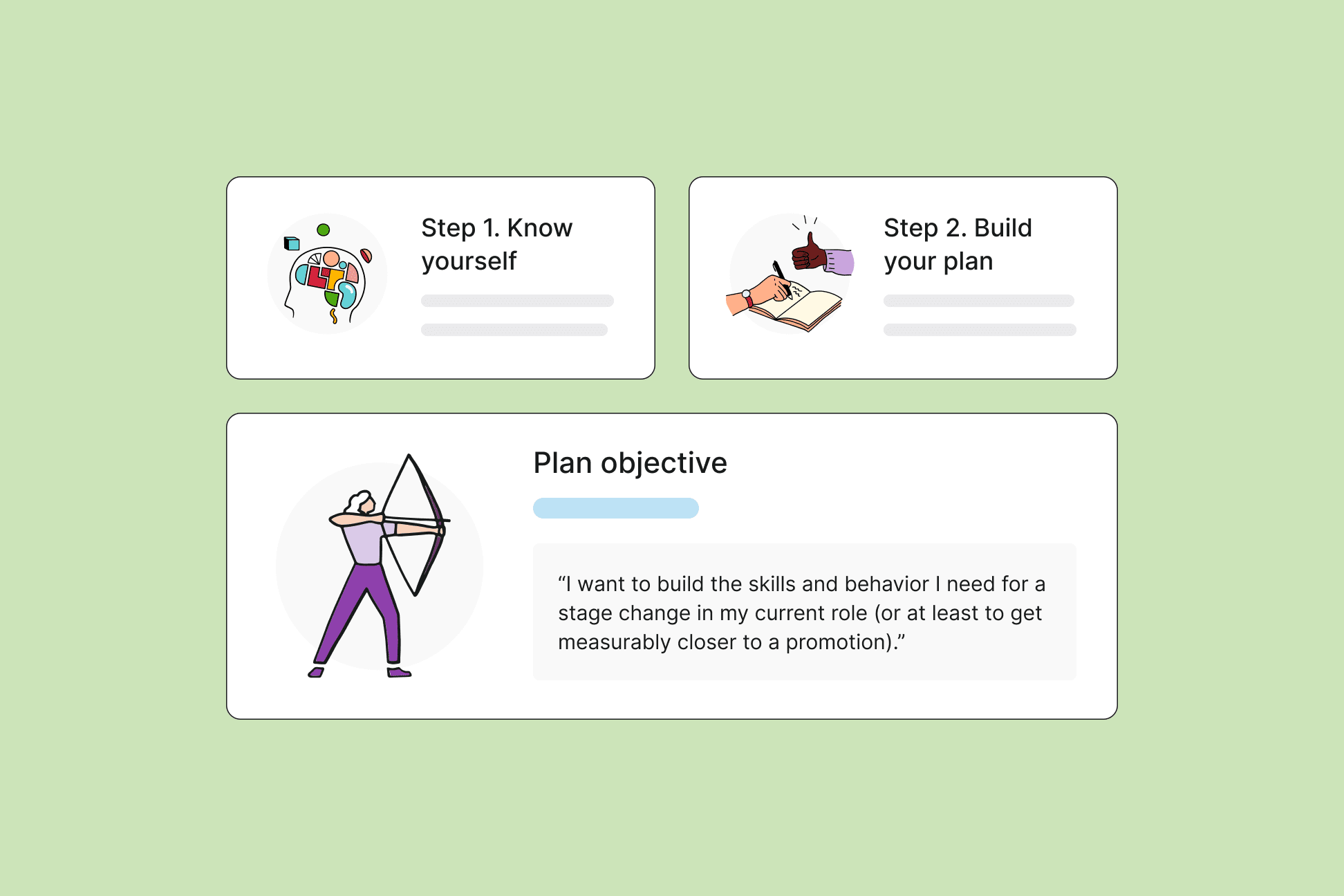 "Culture Amp helps us find ways to improve, to benchmark against best-in-class companies, and to deliver on our commitment of being data-driven in every area of the business."

Neil Blumenthal

CEO at Warby Parker
More than a platform - it's a mission, and we're in it
together
We help facilitate a grassroots, bottom-up movement of HR professionals and people leaders committed to improving the employee experience across their organizations. Get connected to exchange ideas, resources and support.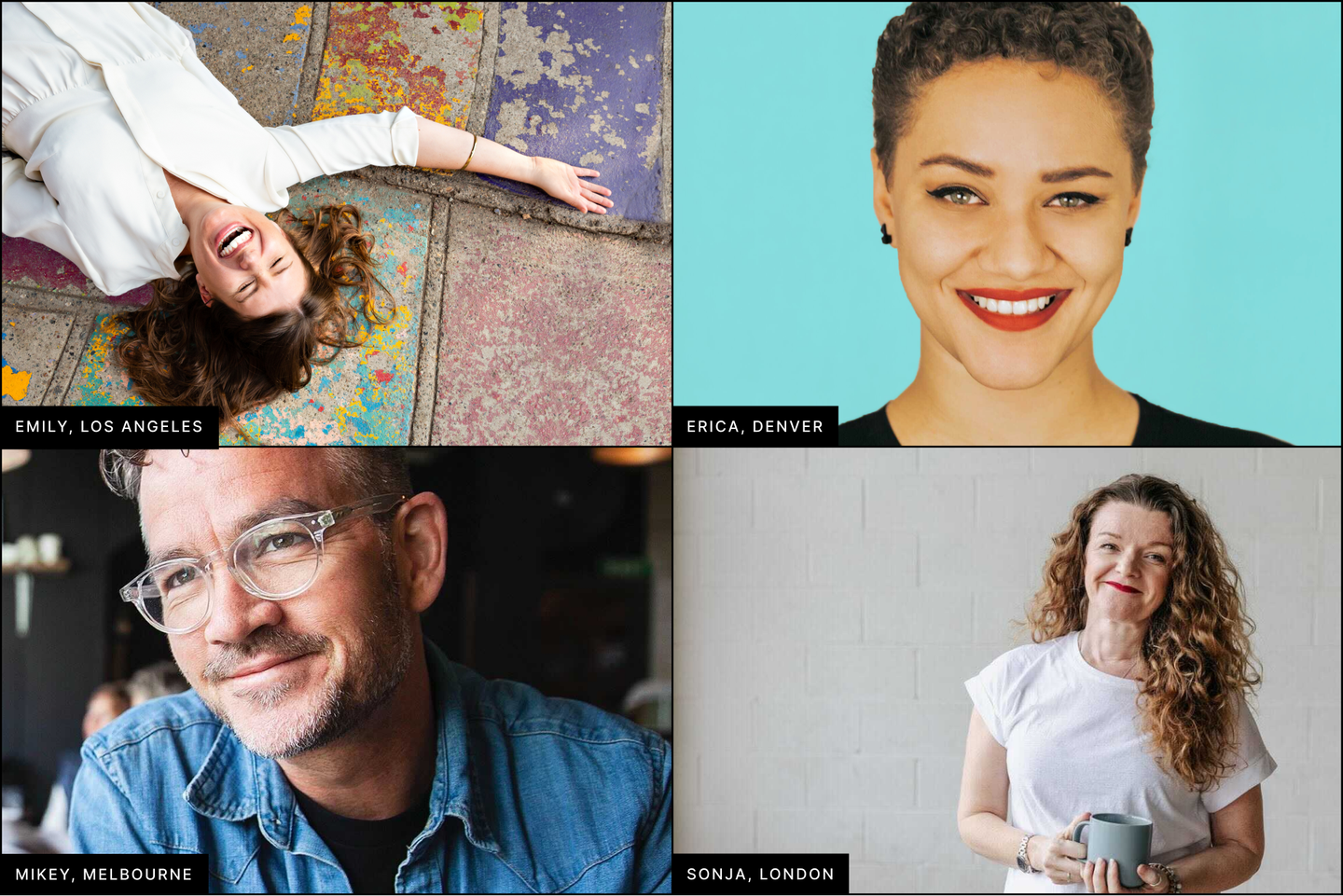 Collect data,
understand

insights, and take action
So we invite you to peek behind the curtain, and explore how we enable individual agency, maintain a growth mindset, and mesh sentiment with science. Because we believe when more people connect with culture, we all move closer to a better world of work.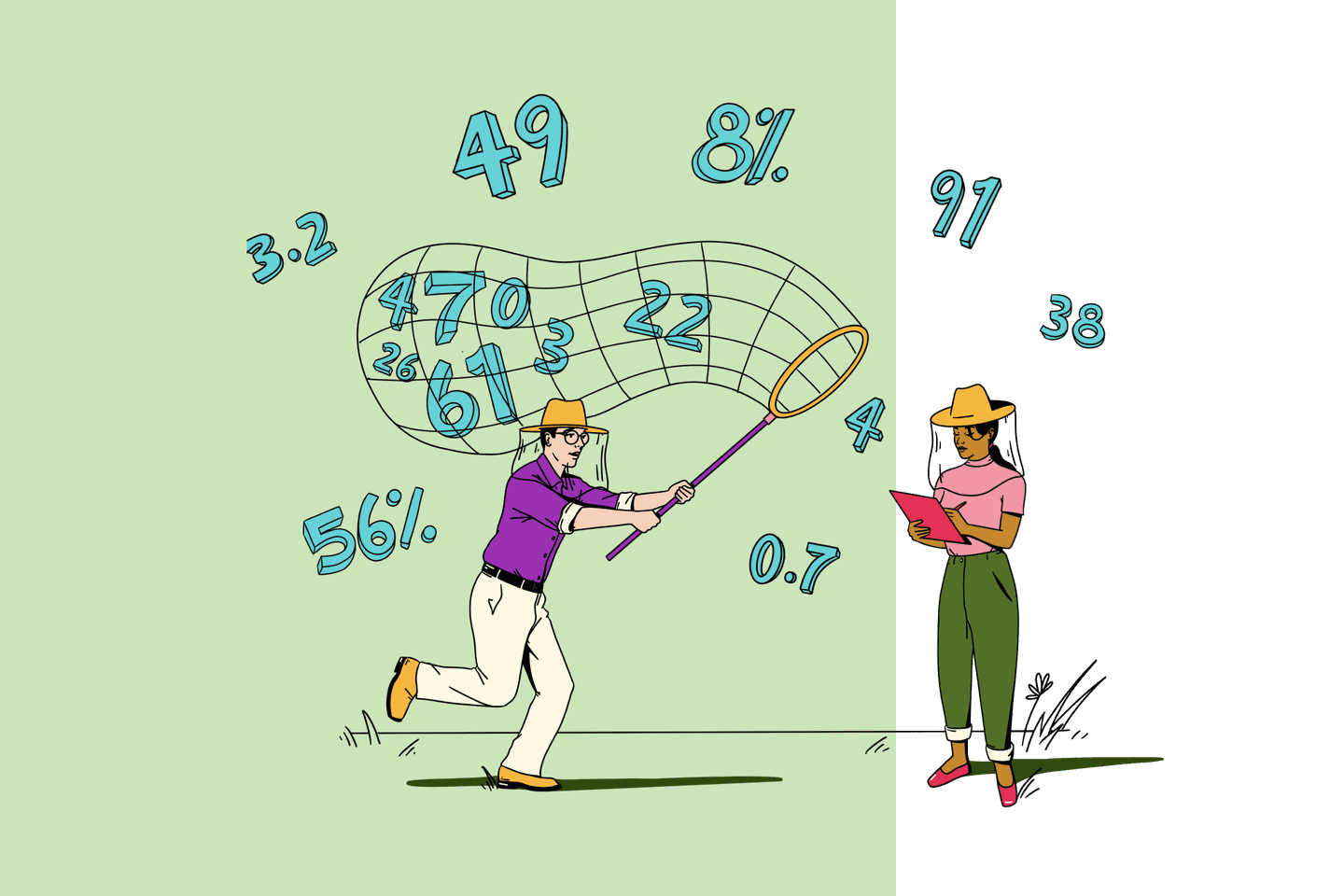 Fig 1: A better world of work
We are on a mission to create a
better

world of work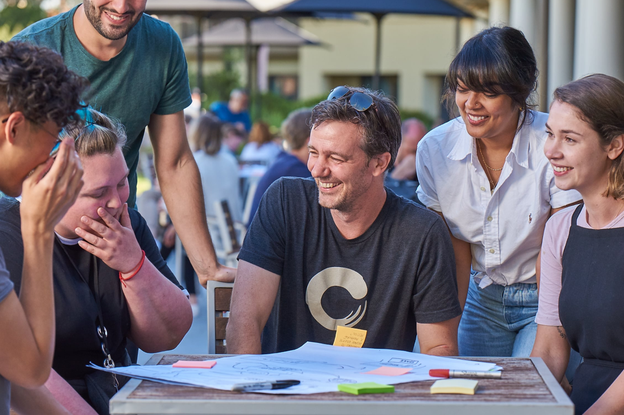 Who we are
We've grown from small start-up to global community, by keeping our focus on a single idea: culture first, no matter what.
Go deeper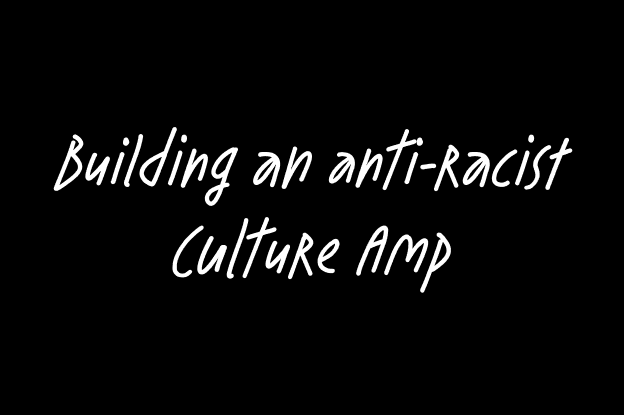 Culture Amp's commitment
Building an anti-racist culture has always been important. Now is the time to move past statements and on to commitment, plans, and accountability.
Find out more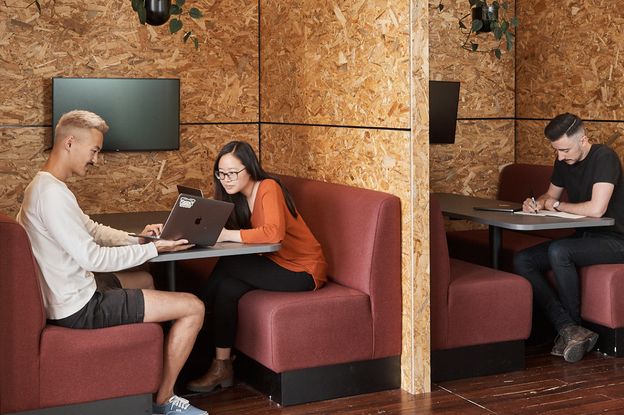 Work with us
We're at our best when our team is at their best - which is why we've created a flexible, supportive and thoroughly human workplace.
Find your place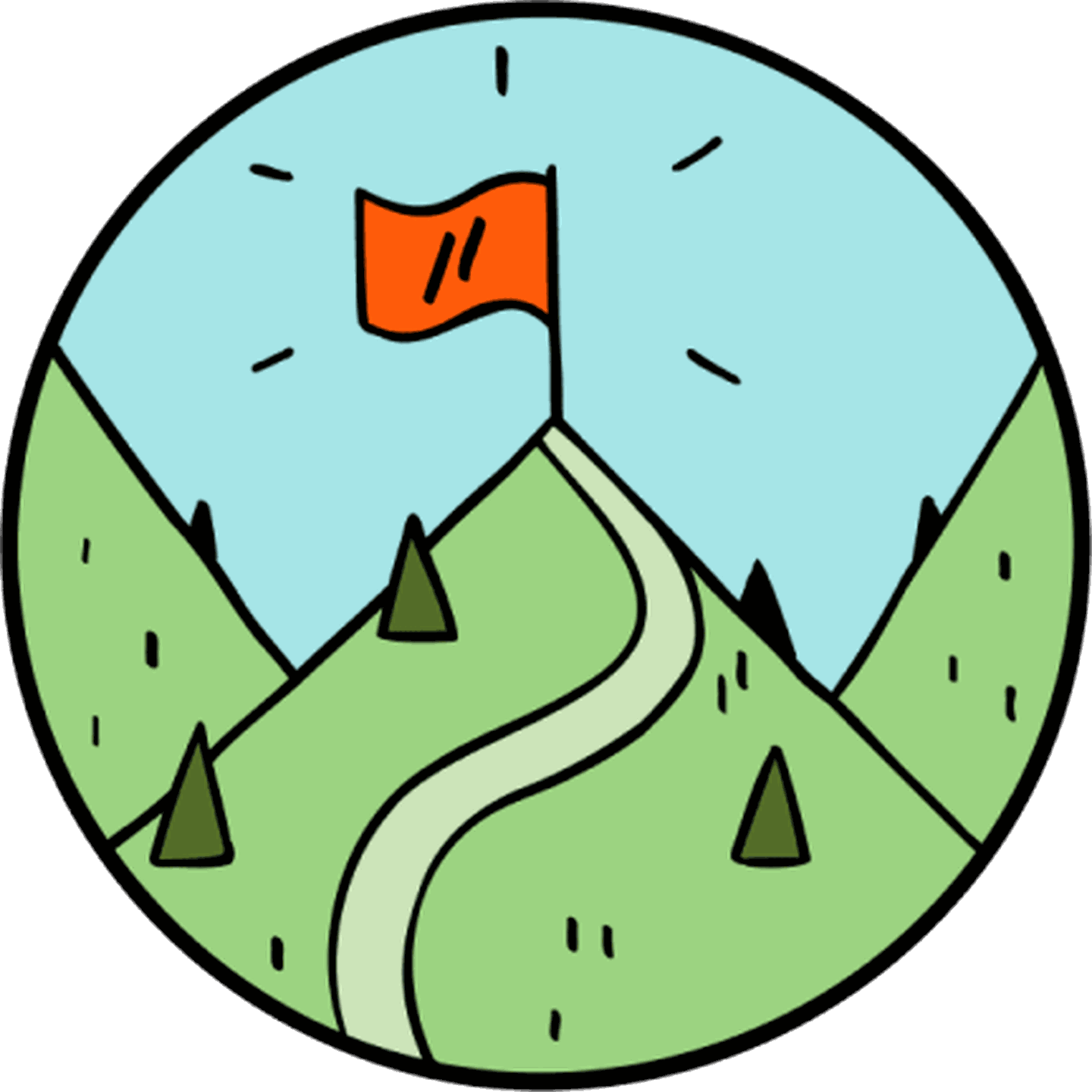 Build a world-class employee experience today