Drive motivation, growth, and performance at scale
Career paths

Provide

clarity

around roles and career paths

Create and share role descriptions and competencies that help your people excel in their current roles while preparing them for future opportunities.
Competencies

Customize

competencies to fit your organization

Start using competencies right away from our library – or easily customize them to align with your organization's needs.
Individual growth plans

Engage

and

retain

your people with individual employee development plans

With expertly designed, science-backed workflows, make it easy for your people to set clear, personalized, and motivating growth plans.
Key L&D data

See

insights

and

impact

in one central dashboard.

Identify the most pressing development needs to inform your L&D strategy with a consolidated view of activities, impact, and focus areas.
Trackable growth goals

Track progress and

enhance

performance conversations

Empower your employees to easily set and update development goals right in the platform, driving continuous growth and boosting performance.
Skills Coach

Deliver daily

micro-learnings

through Slack, email, and Microsoft Teams

Help managers improve leadership skills with quick, interactive exercises that leverage spaced repetition to build new behaviors and habits.
"The beauty of having [Develop] is that it outlines career paths and expectations across roles, helps employees better understand what's expected of them in their current positions, and shows them what to focus on to prepare for future roles."

Jennifer Shevlin

Senior Vice President of Human Resources at Blueprint Medicines
Employee development that benefits your people and your business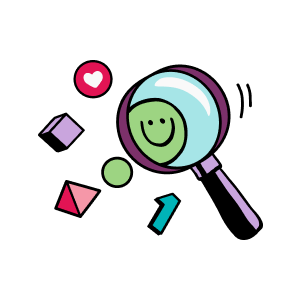 Continuous growth and performance
Boost performance, motivation, and engagement by aligning individual development plans with your organization's needs.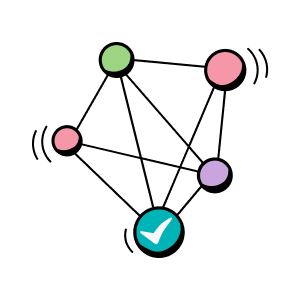 Designed for scale and adoption
Drive adoption at scale with science-backed guidance that makes it easy to take action and make progress.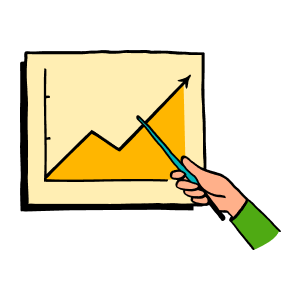 Key insights and measurable impact
Prioritize development investments and demonstrate impact with powerful reporting and one, centralized dashboard.
Supercharge your employees and business with continuous, individualized development tools
Employee development is good for your people and your business. Keep your people motivated and growing to maximize success at your organization.
Drive performance and boost engagement with employee development
All-in-one platform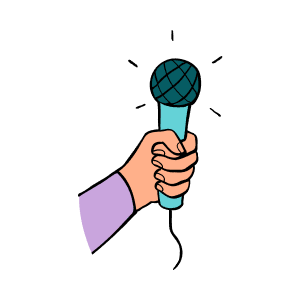 Know what drives your people
Understand engagement and boost retention with flexible templates, proven action plans, and key insights.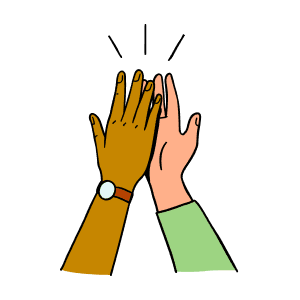 Build high-performing teams
Create a culture of high performance by enabling meaningful conversations and focusing on growth.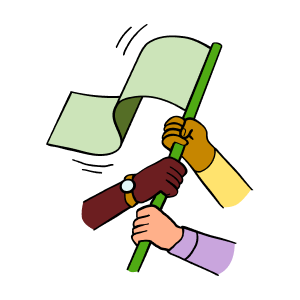 Develop your people
Keep your people motivated and your business growing with development that aligns with business strategy.
Build a world-class employee experience today