Author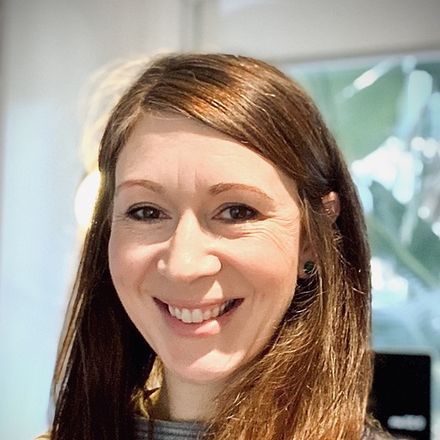 Simone Parry
Lead People Scientist, Culture Amp
Simone is a Lead People Scientist at Culture Amp and works within the product team to ensure we can provide differentiated people science products to customers. Simone is focused on Core Performance and works to ensure the Performance product is motivating, useful, and reflects the latest research, insights, and best practices.
Prior to Culture Amp, Simone has had more than 17 years of experience in organizational development (OD) roles across industries, including FMCG, utilities, and technology. She has experience in many OD content areas; leadership capability, performance management, talent & succession, learning, values & culture, and engagement survey implementation.
She has a BA (Psychology) from the University of Melbourne and a Postgrad Diploma (Psychology) from Monash University.
Simone is an experienced facilitator and presenter and is currently particularly focused on any topics relating to performance management and motivating employees to do their best work.