Author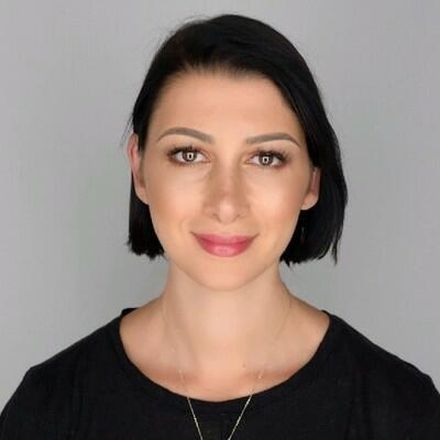 Kristina Dorniak-Wall
Senior People Scientist, Culture Amp
Kristina is a Senior People Scientist in Culture Lab. Previously in the customer group, Kristina brings her experience working with customers coupled with her strong I/O Psychology background (Master's and Ph.D.) to the research team. She is currently working on Individual reports.
She joined Culture Amp in January 2019 in the Customer Group and has previously worked across both consultancies and other HR tech start-ups. She has a unique blend of research skills and practical experience and a strong desire to improve the working lives of individuals by utilizing her knowledge in the space and publishing insights into the cultures of the best-performing organizations.
Kristina is passionate about all things employee experience but is particularly interested in promoting equity and growth across the employee journey.
Latest posts by Kristina Dorniak-Wall