Author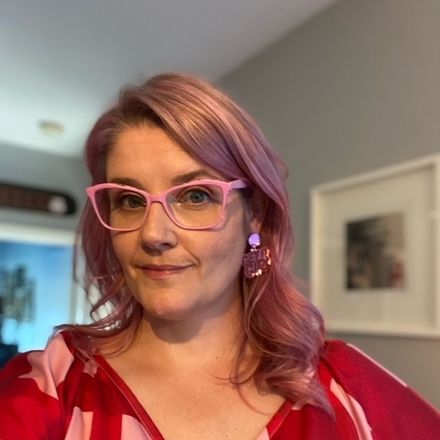 Dany Holbrook
Lead People Scientist, Culture Amp
Dany (Danielle) is a Lead People Scientist at Culture Amp, supporting Culture Amp employees and customers to ensure that they understand the science behind our product.
Prior to joining Culture Amp in June of 2021, Dany had nearly 15 years of Learning & Development practitioner experience, working in the Australian banking and global pharmaceuticals industries. During that time, she has worked across most facets of L&D, including facilitation, learning systems, consulting, learning operations, learning project management, instructional design, and learning experience design.
Dany has a BSc (Psychology) and a BA (English Literature) from the Victoria University of Wellington (NZ).
Dany is an experienced facilitator and enthusiastic collaborator on all topics relating to employee development and career planning.
Latest posts by Dany Holbrook