Author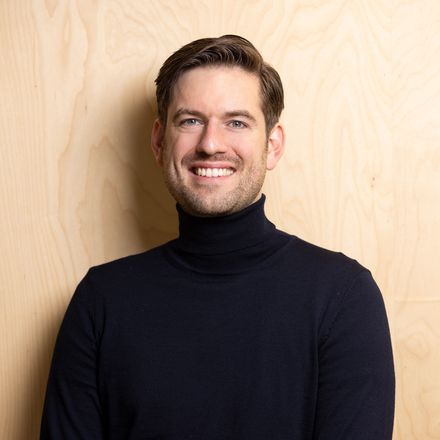 Arne Sjöström
Senior People Scientist, Culture Amp
Dr. Arne Sjöström is a Lead People Scientist at Culture Amp in the EMEA region.
As a member of the People Science team, Arne assists clients in collecting, understanding, and acting on employee feedback through technology and applying psychological knowledge, theory, and practice to uncover key insights into workplace culture.
Prior to Culture Amp, Arne worked in several tech-enabled management consultancies where he specialized in developing assessment and development solutions grounded in psychology and driven by technology.
He studied Psychology with a focus on Organisational Psychology in Germany and the USA. In 2015, he received his Ph.D. in Psychology from the Philipps-University Marburg (Germany).
Dr. Sjöström regularly speaks and writes on the topics of workplace culture, behaviour change and engagement.
Latest posts by Arne Sjöström