Announcement
Culture Amp welcomes Edweena Stratton as Chief People Officer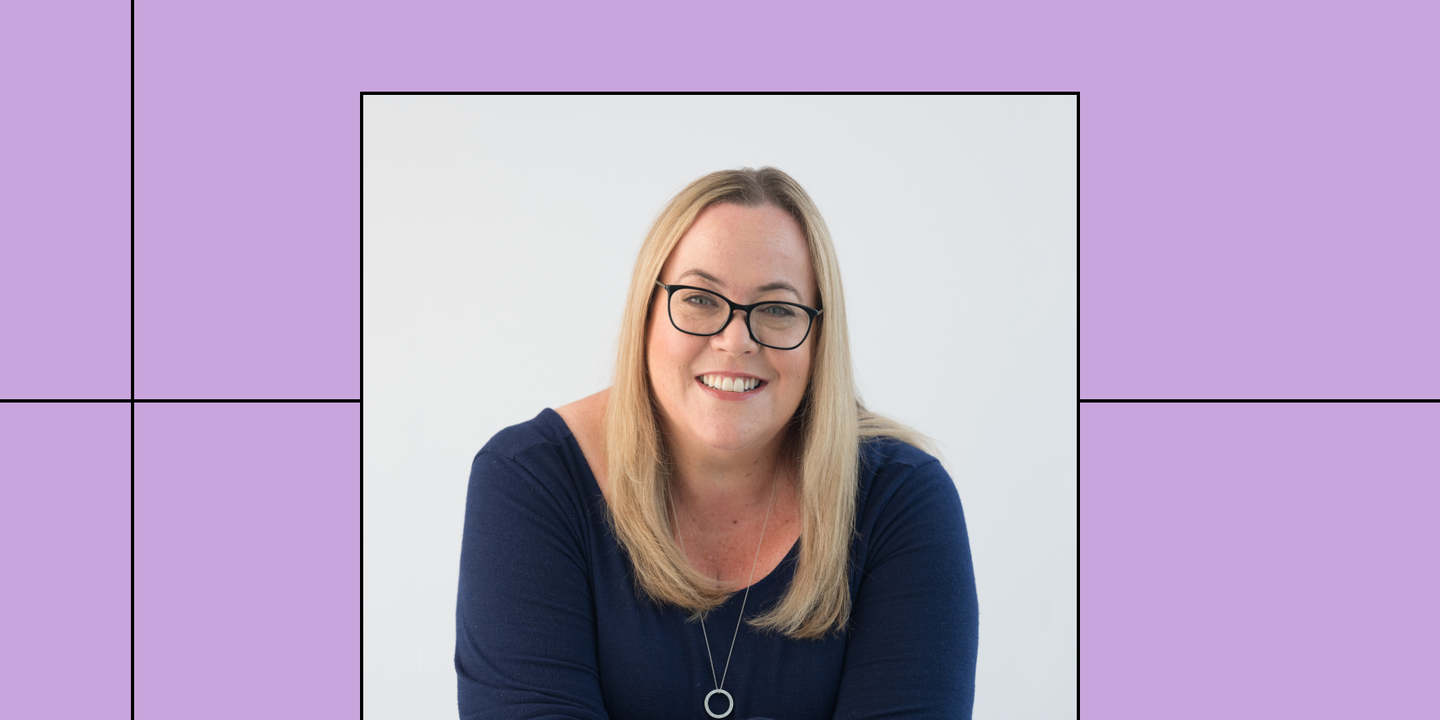 April 5, 2022. Melbourne, Australia. Culture Amp today announced it had appointed Edweena Stratton as Chief People Officer.
Stratton has broad experience as a people and culture leader, including leadership roles at Salesforce, Oracle, Krispy Kreme and Starbucks. Most recently, Edweena led the employee success team at Salesforce across the Asia Pacific and Latin America regions. Stratton supported the business during an incredible period of growth, with employee numbers increasing 10x and salesforce receiving recognition as a 'Best Place to Work' for consecutive years during her leadership.
Stratton joined Culture Amp in February and is a member of the executive team. In her new role, Edweena will focus on driving the entire organization's commitment to culture first as well as leading the People & Culture team, as the company undergoes significant growth.
Speaking about Edweena's appointment, Culture Amp Co-founder and CEO Didier Elzinga said, "Edweena is a true Culture First architect, has been a long time Culture Amp customer, and is someone who we are now proud to have helping us write the blueprint on what it means to be Culture First.
"Edweena is a special leader, who goes about her work and life with incredible heart, great instinct, and her trademark kindness and we're so happy to have her join the team."
On joining Culture Amp, Stratton added, "Culture Amp's mission and vision is so closely aligned to my personal north star as a people and culture leader that when the opportunity came up I knew this was an opportunity I had to pursue.
"I am proud to be joining nearly 800 Campers globally to achieve our mission of creating a better world of work."
Edweena spoke in conversation with Culture Amp board member Anna Binder about her appointment, visit here: www.cultureamp.com/blog/introducing-edweena-stratton
About Culture Amp
Culture Amp revolutionizes how over 25 million employees across 5,000 companies create a better world of work. As the global platform leader for employee experience, Culture Amp empowers companies of all sizes and industries to transform employee engagement, develop high performing teams, and retain talent via cutting-edge research, powerful technology, and the largest employee dataset in the world. The most innovative companies across the globe, such as Salesforce, Unilever, PwC, KIND, SoulCycle, and BigCommerce depend on Culture Amp everyday.
Culture Amp is backed by 10 years of innovation, leading venture capital funds, and offices in the U.S, U.K, and Australia. Culture Amp is recognized as one of the world's top private cloud companies by Forbes and one of the most innovative workplace companies by Fast Company.
Learn more about how Culture Amp can help you create a better world of work at cultureamp.com.