Extending the impact of our ERGs by partnering together
At Culture Amp, our mission is to build a better world of work. Though it's a lofty goal, we believe that nothing is impossible when a group of talented, caring humans work to achieve something amazing – together.
Impact is multiplicative, not additive. Individuals collaborating on a team achieve more than they would working alone or in silos. Similarly, employee resource groups (ERGs) can extend their impact and build a more robust community when they partner with other ERGs. Whether hosting an educational event or organizing a fundraiser, we've seen firsthand how our ERGs can go further when we intentionally build connections across communities.
Why it's worth taking an intersectional approach with your ERG strategy
First and foremost, let's go over what an ERG is.
In general, an ERG is defined as a voluntary, identity-based community formed by employees in a company. ERGs exist for various purposes, but most aim to give employees a safe space to connect and raise awareness about issues facing their community – both within the company and society at large.
Some companies also refer to ERGs as affinity groups, but at Culture Amp, we've chosen to differentiate between the two. Affinity groups, which are interest-based, are intrinsically different from employee resource groups, which are identity-based. Nonetheless, Culture Amp provides both ERGs and affinity groups with the same governance structure and budget, and leaders in both groups are paid for their work.
At Culture Amp, we have five ERGs and one affinity group:
Camp Carebears - An ERG for parents and caregivers
Camp Culture - An ERG for BIPOC Campers (what we call our employees)
Camp ID (Inclusive Disability) - An ERG for Campers living with disabilities
Camp Out - for LGBTQIA+ Campers
Women of Culture Amp (WoCA) - An ERG for Campers who identify as women
Camp Climate Crisis - An affinity group for Campers who are passionate about sustainability and driving climate action
Over the past year, our ERGs and affinity groups have taken a more collaborative approach to our programming. There are practical reasons for this strategy (e.g., splitting workloads, larger audience), but it also makes sense from an intersectional perspective. People are complex and live with multiple overlapping identities. For example, consider a Black employee who has a child and cares about the climate, or a queer employee with ADHD. Individuals can and do belong to multiple ERGs. By working together to design programs that acknowledge the intersectionality of people's experiences, we extend our impact and create connections across communities.
How ERGs at Culture Amp work together
At Culture Amp, our ERGs are still in the early stages of figuring out how to collaborate. In 2022, some of the ways ERGS are working together include:
Holding a "Culture Amp Gives Back" ERG event during our North American offsite. Culture Amp held its first North American offsite on October 12, 2022. During this event, Camp Carebears, Camp Culture, Camp ID, and WoCA came together to create a space where Campers could give back to the community.

Over 125 Campers volunteered their time to put together 100 "sweet cases" and 100 "superhero boxes" for 200 children in the foster care system through the nonprofit Together We Rise.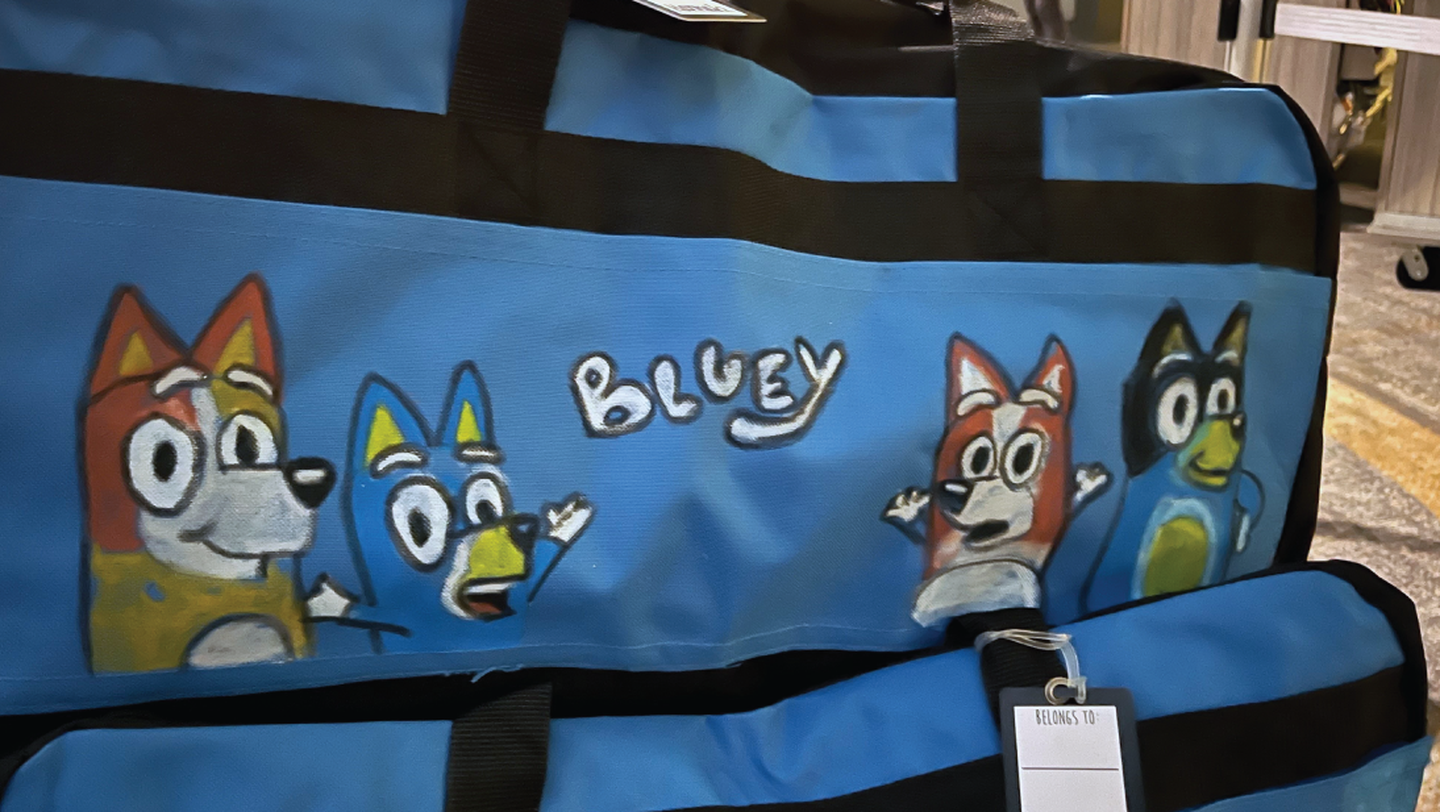 Hosting a book reading for Campers and their children. Camp Climate Crisis, Camp Carebears, and Camp Culture hosted a virtual book reading event of Teaote and the Wall, a children's book about a young Micronesian girl trying to protect her home from rising sea levels. The book depicts the resilience, determination, and community of Pacific Island culture.
Bringing Campers together for Group Social Impact Days. Culture Amp offers employees five Social Impact Days to make an impact outside work. Employees are encouraged to take time off to volunteer, participate in the community, and vote. However, many Campers reported having difficulty finding opportunities or making time. To help Campers out, our ERGs have started organizing "Group Social Impact Days" for Campers.

In 2023, Culture Amp's ERGs are planning to create more opportunities for our community to connect with one another while also contributing to the larger world. For example, Camp Climate Crisis and Camp Carebears plan to host a family-friendly park cleanup.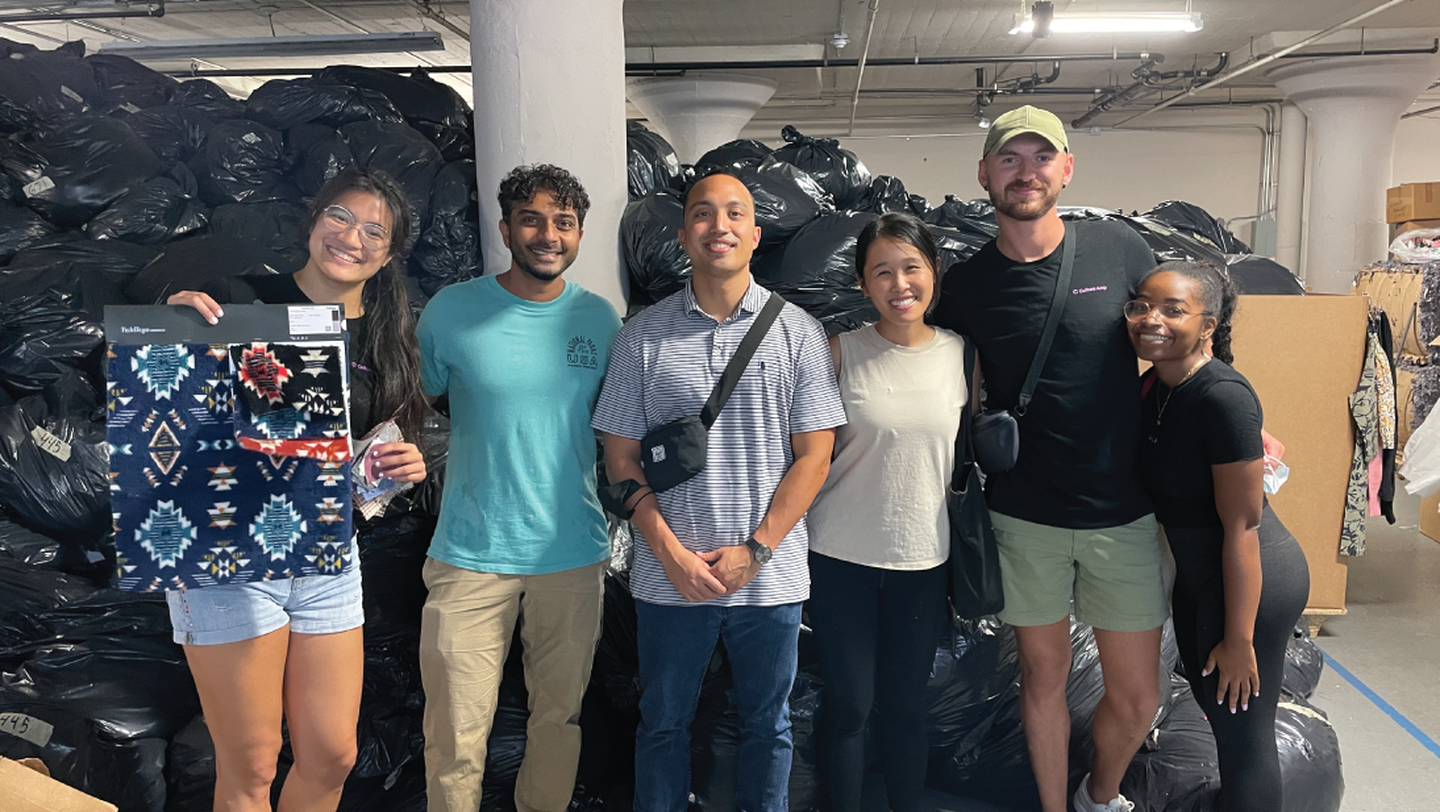 Looking forward
At Culture Amp, we believe our ERGs can create a much bigger impact when we work together to support one another. Although there is value in having ERG-exclusive events that speak to a specific community, there is also value in embracing the intersectionality of our Campers' experiences and intentionally cultivating relationships between ERGs. By encouraging your ERGs to partner with one another, you can help your ERG leaders maximize the value of their efforts and create a more robust and connected community.
Our ERG program has made much progress over the last few years, but we still have a long way to go. We're looking forward to sharing our learnings as we continue to innovate on our approach.
Employee resource groups (ERGs) help give a voice to every employee within your organization. Here's how to start an ERG at your company.
Build a world-class employee experience today