Culture Amp Podcast
Culture First
Stories from a journey in building a better world of work.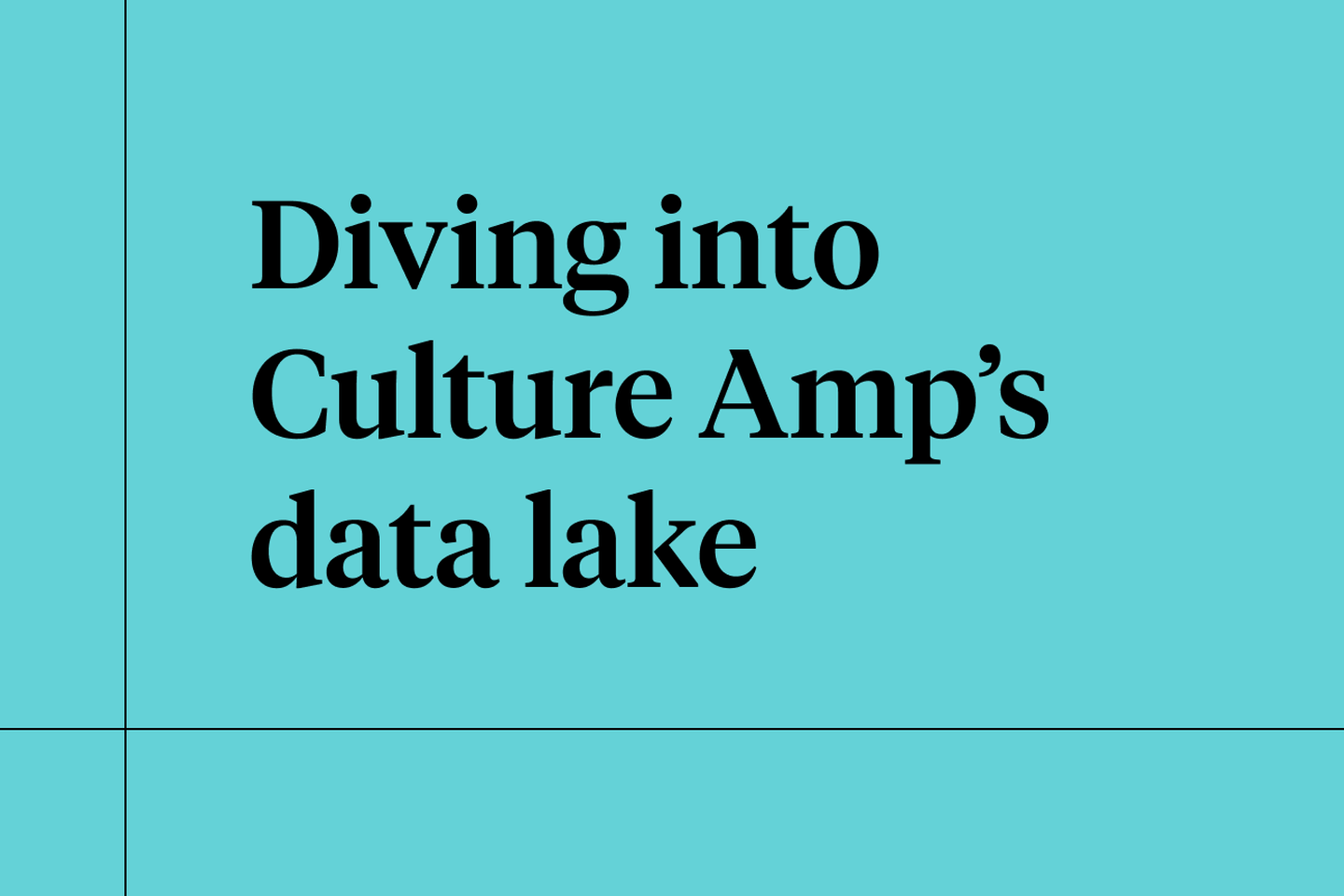 Have you ever wondered what happens to your survey data after you submit your response? In this episode, Damon will sit down with our people science team to dive deep into the world of employee experience data and how Culture Amp turns data into insights. This episode will be the first in a series as we explore the 34 million data points that make up Culture Amp's data lake. Before we explore the depths of Culture Amp's research, this episode will provide all listeners with the foundations of people analytics and data collection.
Employee experience
Newsletter
Even if you're not ready to get involved, it's worth staying in the loop. Subscribe to receive our newsletter, event invites, product insights and research.
Build a world-class employee experience today