A seat at the table, with Minda Harts
In the modern business landscape, everyone seems to be vying for a seat at the proverbial leadership table. However, Minda suggests it might be time to throw out the old table and build a new one designed to include a wider range of voices. Together, Damon and Minda explore ways to amplify the voices of diverse employees.
We then hear from Lindsay Kaplan, Co-Founder of Chief, a private community created to connect and support women leaders.
Lindsay shares the importance of creating a space for authenticity and vulnerability within a community of leaders.
Watch Chief featured on the TODAY show.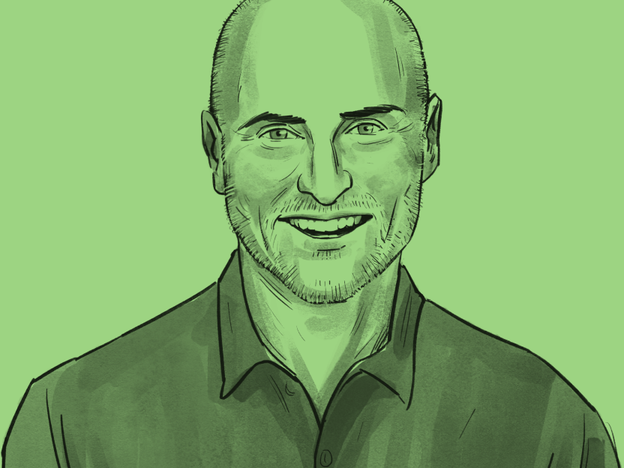 In this episode, Damon Klotz and Chip Conley explore what it means to be a modern elder, ponder the notion of our identity being wrapped up in our work, and why the older generation's emotional intelligence is just as important as the younger generation's digital intelligence.
Listen to podcast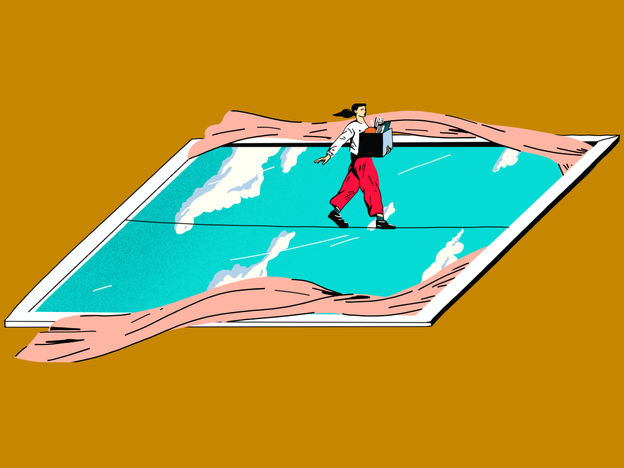 Join our host Damon Klotz as he reflects on the 7 parts of the working through it series and how they've helped him work through it during this time. Damon will share which moments from the episodes he has found himself coming back to, where he's struggling and how he plans to act on these learnings in the future.
Listen to podcast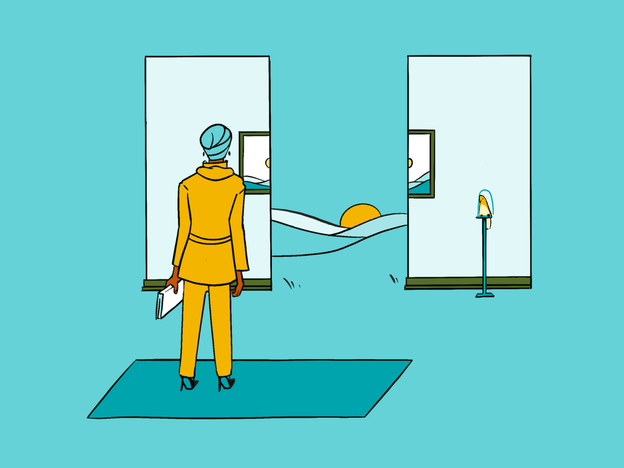 In this episode Damon speaks with Lars Schmidt, one of the leading voices when it comes to modern HR practices, employer branding and open sourcing the future of work.
Listen to podcast