How to learn, unlearn & stay curious at work, with Chip Conley
In this episode, Damon Klotz and Chip Conley explore what it means to be a modern elder, ponder the notion of our identity being wrapped up in our work, and why the older generation's emotional intelligence is just as important as the younger generation's digital intelligence. 
Rebel hospitality entrepreneur and New York Times bestselling author Chip Conley disrupted his favorite industry... twice. At age 26 he founded Joie de Vivre Hospitality (JdV), transforming an inner-city motel into the second largest boutique hotel brand in America. 
He sold JdV after running it as CEO for 24 years, and soon the young founders of Airbnb asked him to help transform their promising start-up into the world's leading hospitality brand. Chip served as Airbnb's Head of Global Hospitality and Strategy for four years and today, he acts as the company's Strategic Advisor for Hospitality and Leadership. 
Damon also reveals the first details about our upcoming Culture First Global event series. Make sure you check the box that says you heard about the event via this podcast for your chance to win.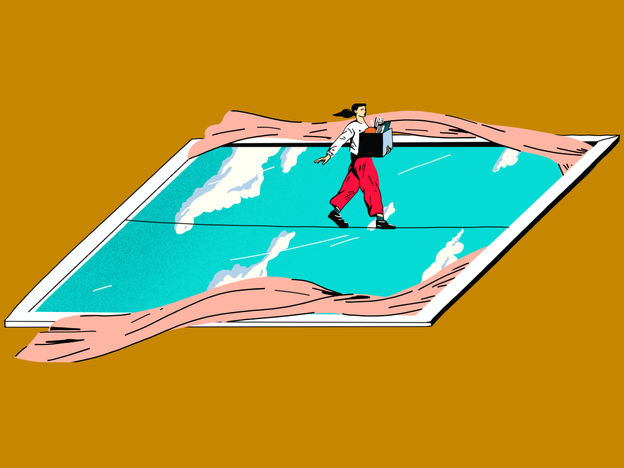 Join our host Damon Klotz as he reflects on the 7 parts of the working through it series and how they've helped him work through it during this time. Damon will share which moments from the episodes he has found himself coming back to, where he's struggling and how he plans to act on these learnings in the future.
Listen to podcast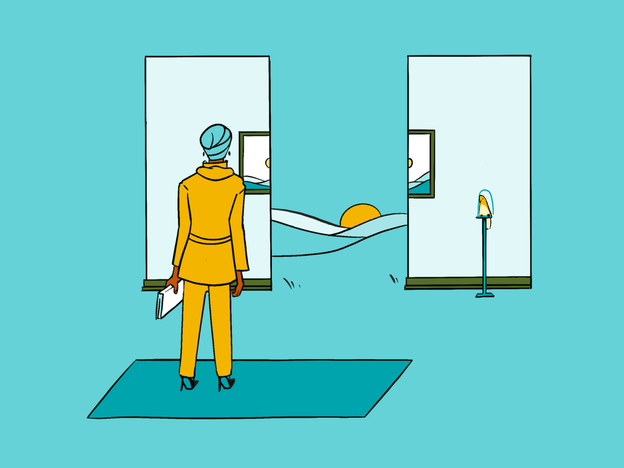 In this episode Damon speaks with Lars Schmidt, one of the leading voices when it comes to modern HR practices, employer branding and open sourcing the future of work.
Listen to podcast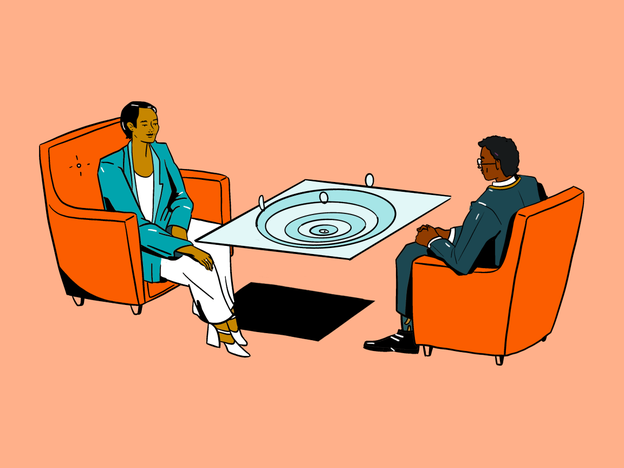 In this episode Damon speaks with Srinivas Krishnamurti, VP of Product at Culture Amp and former CEO of Zugata, about the steps we need to take to create a fairer and equitable performance management process.
Listen to podcast