Connection, community and work culture, with Cleo Wade
In this episode, Damon Klotz sits down with author, poet, and community builder Cleo Wade. This conversation is designed to inspire listeners through the power of poetry, space creation, and storytelling. Cleo's empowering message gives us the tools to build the communities and connections that we need more than ever right now.
Cleo Wade is the author of the bestselling books, Heart Talk: Poetic Wisdom for a Better Life and Where to Begin: A Small Book About Your Power to Create Big Change in Our Crazy World. She has been called the poet of her generation by Time Magazine and one of the 100 most creative people in business by Fast Company. 
This episode originally appeared as part of Working through it series. Check out the series for more tips and stories of people navigating periods of transition.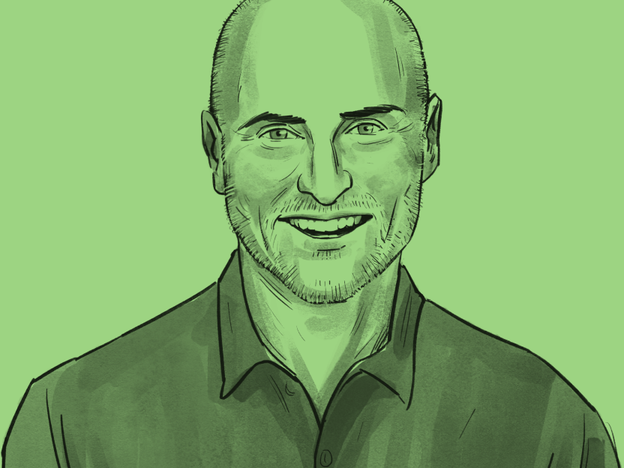 In this episode, Damon Klotz and Chip Conley explore what it means to be a modern elder, ponder the notion of our identity being wrapped up in our work, and why the older generation's emotional intelligence is just as important as the younger generation's digital intelligence.
Listen to podcast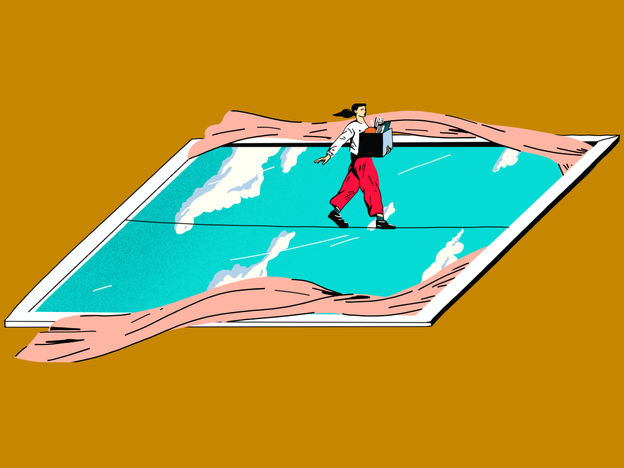 Join our host Damon Klotz as he reflects on the 7 parts of the working through it series and how they've helped him work through it during this time. Damon will share which moments from the episodes he has found himself coming back to, where he's struggling and how he plans to act on these learnings in the future.
Listen to podcast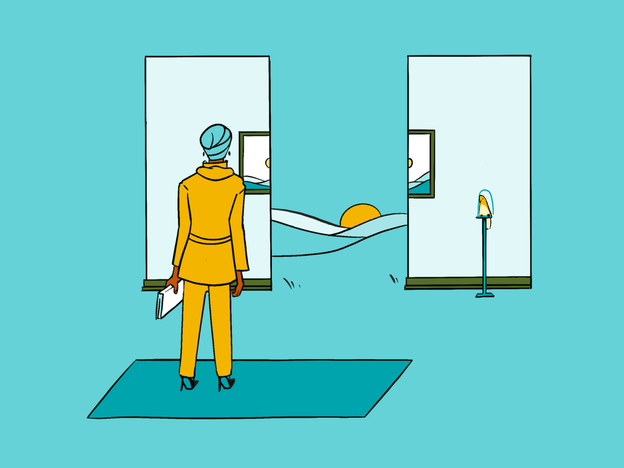 In this episode Damon speaks with Lars Schmidt, one of the leading voices when it comes to modern HR practices, employer branding and open sourcing the future of work.
Listen to podcast