You'll make a great fit if you're a:
HR Tech Provider
Tap into a shared network of HR and workplace culture leaders. Fully integrate within the Culture Amp suite of products and create an even better experience for our shared customers.
Consultant
Benefit from our referral program and access a robust library of tools and training to position yourself as an expert on our solution. Leverage industry expertise and extensive research on DEI and EE.
Private Equity/Venture Capital Firms
Better understand the employee experience across your portfolio class, build a toolkit around all things people and culture, and stay in the know with access to the latest industry research.
"Introducing others to Culture Amp has been something I've naturally done for years, because when something works so well I want others to have the benefit of it too."

Rachel Cougan

Founder and Principal at Possible HR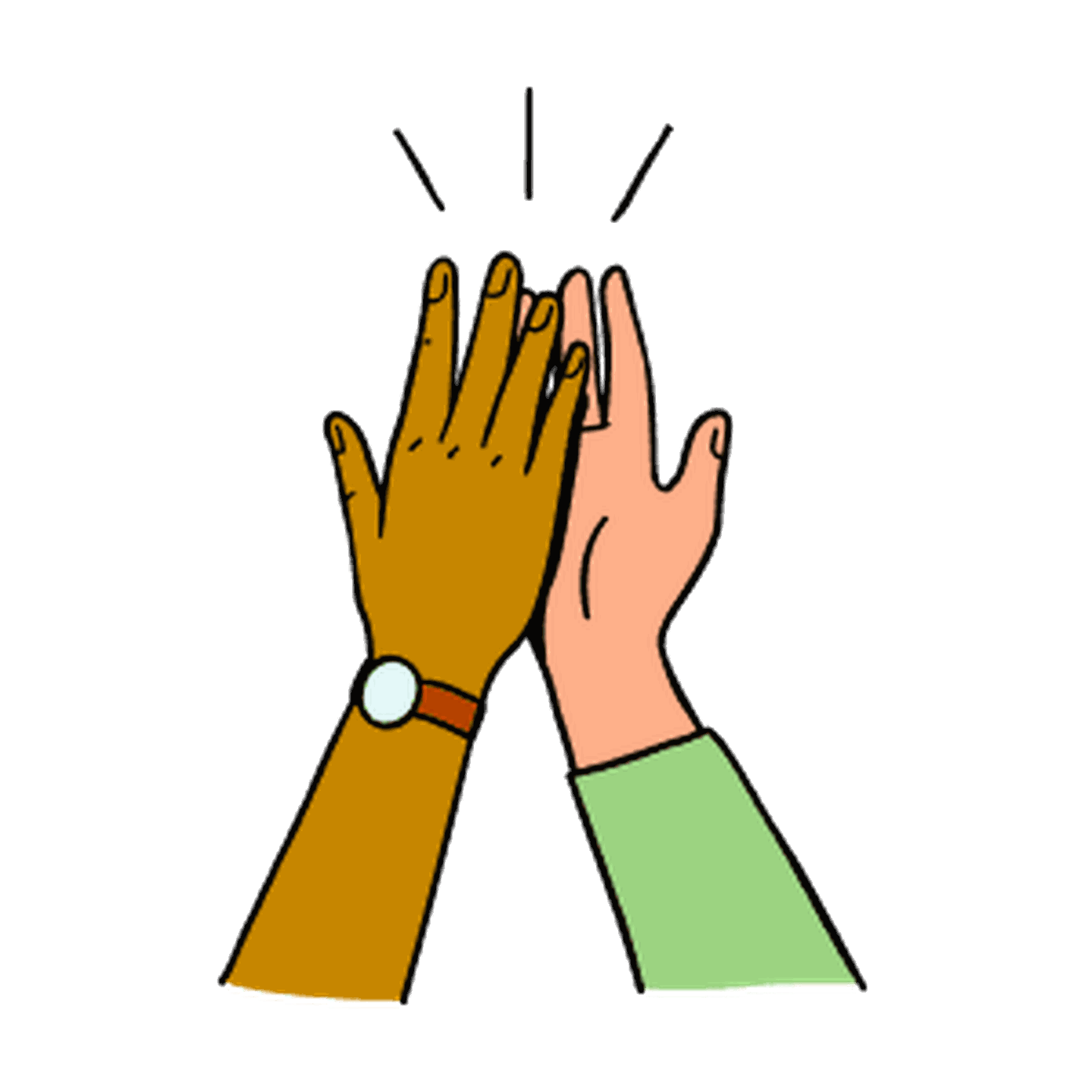 How it works
Apply online, and our partnerships team will review and be in touch with next steps. Unsure of where you fit? Apply, and our team will help determine what partner program is best for you.