Author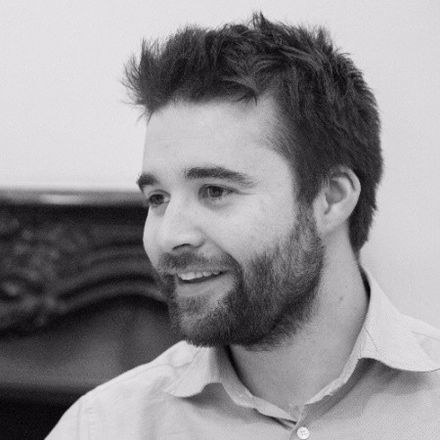 Robert Tennant
Head of Client Strategy, The Storytellers
Robert works within the organizational culture space and has a proven track record of delivering Board-level culture change programs for various blue-chip and fast-growth clients.
With extensive experience managing and delivering complex programs, Robert's work has driven strategic alignment and behavioral change in large organizations worldwide. He is fascinated by the methodologies behind culture change interventions, generating engagement within organizations and moving people to do great things.
Robert graduated from the University of St Andrews with an MA in Medieval History and studied Change Leadership at Cornell University.
Latest posts by Robert Tennant