Author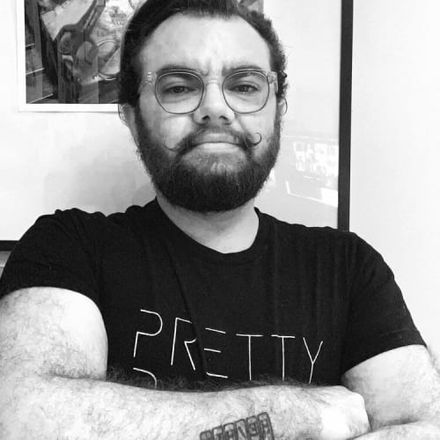 Max Masure
Senior UX Strategist, Wondros
Max Masure is a community-centered Senior UX Strategist, DEI Consultant, Author, and Public Speaker. They are committed to impacting the healthcare industry and the tech field. For 15 years, they worked as a UX Designer/Researcher with healthcare companies like Johnson & Johnson, FOLX Health, Monument, Octave, and Talkspace.
Max was named one of the most influential leaders of DEI in 2019 and 2020 by Hive Learning and by Engati CX in 2021. They recently supported the United Nations in their efforts to improve engagement on their Sustainable Development Goals, trained Doctors Without Borders to better serve their employees and donors, and trained Wyndham hotels to better serve their transgender and gender non-conforming customers. They are currently advising the Service Design Network Organization as a founding member of their Diversity, Education, and Inclusion Advisory Board.
They regularly speak on trans inclusion, imposter syndrome, ethics, and transformative culture.