Author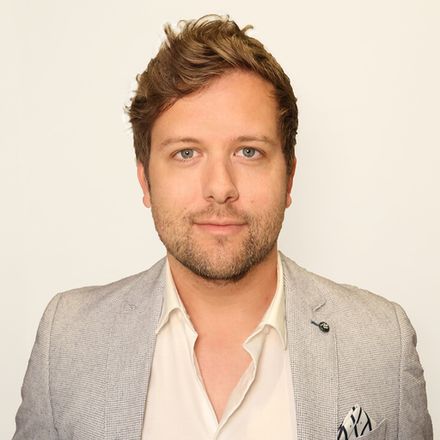 Dr. Joel Davies
Senior People Scientist and Research Manager, Culture Amp
Dr. Joel Davies is an Organisational Psychologist, Senior People Scientist, and Research manager at Culture Amp. Joel works with Culture Amp's APAC customers to design employee feedback strategies and derive actionable insights from the comprehensive data collected through the Culture Amp Platform. Joel's former roles have included university academic, management consultant, and tech founder. His wide-ranging experience has led to developing skills across people analytics, organizational development, design thinking, psychometric assessment, learning and development, and more.
Joel completed his Master's and Ph.D. in Organisational Psychology at the University of New South Wales, Australia.
Dr. Davies is an experienced presenter on the topics of innovation/creativity, motivation, and learning and development.
Latest posts by Dr. Joel Davies