Author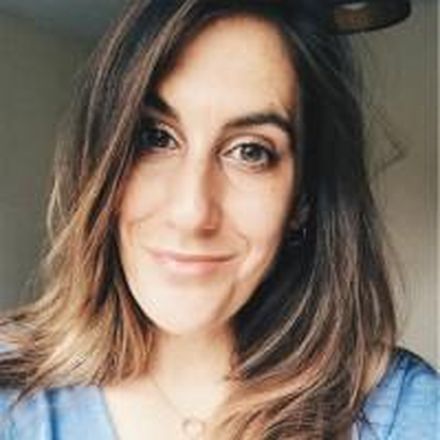 Jessica Brannigan
Senior People Scientist, EMEA, Culture Amp
Jess Brannigan, MSc, is a Lead People Scientist for the EMEA region. She leads a team of People Scientists focused on UK-based customers. She has a BSc in Psychology from the University of Nottingham and an MSc in Occupational Psychology from the University of Leicester.
She has over a decade of experience in the people and culture space, encompassing in-house HR and workforce development roles, in-depth leadership assessment and coaching, human capital consulting, and talent & career development. She enjoys combining this expertise to uncover insights into enhancing workplace culture for the organizations we serve and the employees within them.
Prior to joining Culture Amp, she led a program at Oxford University's Saïd Business School to enhance the leadership skills and personal and career progression of MBA's entering into high-profile careers.
Jess is an accomplished speaker and creator of content for us in the areas of culture, engagement, career and development, and talent. She has a special interest in the progression of women in the workplace.
Latest posts by Jessica Brannigan