Author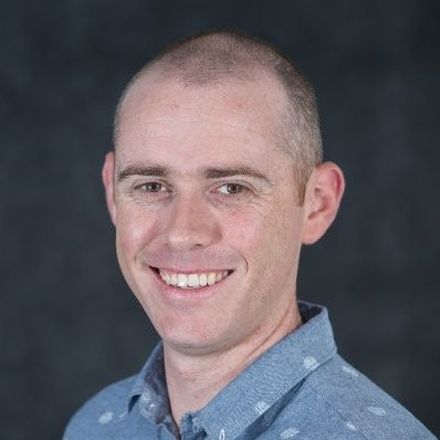 Jay Hyett
Lead Product Delivery Coach, Culture Amp
Jay Hyett is a Lead Product Delivery Coach at Culture Amp, the world's leading employee experience platform. He is an enthusiastic agileist with extensive experience working in digital teams, from start-ups and teams beginning their journey together to large-scale enterprise transformations.
He is passionate about coaching agile practices, driving continuous improvement, and building high-performing teams that deliver amazing products for customers.
Prior to joining Culture Amp, Envato, and Australia Post, Jay was Development & Operations Manager at Lonely Planet, where he implemented a Continuous Improvement Program using a variety of different processes and methodologies such as ITIL, Agile, DevOps & Net Promoter.
Latest posts by Jay Hyett