Author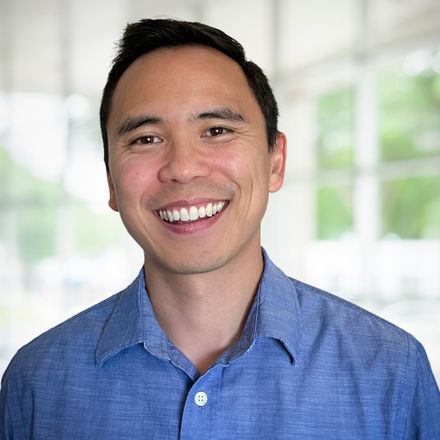 Anthony Ko
Senior People Scientist, Culture Amp
Anthony Ko is a Lead People Scientist at Culture Amp. As a member of the People Science team, Anthony partners with customers in collecting, understanding, uncovering insights, and acting on employee feedback through best practices and applied organizational psychology. He primarily supports customers in the West region of North America.
Prior to joining Culture Amp, Anthony had the wonderful opportunity of working on employee engagement, talent management, and diversity, equity, and inclusion (DEI) in the Education, Manufacturing, and Entertainment/Tech industries. He received his BSc in Psychology from the University of California San Diego and his MA in Positive Organizational Psychology from Claremont Graduate University.
Anthony is an experienced presenter on issues of engagement, inclusion, flexible work, and workplace culture.