Announcement
Culture Amp appoints Anna Binder to its Board of Directors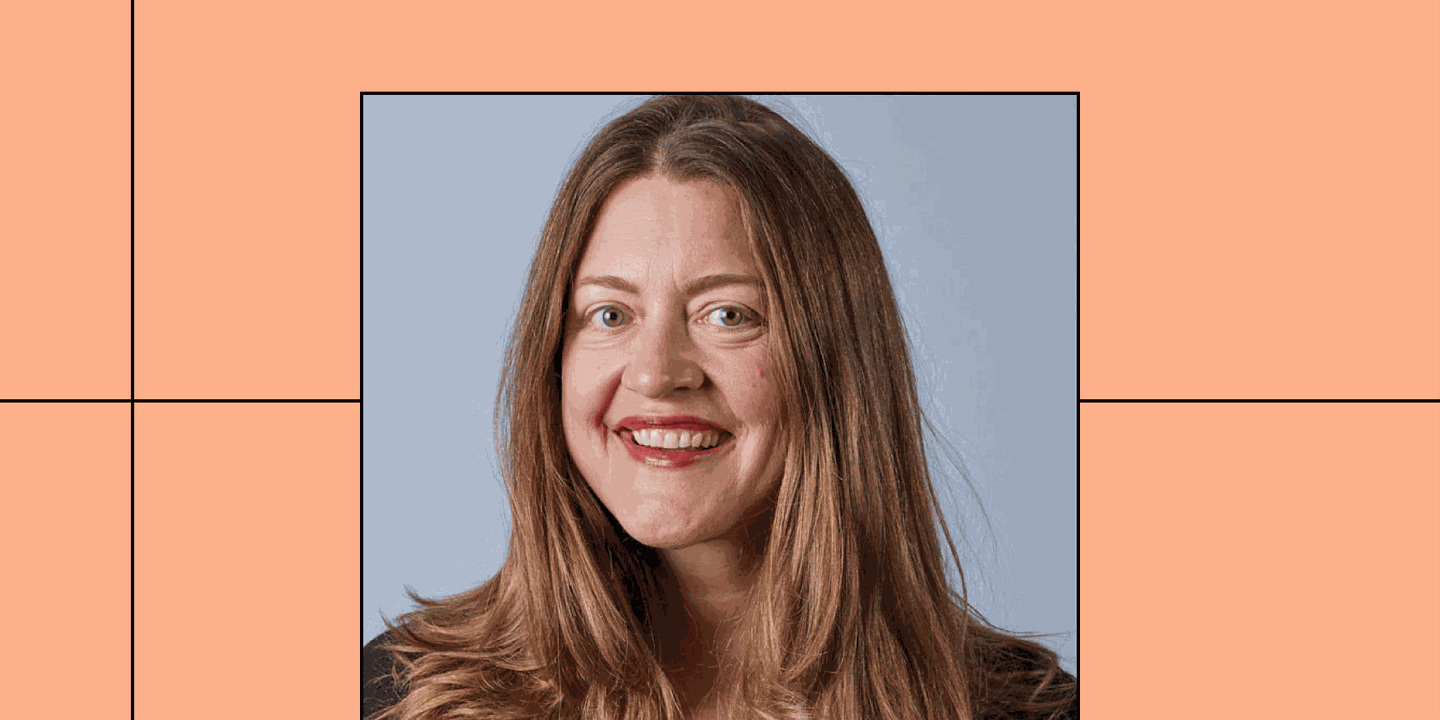 October 7 2021. San Francisco. Culture Amp today announced it had appointed Asana's Head of People Operations, Anna Binder to its Board of Directors.
"I'm thrilled to welcome Anna to Culture Amp's Board of Directors as we continue to redefine the world at work, helping more companies and leaders to put culture first," said Didier Elzinga, CEO and Co-Founder, Culture Amp. "During Anna's time at Asana, the company has been recognized for building a culture powered by clarity, co-creation and inclusion. Anna is a world-renowned leader in the people and culture space and strongly believes that culture is a core driver of business success. I have been a long time admirer of how intentionally Anna, and Dustin [Moskovitz, Asana CEO], have built and scaled their Culture and built their company around it. I am excited for the insight and experience Anna will bring to our board."
Anna Binder serves as Asana's Head of People Operations, a role she has held since May 2016. During her time at Asana, both Inc. Magazine and Fortune named Asana as a Best Workplace for four years in a row, and the company has been named a Best Place to Work in 2021 by Glassdoor. Prior to joining Asana, Anna was MuleSoft Inc.'s VP of People.
Binder received her MBA from IESE Business School, and holds a BA in Political Science from the University of Oregon. Binder also serves on the board of The Women's Building in San Francisco.
Speaking about joining the Board, Binder said, "At Asana, we believe that the investments we make in our culture are what drive our business forward. We're proud to use Culture Amp regularly to help us build our people-first culture."
"I know how committed Didier and the entire Culture Amp team are to making people's work lives measurably better. I couldn't be more excited to be part of the mission to improve the world of work for 100 million people."
Binder joins Culture Amp's existing Board, including Roli Saxena, President of Nextroll's AdRoll business and former Chief Customer Officer of Brex, Wesley Chan, Managing Director of Felicis Ventures, Nick Crocker, General Partner at Blackbird Ventures, Kevin Diestel, Partner at Sapphire Ventures, Doug English, Culture Amp CTO and co-founder, and Didier Elzinga, Culture Amp CEO and co-founder.
To hear Binder in discussion with Culture Amp's Damon Klotz on the Culture First podcast, listen to the podcast here.
---
About Culture Amp
Culture Amp revolutionizes how over 25 million employees across 4,500 companies create a better world of work. As the global platform leader for employee experience, Culture Amp empowers companies of all sizes and industries to transform employee engagement, develop high performing teams, and retain talent via cutting-edge research, powerful technology, and the largest employee dataset in the world. The most innovative companies across the globe, such as Salesforce, Unilever, PwC, KIND, SoulCycle, and BigCommerce depend on Culture Amp every day.
Culture Amp is backed by 10 years of innovation, leading venture capital funds, and offices in the U.S, U.K, and Australia. Culture Amp is recognized as one of the world's top private cloud companies by Forbes and one of the most innovative workplace companies by Fast Company.
Learn more about how Culture Amp can help you create a better world of work at cultureamp.com.
Anna Binder - biography
Anna Binder is the head of People Operations at Asana, a leading work management platform for teams. Anna has spent most of her career in human resources at technology start-ups, connecting organizations' people programs to their business objectives and values. She has served in similar roles at MuleSoft, Readyforce and IronPort Systems. She has a B.A. from the University of Oregon and an MBA from IESE in Spain.